Time magazine revealed the cover for their March 23 issue — featuring Hillary Clinton — on Thursday, and it immediately had people talking.
That might seem like an expected reaction given the recent hubbub surrounding the former secretary of state's email handling or her ongoing will-she-or-won't-she presidential plans. But the attention had nothing to do with that. It was all about the horns.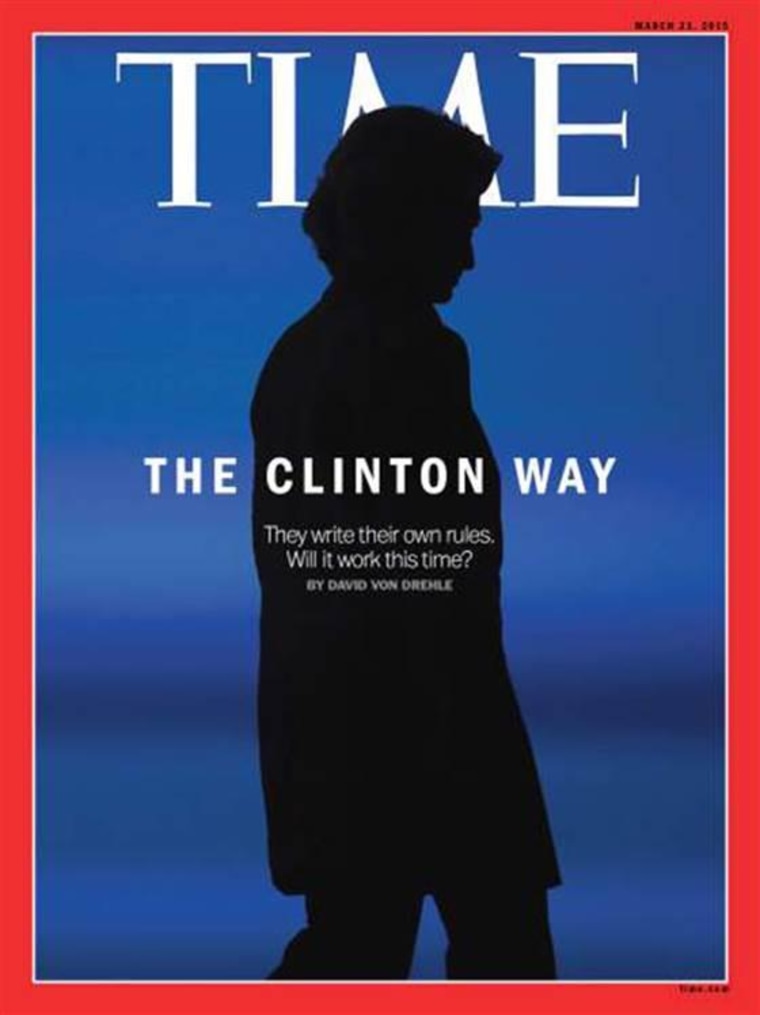 Yes, thanks to a silhouette shot centered just so below the magazine's title, Clinton appears to have the pointy features coming right out of her head.
Time.com responded to the cover clamor, explaining that it's nothing personal, as this is far from the first time something like this has happened: "Given the shape of the letter 'm' in the magazine's name and its location on the cover, many other subjects in the past have also appeared to sprout extra features."
They even offered up 34 other Time covers to prove the point. It seems Clinton is part of an interesting horn-bearing crowd, which includes Pope Francis, Russian President Vladimir Putin and even her own husband, former President Bill Clinton.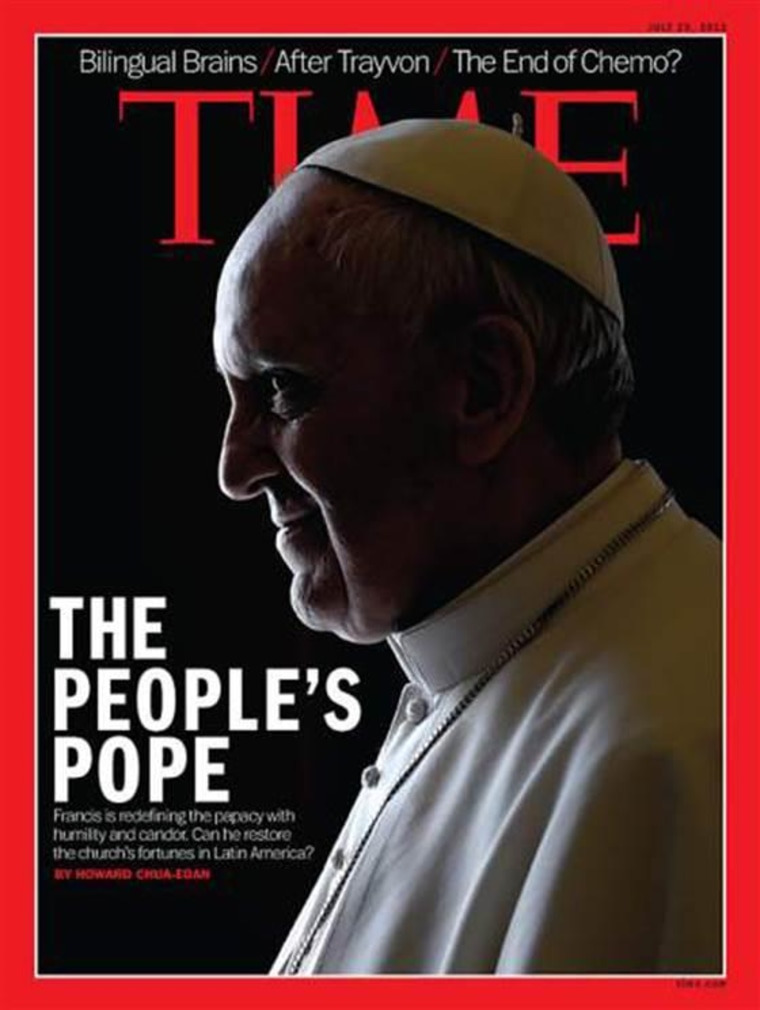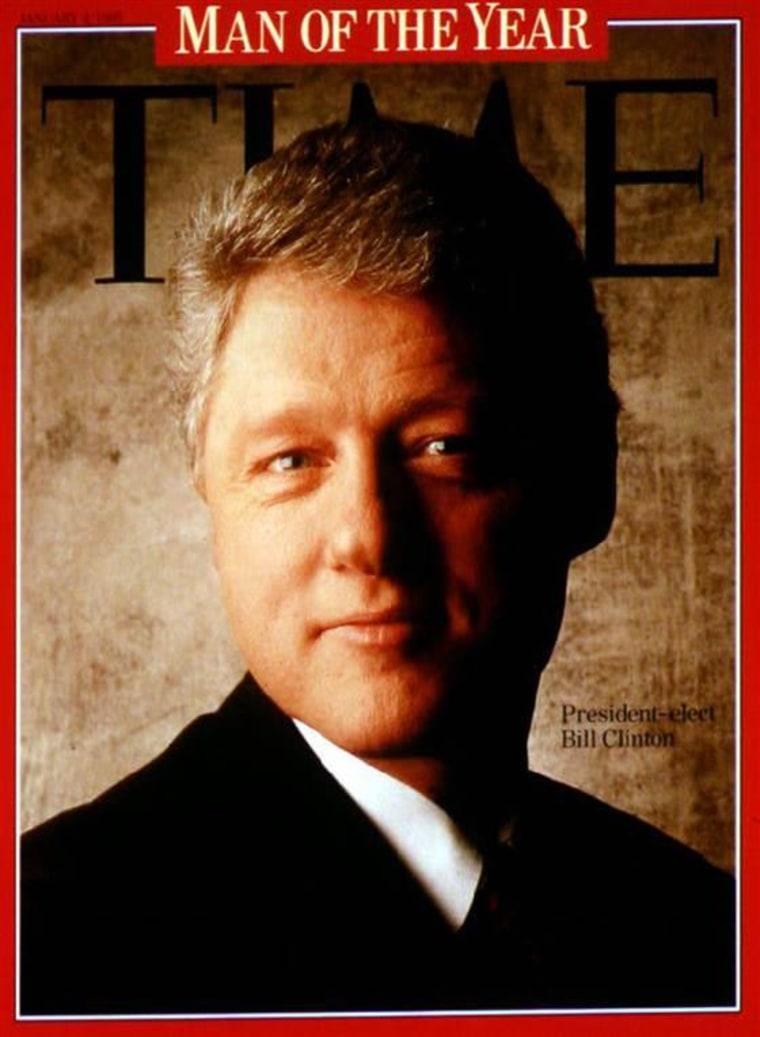 Follow Ree Hines on Google+.
This article was originally published Mar. 13, 2015 at 8:18 a.m. ET.