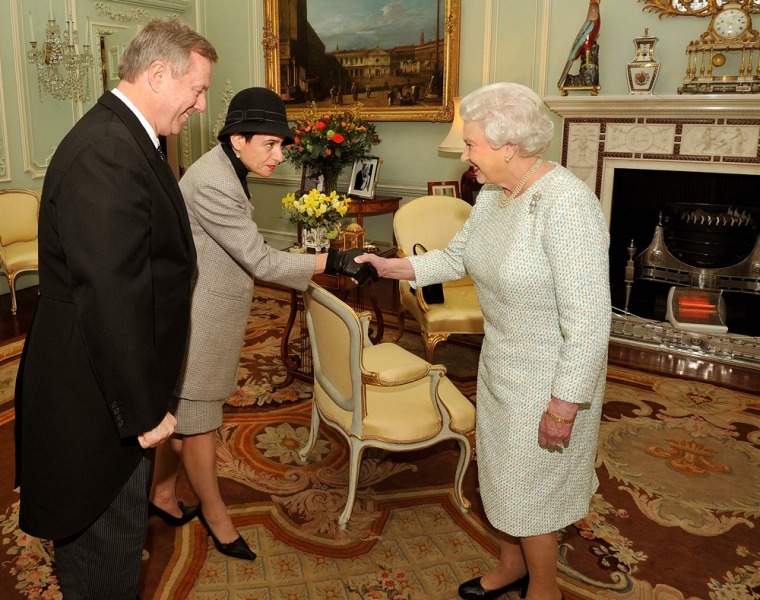 Queen Elizabeth knows how to be thrifty when it comes to the Buckingham Palace thermostat.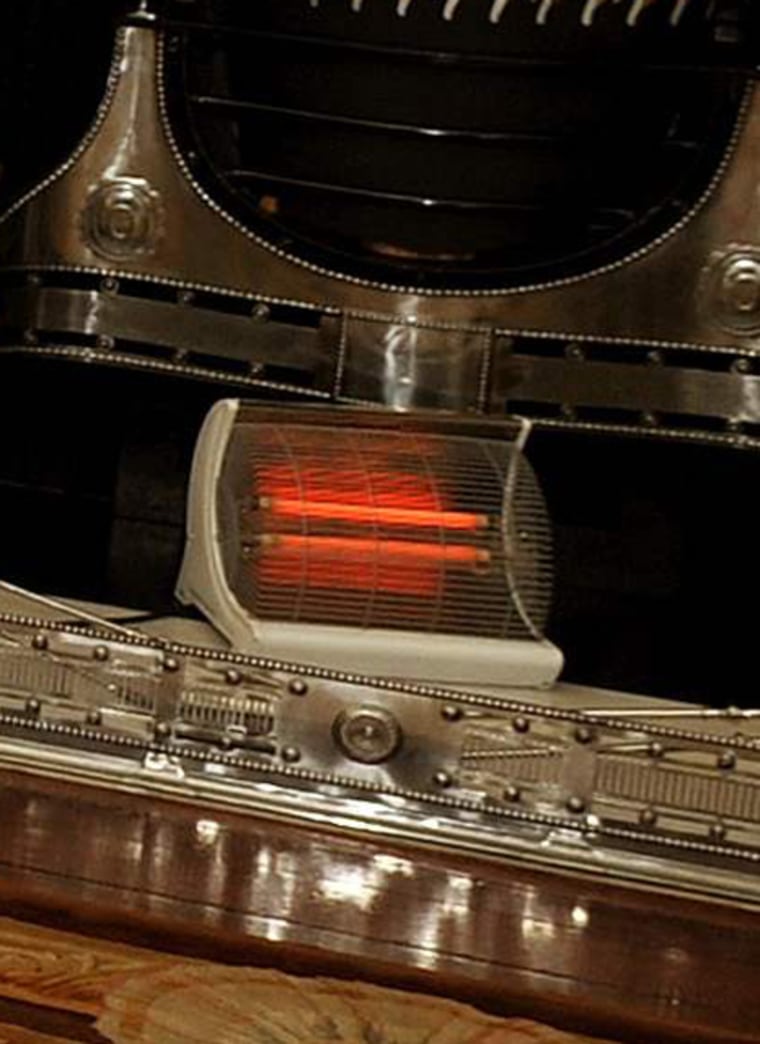 A newly released photograph shows how the royals keep costs down during the winter.
The picture shows the queen receiving the Australian High Commissioner in the Palace's ornate Audience room where, instead of a roaring fire, a red-hot, double-bar space heater sits in the fireplace.
The UK's Telegraph offers that such a heater would cost £29.99 – or about $46. Buckingham Palace spans 830,000 square feet, and temperatures in London Thursday dipped to a low of 34 degrees.
The queen is known for her frugality, often noting her nation's economic recession when she makes serious cuts in palace budgets.
More:
Princess Diana's gowns for sale
One has a ticket to ride: Royals use the London Tube