A retired police officer is fighting to keep his canine best friend after spending four years living together and protecting the community in Marietta, Ohio.
"There's a bond between us and it's very special," said officer Matthew Hickey.
Hickey retired after 34 years of service and expected K-9 officer Ajax to join him. He considers his four-legged pal a member of the family.
RELATED: Dog has short spine syndrome but a big heart (and needs a home)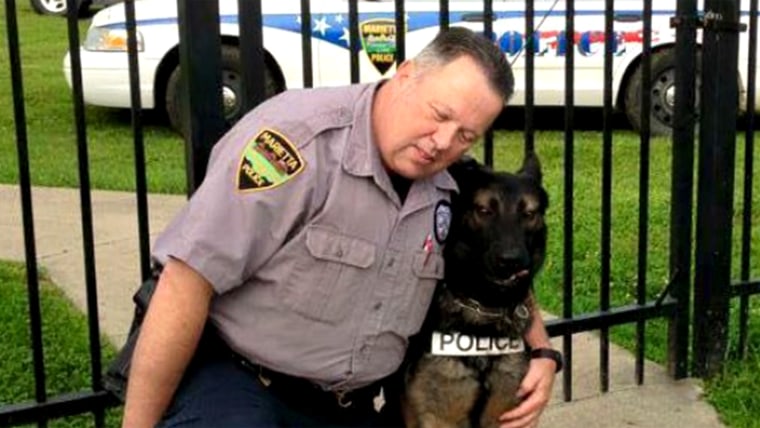 He was stunned to learned that under state law, Ajax is considered property and will be auctioned off.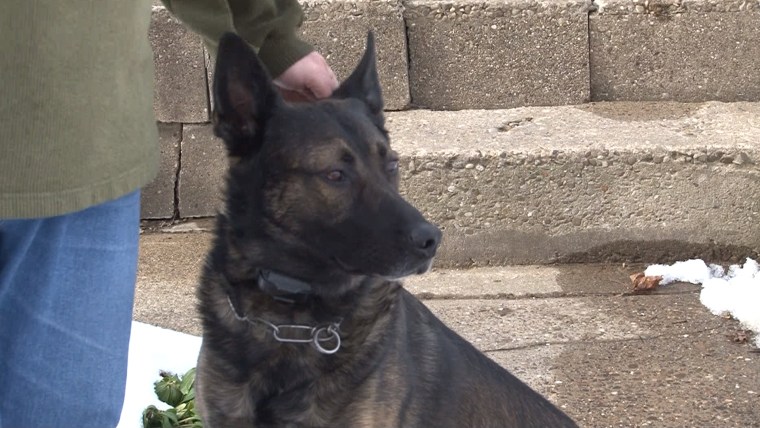 "We are under strict rules how we dispose of property when we're dealing with state and federal funds, as well as taxpayer dollars," said Paul Bertram, the city of Marietta law director.
RELATED: Ohio community mourns loss of police dog, raises $24K for K-9 bulletproof vests
Hickey knew that Ajax still had several more years of service left in him, since the police dog is young and healthy. He was prepared to pay the city $3,500 so he could retire with his best friend.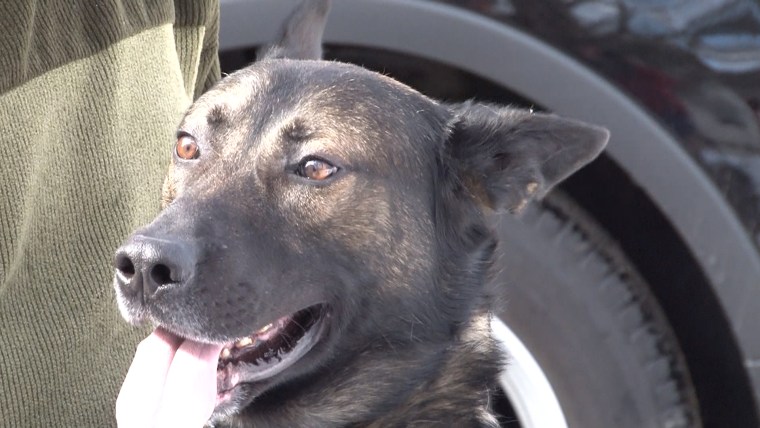 "The law can sometimes be cold," Bertram said. "Do I like it? Not necessarily."
The community flooded the small town's Facebook page voicing their frustration with the law.
RELATED: George Clooney helps his parents adopt Nate, a rescued dog no one else wanted
To help increase the officer's chances at the auction, which doesn't have a date set yet, a Go Fund Me page was created. More than $49,000 has been donated since January 28.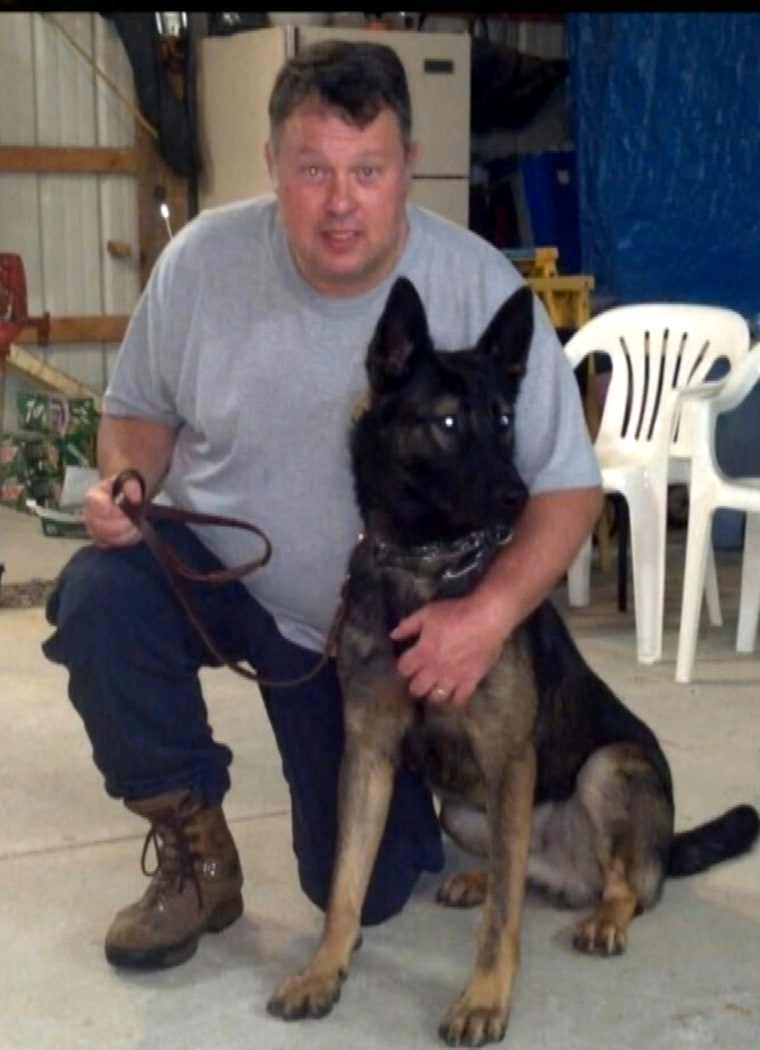 "I'd hate to lose my buddy," Hickey said.