Not that it's a contest, but Ryan Reynolds did well to choose one Miss Blake Lively as his partner post-Scarlett Johansson.
Oh, who are we kidding. It's a contest. It's a breakup war. And Lively is making headlines once again today with a new interview in Elle magazine in which she dangles a tabloid-friendly tidbit.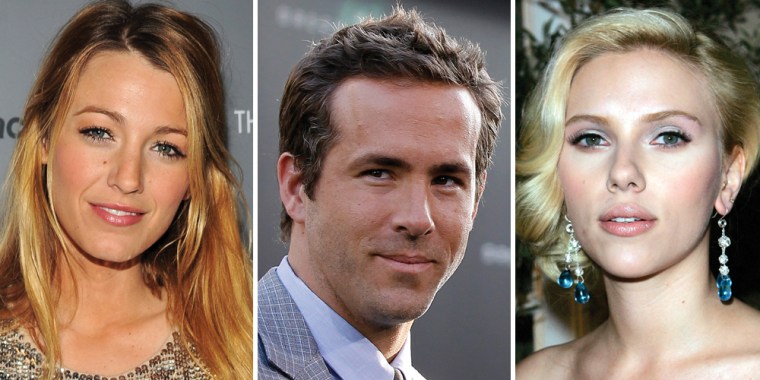 "I've had four boyfriends in my whole life. I've never been with anyone that's not a boyfriend," Lively told the mag. "If I spend time with a man, it's because there's somebody that I know well who has been a friend for a while."
And just like that, it's Lively in the lead.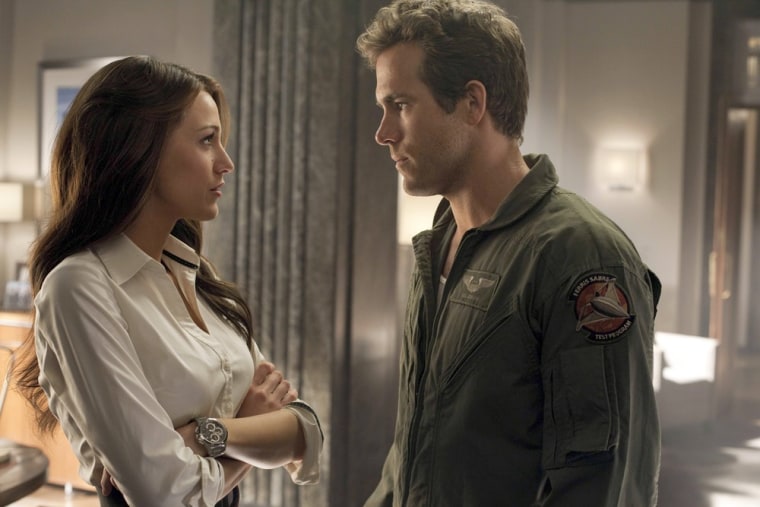 On Wednesday, gossip sites were abuzz with the identity of Johansson's new guy. The notoriously private star trotted out her boyfriend for the paparazzi in New York this week.
Coincidence?
In the modern age of celebrity feuds that play out in the pages of Us Weekly, conventional wisdom says never go up against a "Gossip Girl." The surprisingly savvy Lively has shown a knack for working the media to her advantage, ever since she apparently dumped Leonardo DiCaprio, of all people, for her "Green Lantern" co-star last fall.
Rumors circulated during filming in 2010 of a flirtation between Lively and then-married Reynolds, along with speculation that she tempted him, quite literally, with her cupcakes.
More recently, the lovey-dovey duo have been papped from Boston to New Orleans to Midway, Utah, where they were conveniently captured in front of a bed and breakfast owned by Blake's sister, Robyn Lively (star of the awesome '80s classic "Teen Witch.")
This type of public affection, from a guy who was so private that we still haven't seen a picture from his 2008 wedding to Johansson?
Is it the cupcakes?
To paraphrase the most famous scene from "Teen Witch": Top that, Scarlett!
Related content: