Matt Lauer will sit down with Texas Senator Ted Cruz and his wife, Heidi, in their first joint interview since the senator announced he was running for president in the 2016 election.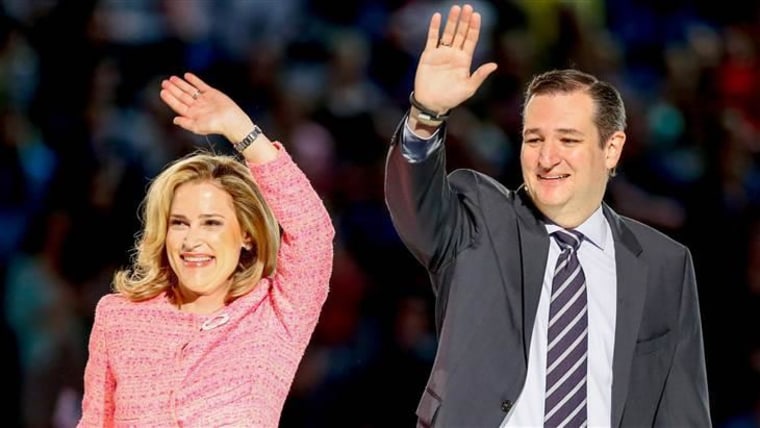 The interview will be live tomorrow, Tuesday March 24 on NBC News' TODAY. Sen. Cruz is the first person to announce his bid for the presidency.
The interview will be available on TODAY.com after it airs.
This article was originally published Mar. 23, 2015 at 4:27 p.m. ET.