Team USA took home more total gold, silver and bronze medals than any other country from the 2021 Tokyo Olympics, and edged out China for the most golds.
At the end of the 2020 Tokyo Olympic Games, Team USA had 113 total medals, 39 of them gold, at the Games. China had 88, with 38 golds. And ROC — the Russian Olympic Committee — had 71 medals, 20 gold.
That's a smaller margin than the United States had at the Rio Olympics in 2016, when Team USA brought home 121 medals, China 70 and Great Britain 67.
Who won gold medals for the USA?
Caeleb Dressel won the most gold for Team USA, with five medals in individual and team events. Katie Ledecky, Bobby Finke, Zach Apple, Blake Pieroni, Sydney McLaughlin, and Athing Mu each won two.
Team USA won 11 golds in swimming, seven in track and field, three in shooting and wrestling, two in gymnastics, golf and basketball, and one each in 3x3 basketball, beach volleyball, fencing, surfing, canoe/kayak, water polo, cycling, taekwondo, volleyball and water polo.
Team USA gold medal winners
Team USA silver medal winners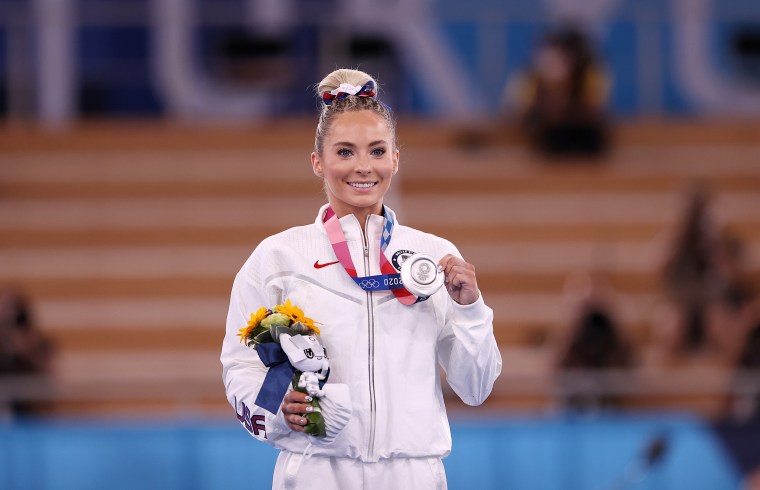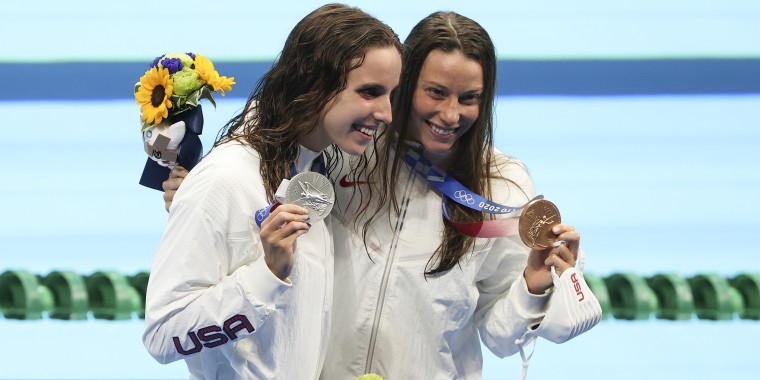 Team USA bronze medal winners