Target has announced that any transgender customers or employees in its stores can use the bathroom that corresponds with their gender identity.
The Minneapolis-based retailer, which has 1,793 stores in the U.S., released a statement on Tuesday emphasizing its policy. The announcement comes amid controversy and debates in several states about limiting public bathroom access to the sex listed on a person's birth certificate.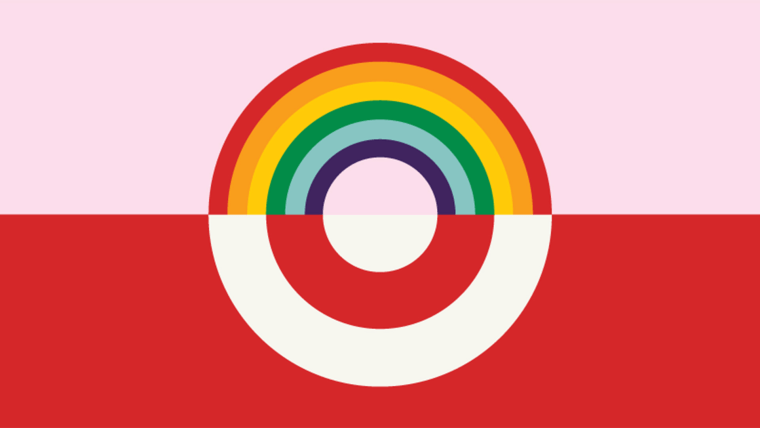 "Given the specific questions these legislative proposals raised about how we manage our fitting rooms and restrooms, we felt it was important to state our position,'' the company said in the statement.
"In our stores, we demonstrate our commitment to an inclusive experience in many ways," the statement continued. "Most relevant for the conversations currently underway, we welcome transgender team members and guests to use the restroom or fitting room facility that corresponds with their gender identity."
RELATED: San Francisco elementary school creates gender-neutral bathrooms
A North Carolina law that prevents transgender people from using bathrooms that align with their gender identity has led to everything from billion-dollar companies withdrawing investments from the state to Bruce Springsteen canceling a show in Greensboro in protest of the law. A similar bill failed in the Tennessee legislature on Monday as lawmakers assess the legal challenges in other states where bills have passed.
The debate has also raged in public schools. A federal appeals court ruled on Tuesday that a Virginia high school student who was born female but identifies as male can use the boys bathroom after the school board had prevented high school officials from allowing it.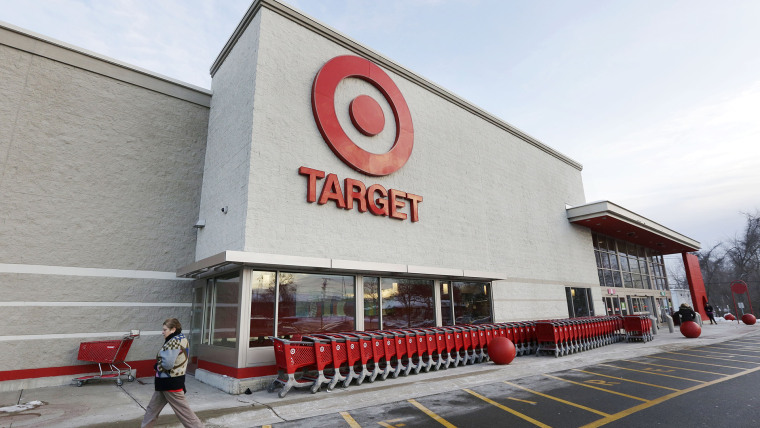 RELATED: Teens protest over transgender student's use of girls' bathroom, locker room
A committee has also held hearings in Minnesota, the home of Target's corporate headquarters, over a bill similar to the one in North Carolina. Target made its policy clear with Tuesday's statement, which also applies to the fitting rooms in its stores.
"Consistent with this belief, Target supports the federal Equality Act, which provides protections to LGBT individuals, and opposes action that enables discrimination,'' the company wrote. "Everyone deserves to feel like they belong."
Follow TODAY.com writer Scott Stump on Twitter.