The one upside to an economic downturn is that cooking at home starts to seem so much more appealing. Tackling it with a trove of new recipes makes it fun, too. Whether you're doing it yourself or just inspiring friends and family with gifts this season, these cookbooks will justify the investment. At a time when travel is both painful and prohibitively expensive, let these books transport you to places both near and far.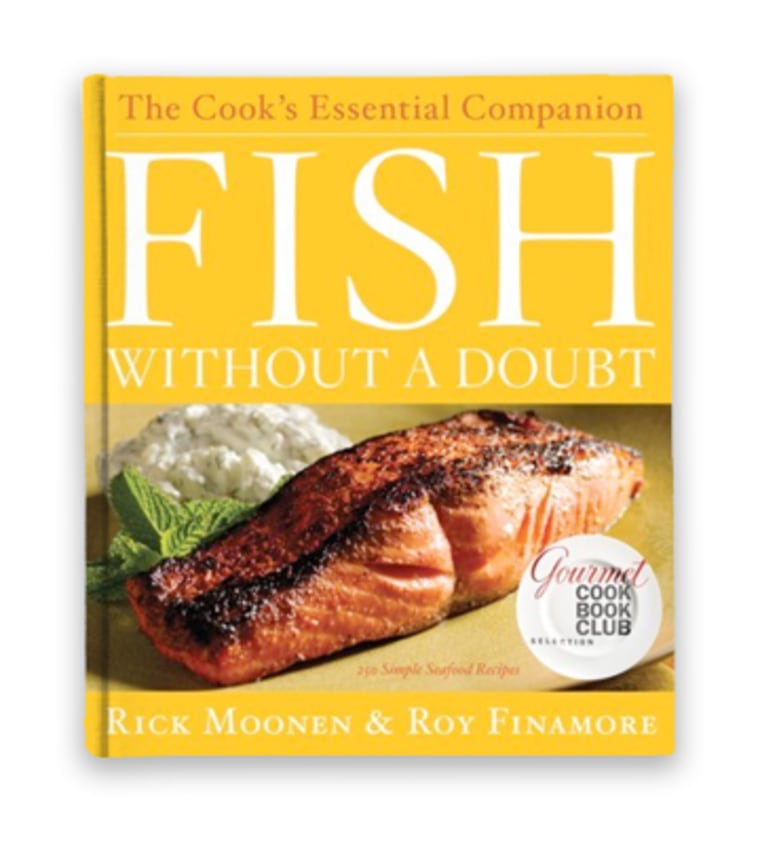 These days it's not only what you eat but where it came from that matters, especially with seafood — the oceans are desperately overfished and aquaculture is creating a whole new set of problems. Trust chef/restaurateur Rick Moonen to navigate through the confusion in the fish store; he has long been not just an advocate of sustainable seafood but a genius at bringing out the best in every variety. Moonen made his name with his inspired flavor combinations, starting at Oceana and rm in New York City, and these days, at RM Seafood in Las Vegas. While he is prone to the occasional indulgent truffle vinaigrette, he definitely knows his way around proletarian catfish and everyday canned salmon.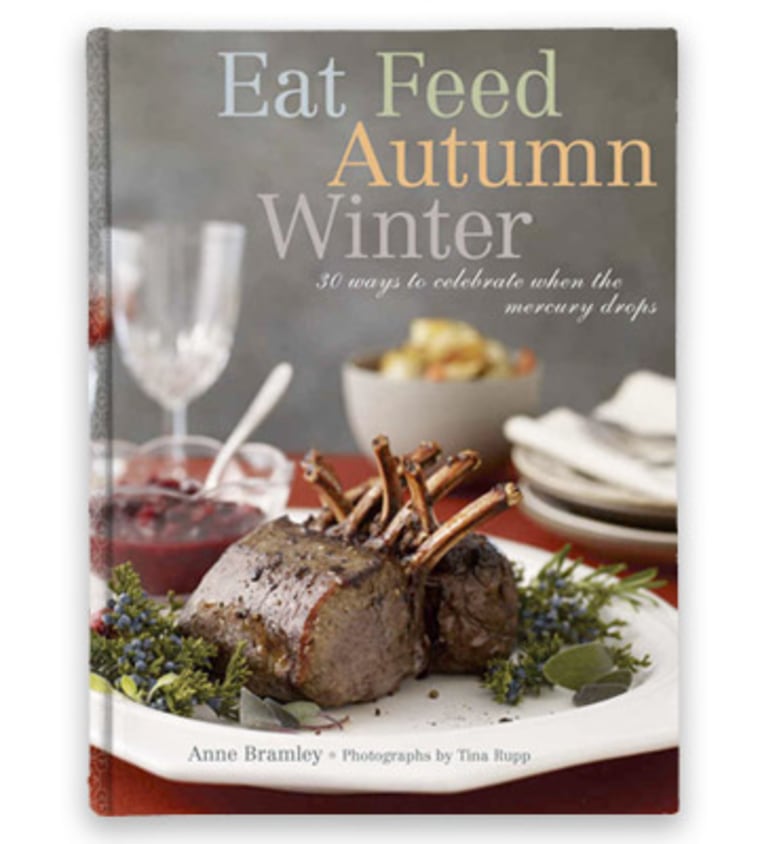 Bookstores are overstocked with ideas for entertaining during the holidays but pretty much barren of suggestions for cooking for friends on a regular weeknight in October or January. Filling that need with both originality and determination is Bramley, who built her career doing podcasts rather than the usual print or online food writing. The seasonally focused recipes are especially inspiring for farmers' market aficionados, with lots of squash and potatoes, sage and beets, and the photos are rivaled only by her bloggeriffic observations. She'll have you praying for snow.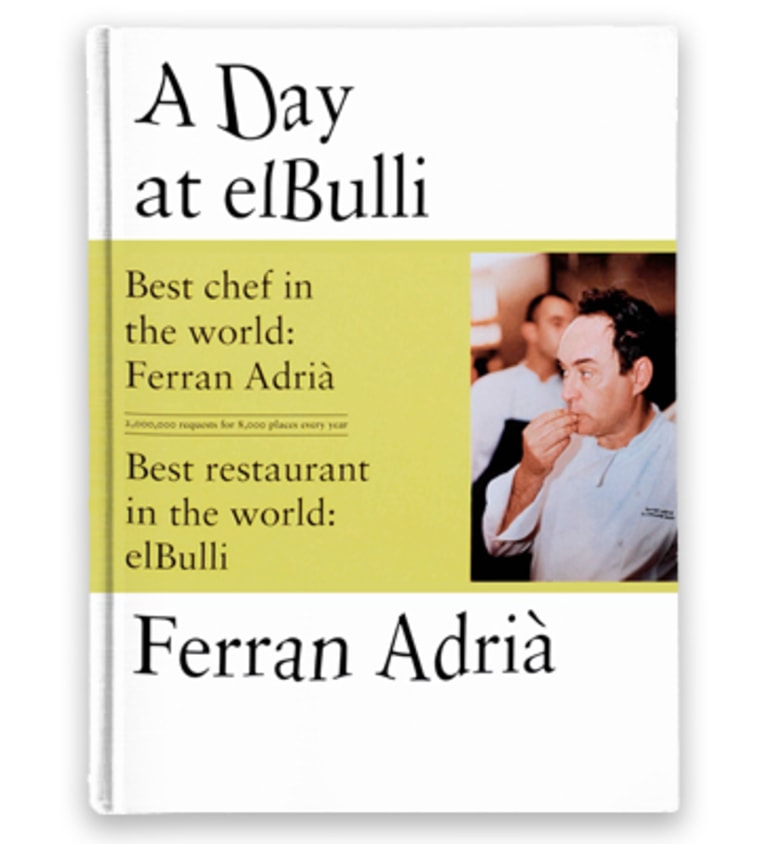 So-called molecular gastronomy has rocked the food world, largely thanks to this Catalan chef whose restaurant slogan could be the opposite of McDonald's. With only 8,000 reservations accepted for his mind-blowing tasting menus, he turns away millions every year. None of it is food you would want to try to create at home; his hefty book is meant partly to be a vicarious dinner, with thoughtfulness on every beautifully illustrated page. But the book, subtitled "an insight into the ideas, methods and creativity of Ferran Adrià," is also a sort of textbook, and it delivers big-time as the chef interweaves lessons on how his mind works throughout the book ("creativity is not copying"). There are recipes, but they are almost beside the point. To call the book transporting would be an understatement, sort of like comparing foam to Secret Sauce.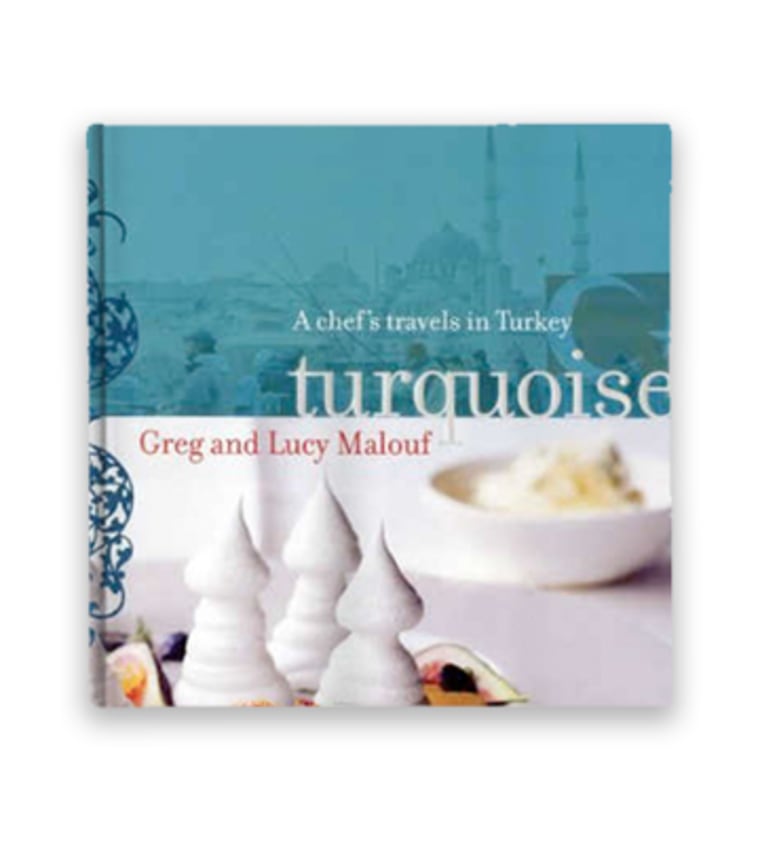 Once upon a time a book like this would have been packaged as just a coffee table decoration, something to be admired but never glopped up with sauce drippings and zucchini flecks. But now publishers know you attract more cooks with gorgeously colorful photos than gray text, and nothing sells a little-understood cuisine better than sunshine and landscapes. If you can read this book without wanting to pack a bag for Istanbul, you are too disciplined. The authors pretty much own Middle Eastern cuisine in Australia, with restaurants in Melbourne, and they are superb interpreters of dishes both classic and little-known. Photographs of the food are outstanding, but the travel shots will take you away.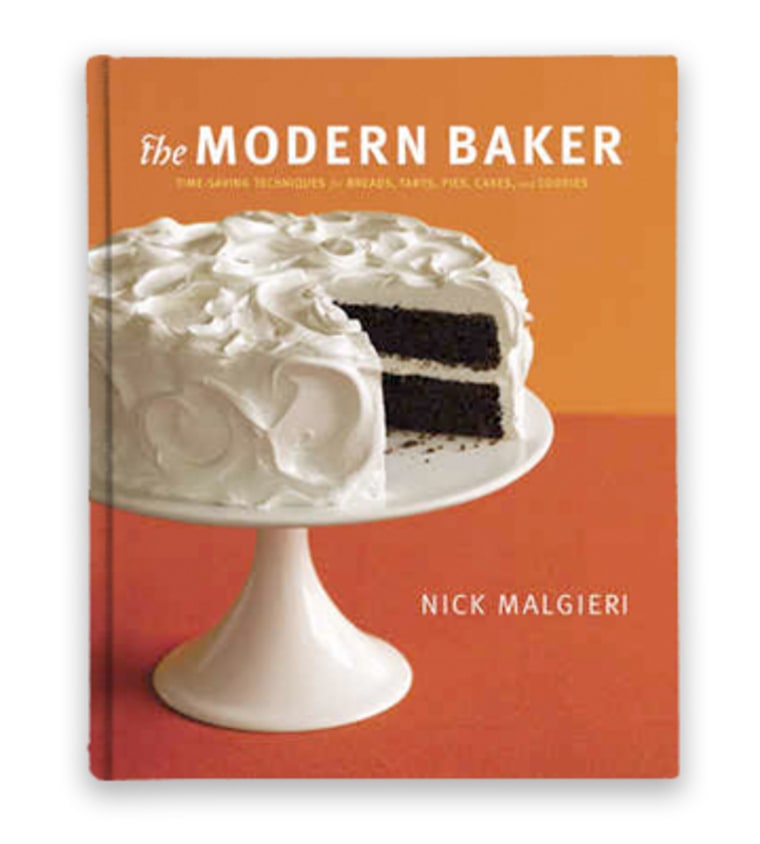 This is not quite the "60-Minute Baker," but well-regarded instructor Nick Malgieri does his best to shave time and technique off a fat roster of classic recipes for breads, cakes, cookies, croissants, and much more. Detailed photographs make it even easier to understand how to make anything you see in a bakery relatively quickly and easily. About half the recipes are very familiar, but the balance tips toward surprising flavor combinations and unorthodox pairings such as shrimp and pumpkin seeds in a tart. Nearly everything is a careful blend of homey and sophisticated.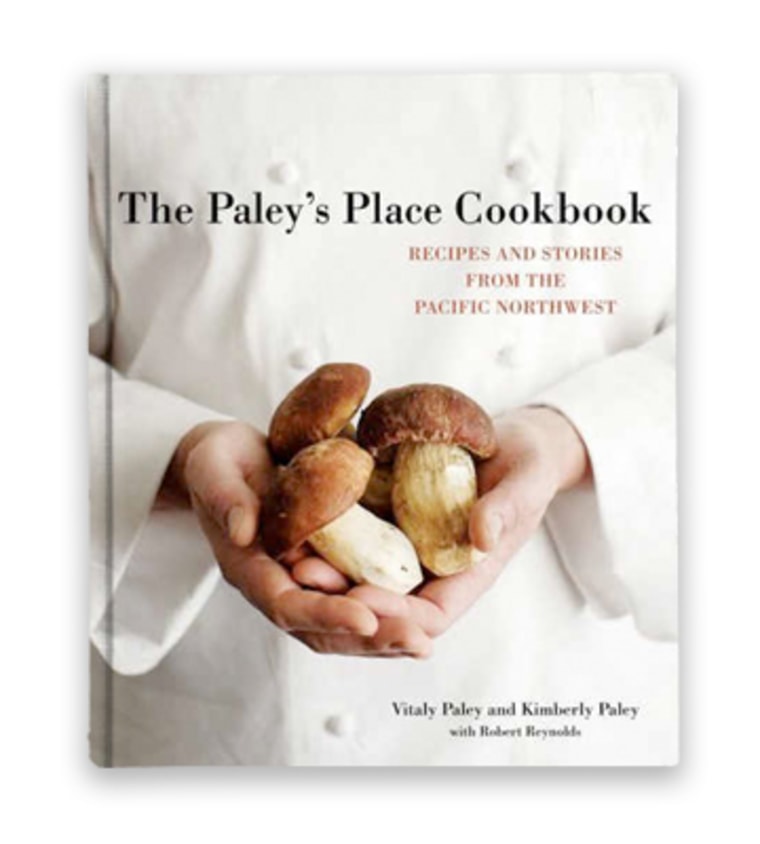 Oregonians are justifiably some of the most kitchen-proud cooks in the country. The local cornucopia is beyond enviable, with everything from indigenous seafood to mushrooms to game bolstered by artisanal cheeses and wines. The way those ingredients are all put together borrows a little from Asia and a lot from Europe, creating a truly distinctive cuisine. The Paleys will make you rethink American standards like deviled eggs (with tuna, anchovies and capers), carrot cake (studded with plumped cherries), even cookies (with apricots, sage and cornmeal). Crispy potatoes are paired with Spanish romesco sauce, market vegetables with miso butter. With its international meldings, this is true American cooking.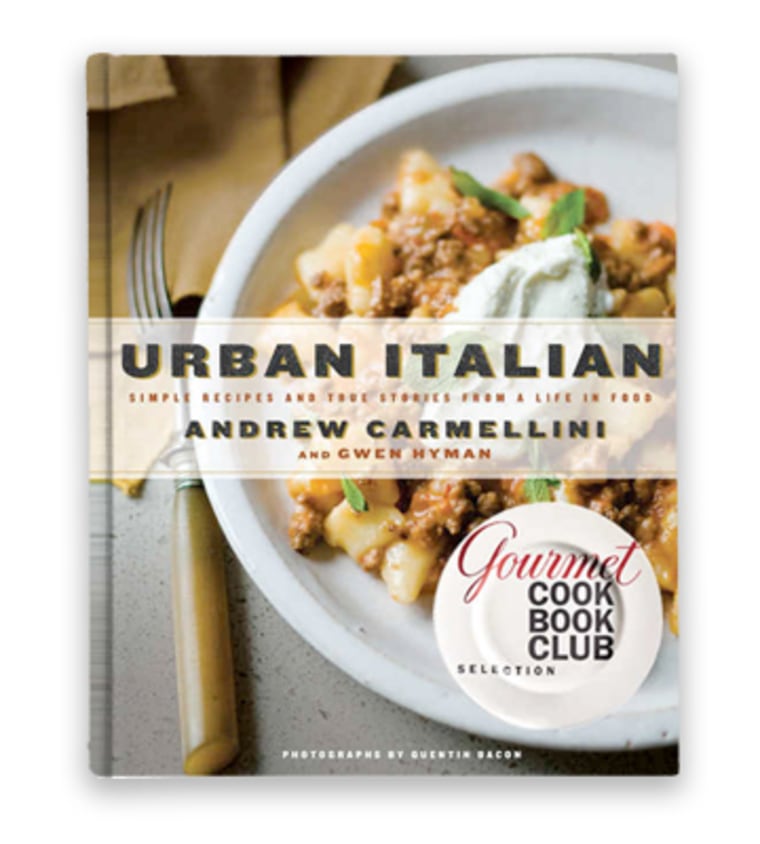 Urban is definitely the right description for this street-smart chef's energetic take on the Italian cooking he showcased at A Voce after a stint at Café Boulud in New York City. Carmellini's language is refreshingly raw, and his flavor combinations are inspired by city life — a spinach salad with chickpeas and ricotta salata, for instance, grew out of his stroll through the Union Square Greenmarket with falafel in hand. Plus, it's hard not to love a book with a recipe for wondrous-sounding spaghetti squash with sage and walnuts that is described as "stupid-easy to make."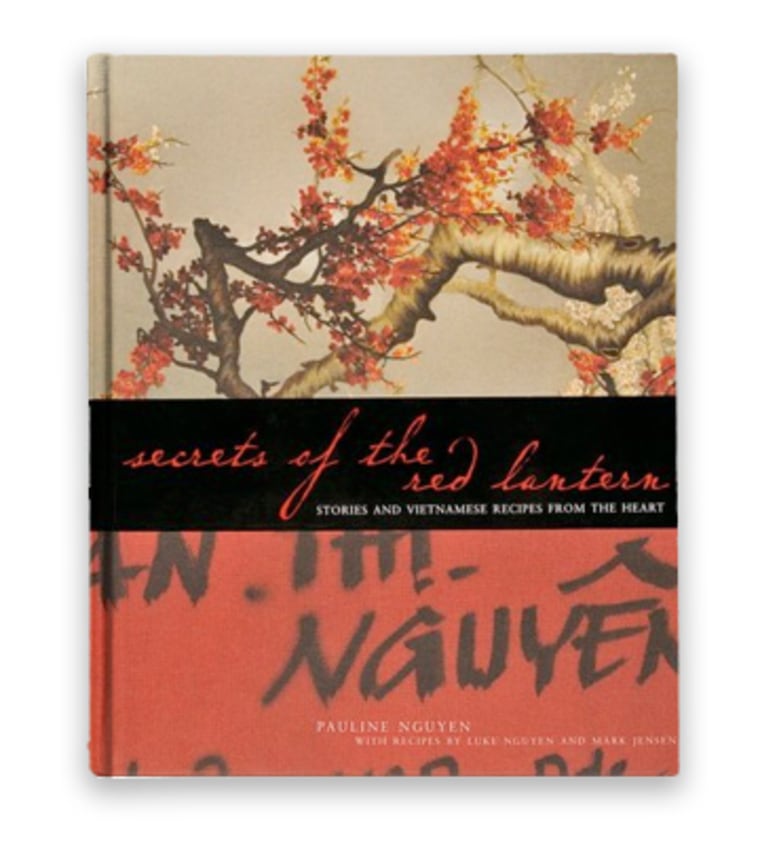 Whether you want amazingly accessible Vietnamese recipes or just a good, honest family story with food, this Sydney restaurateur delivers. Her family memoir is a great tale of what immigrants both give up and gain in choosing (or not) to pack up and try another country, and if it's not always pretty, it is inspiring, especially with both vintage photos and pictures of the contemporary food Nguyen creates. The book is so beautiful you can almost taste the braised duck with ginger and scallions or the banana fritters.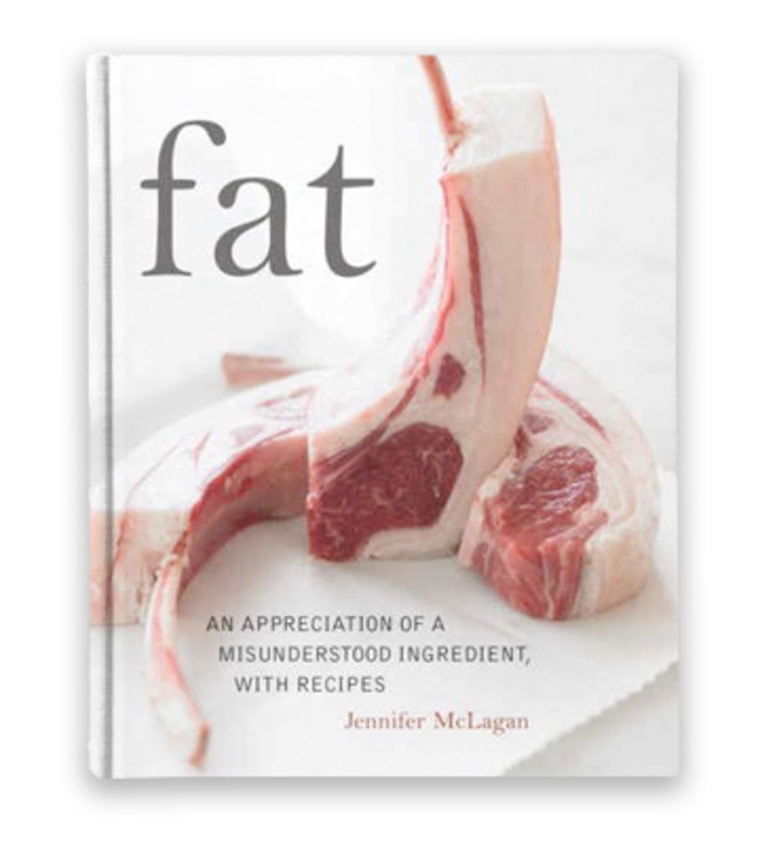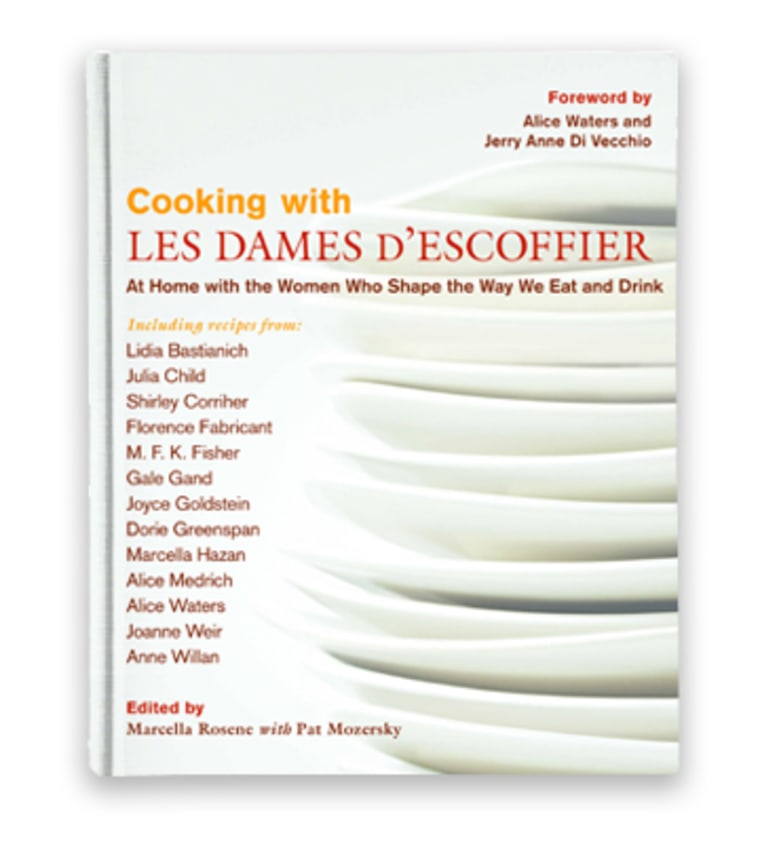 "The Gourmet Cookbook," (Houghton Mifflin Harcourt) — a classic in the making — comes with a 45-minute DVD in which Gourmet test kitchen cooks demonstrate how to make Editor-in-Chief Ruth Reichl's four favorite recipes, including Risotto with Peas and Prosciutto and Devil's Food Cake with Brown Sugar Buttercream. And finally, busy moms and dads will appreciate "Real Foods for Healthy Kids," (William Morrow) by Epicurious Editor-in-Chief Tanya Steel. This down-to-earth book offers recipes and tips for getting kids—and their parents—to eat healthier. Who knew Mini Whoopee Pies could be yummy and good for you?