Sweden's newlywed royals are expecting!
Prince Carl Philip and Princess Sofia announced Thursday they plan to welcome their first child in April.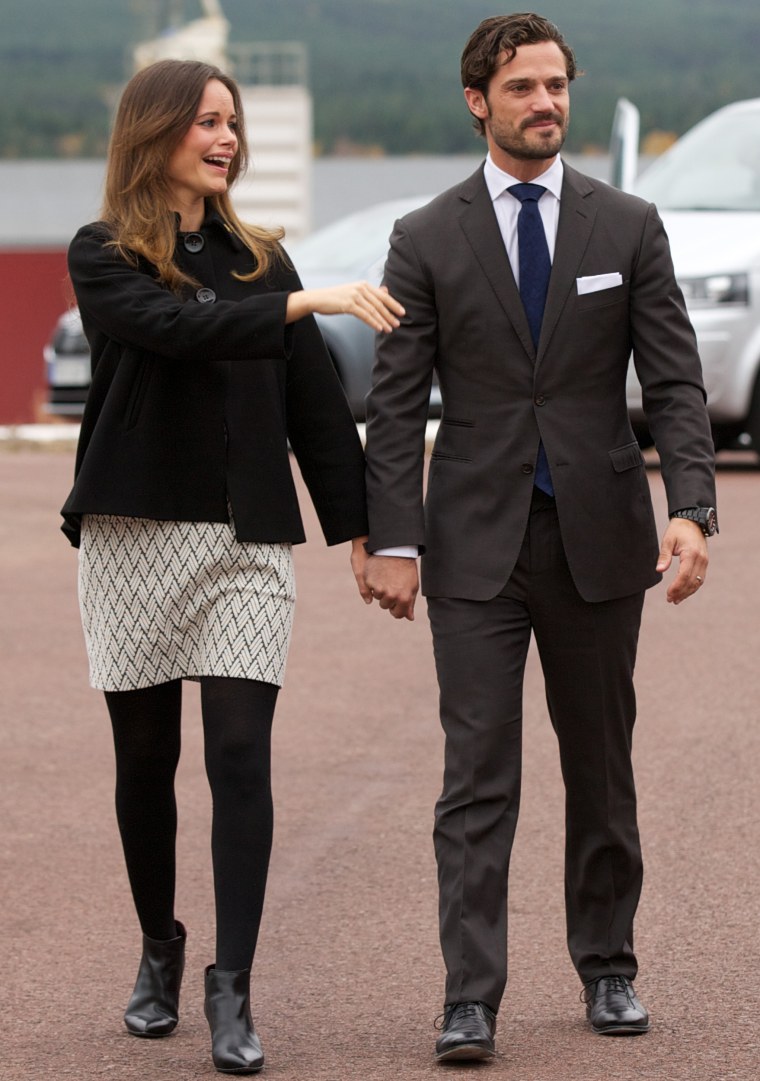 "We are so happy and excited," the couple said in a post on the Swedish palace's Facebook page. "We are very much looking forward to it."
Prince Carl Philip, the third in line to the Swedish throne, married his former reality television star bride in June. The couple met in 2010 and announced their engagement four years later.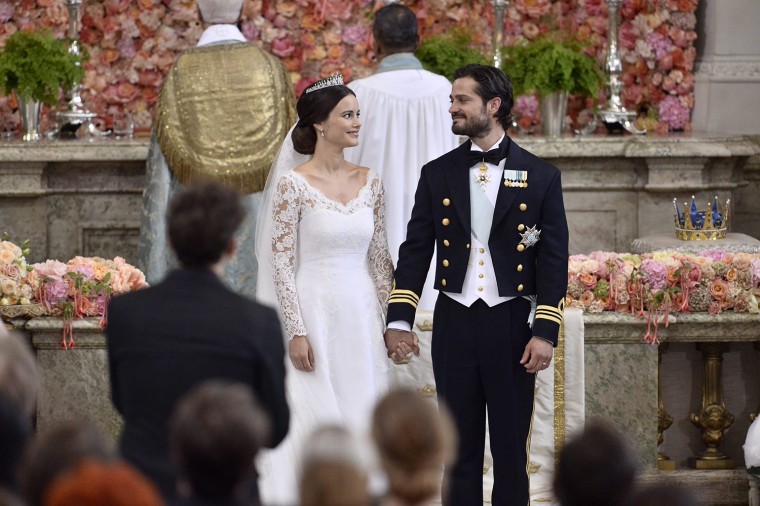 Before their relationship, the princess, formerly known as Sofia Hellqvist, was known in Sweden for a reality show where contestants stayed at a luxury resort.
After her run on the show, she moved to New York to attend college and open her own yoga studio. Since returning to Sweden, she has founded a charity to help disadvantaged youth in South Africa.
Prince Carl's older sister, Princess Victoria, also is expecting a child next year, in March.