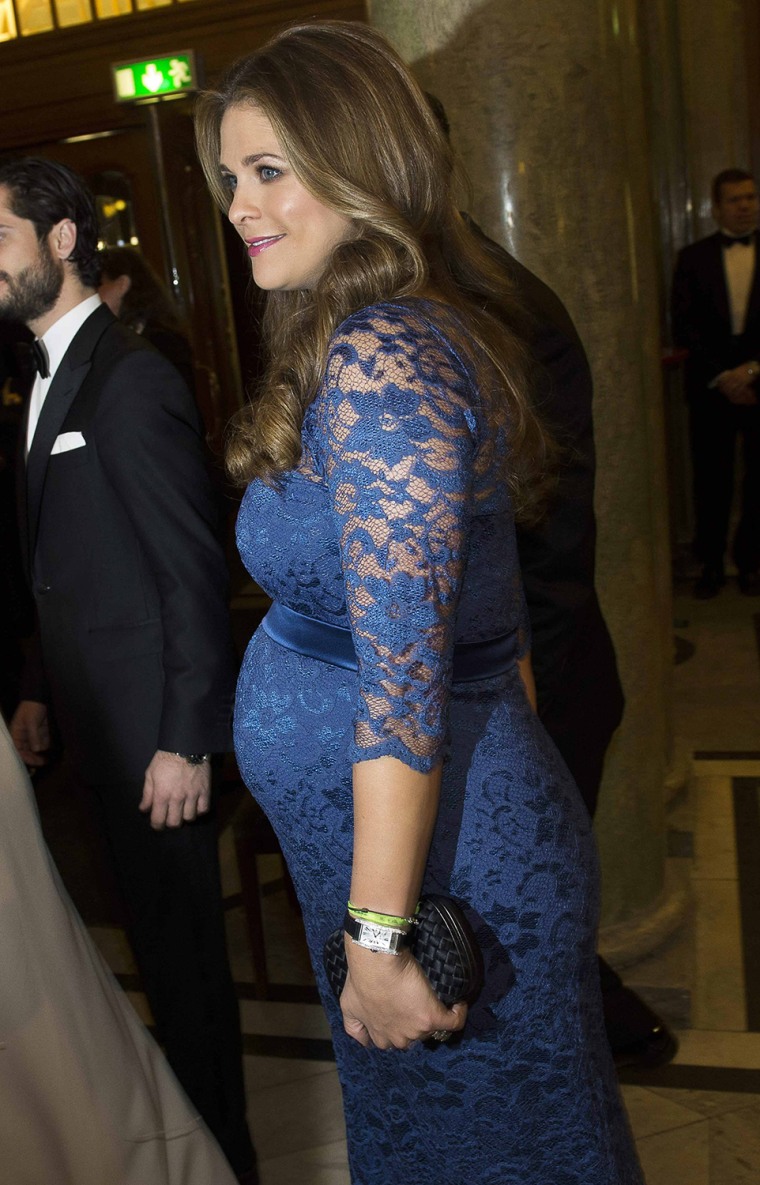 Princess Madeleine of Sweden has given birth to a baby girl.
The 31-year-old Scandinavian royal delivered her daughter Thursday night at a hospital in New York, where she lives with her banker husband, Christopher O'Neill.
"Today is a day of great happiness and thankfulness. We are filled with great joy," the King and Queen of Sweden said in a statement. "We now hope that Princess Madeleine and Christopher will be able to enjoy this unique time with their young daughter in peace and quiet."
Princess Madeleine married O'Neill, who was present for the birth, last June in a lavish Stockholm ceremony that drew royalty and socialites from around the world. She is the youngest child in her family and the fourth in line of succession to the Swedish throne.