Need some motivation to get your exercise? What if we told you it could help children around the world?
TODAY is showing its support for Red Nose Day once again, but this time it's a group effort. We'll be racking up miles on the TODAY Plaza for charity — and if you're in New York on May 26, we'd love for you to join us.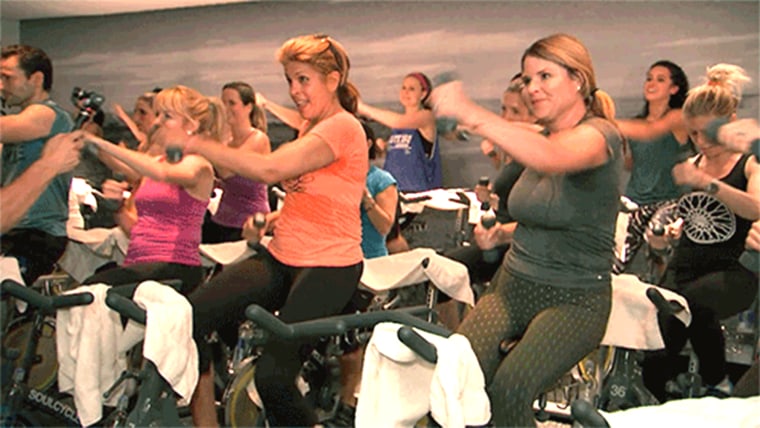 Can't make it? You can still help lift children around the world out of poverty with a donation to Red Nose Day.
DONATE NOW: Support Red Nose Day to help lift children around the world out of poverty