Kelly Slater already had been heralded as one of the greatest surfers of all time, but after saving the lives of a woman and her son who'd been swept away by a wave Wednesday, Slater can claim the title of hero as well.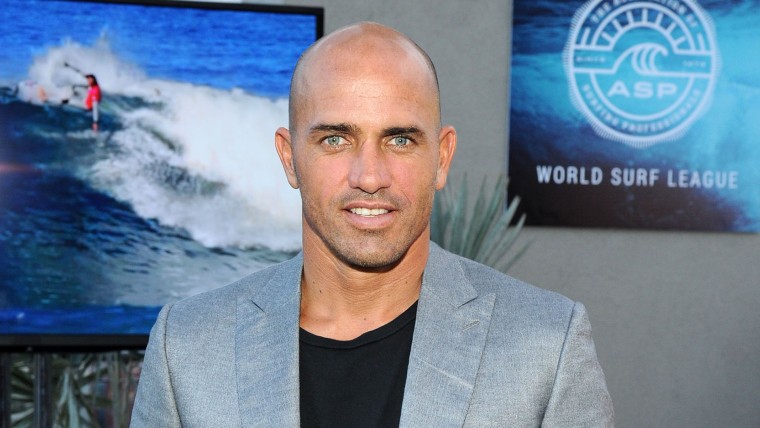 Pro photographer Chris White reported that his wife, Sarah, and young son, Van, had been ambushed by a powerful Hawaiian wave when the 11-time World Surf League champion, 41, sprung to action and saved them both.
The next morning, White thanked Slater profusely in a caption accompanying an Instagram photo of a curling wave.
"So thankful the surf gods denied @kellyslater today [because] for whatever reason he was right there to save my wife and kid who were swept across a road by a freak wave today," reads White's caption. "Forever grateful to the great man and so thankful my family is alive and safe."
White concluded his caption with additional thanks for lifeguards, "who saved many lives today."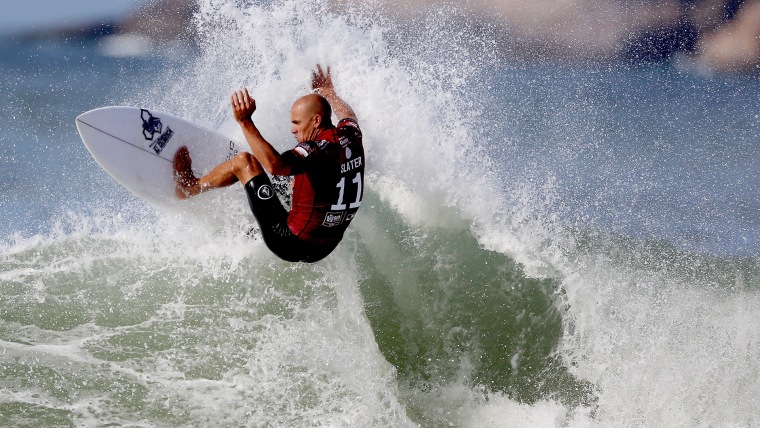 A response from Slater's own Instagram account appeared in that photo's comments section.
RELATED: 'Fantastic act of bravery': Jamie Foxx reportedly saves man from burning car
"Thank you!" Slater's comment reads. "I didn't look at it that way but for some random reason I stopped there when I normally don't and happened to be there. Lifeguards were on it either way and had it handled. So glad all is well and we can (someday) laugh about it. Van's first wave was a huge one!"
Follow TODAY.com writer Chris Serico on Twitter.