The death of "Superman" actress Margot Kidder has been ruled a suicide.
The 69-year-old actress, who soared to stardom as Lois Lane on the big screen beside Christopher Reeve's Clark Kent, "died as a result of a self-inflicted drug and alcohol overdose," according to a statement released Wednesday by the coroner's office in Park County, Montana.
After Kidder's body was discovered May 13 in her Montana home, her manager said the actress had died peacefully in her sleep.
Kidder's daughter told The Associated Press that she knew her mother died by suicide the moment authorities took her to the actress's home.
"It's a big relief that the truth is out there," said Maggie McGuane, Kidder's daughter by her ex-husband Thomas McGuane. "It's important to be open and honest so there's not a cloud of shame in dealing with this."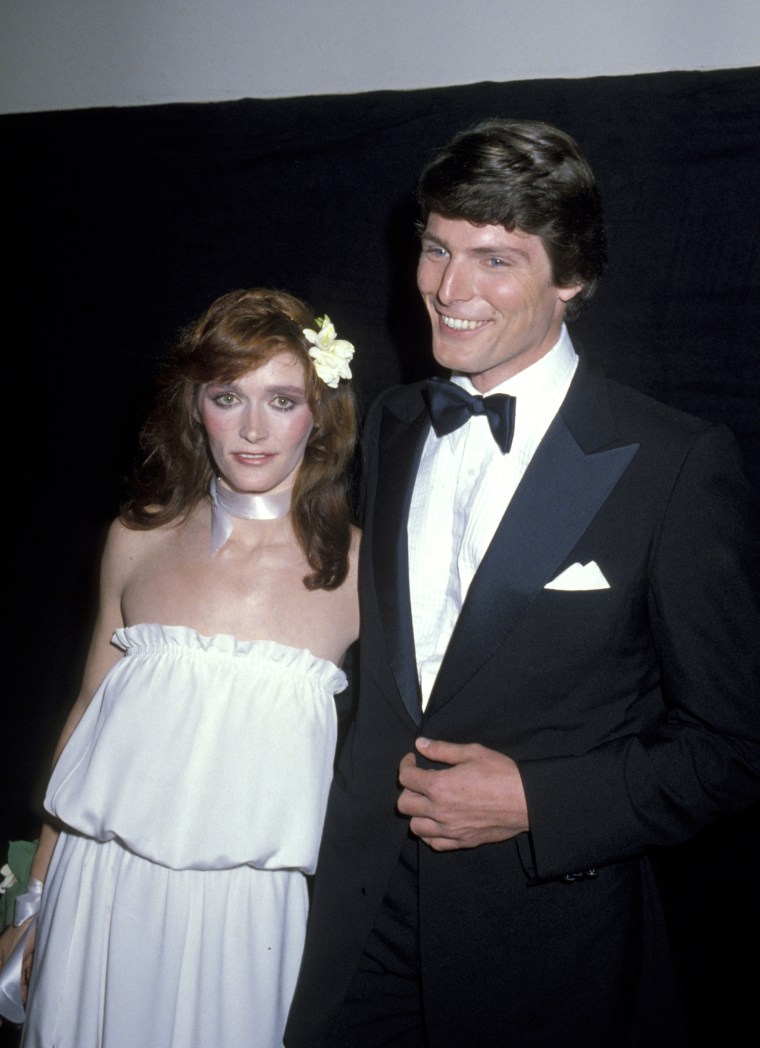 Kidder's death is one of several high-profile suicides in recent months, which include celebrity chef Anthony Bourdain and fashion designer Kate Spade.
Kidder found fame starring as Lois Lane in the "Superman" series of movies in the 1970s and 1980s that featured Reeve in the title role.
But she later suffered a very public nervous breakdown in 1996, revealing later that she had suffered from mental illness, including depression and bipolar disorder, for much of her life.
If you or someone you know is in crisis, call the U.S. National Suicide Prevention Lifeline at 800-273-8255, text TALK to 741741 or visit SpeakingOfSuicide.com/resources for additional resources.