Update: Watch Savannah's interview with President Obama here. 
President Barack Obama will speak exclusively with TODAY's Savannah Guthrie on Super Bowl Sunday. The pair will sit down at the White House for a live interview that'll air during NBC's pre-game show.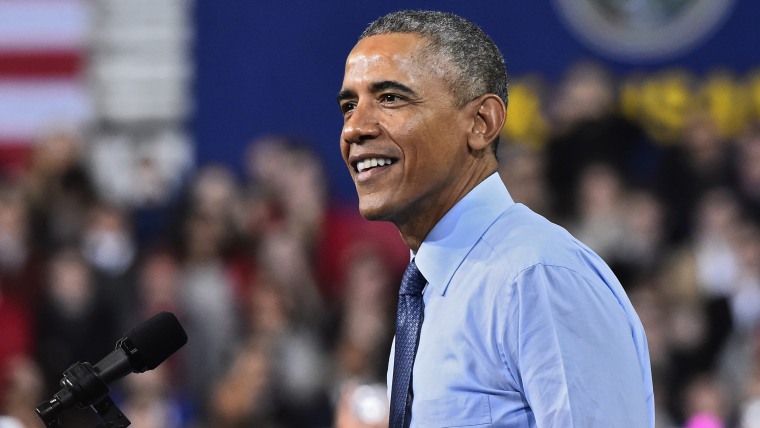 Savannah will conduct an additional taped interview with the president that'll air Monday, February 2, on TODAY. 
Savannah and Al Roker will anchor TODAY live from Phoenix, the site of the Super Bowl, on Friday and Saturday, January 30 and 31. TODAY's coverage from the big game continues through Super Bowl Sunday, and NBC Sports' coverage begins at 12 p.m. ET February 1.