After learning that their beloved high school choir teacher had survived cancer, a group of former students decided to show her just how much she meant to them.
In a tear-jearking video shared by Kleenex, recent graduates surprise Gabrielyn Watson with a stirring a cappella version of "Amazing Grace" as she walks down the hallway of Morgan Park High School in Chicago.
As more former students pop out from around corners and behind doors, Watson collapses in both sobs and laughter.
RELATED: Heartwarming photo shows service dog calming bride before wedding
"I realized that I never really had a chance to tell her know exactly how influential she was to my life," said alum Peter Frank, who is now an entertainer based in Los Angeles and was a finalist on season 10 of "American Idol."
"Because of you, I'm everything I am today, and I really thank you," he tells her in the video — through tears of his own.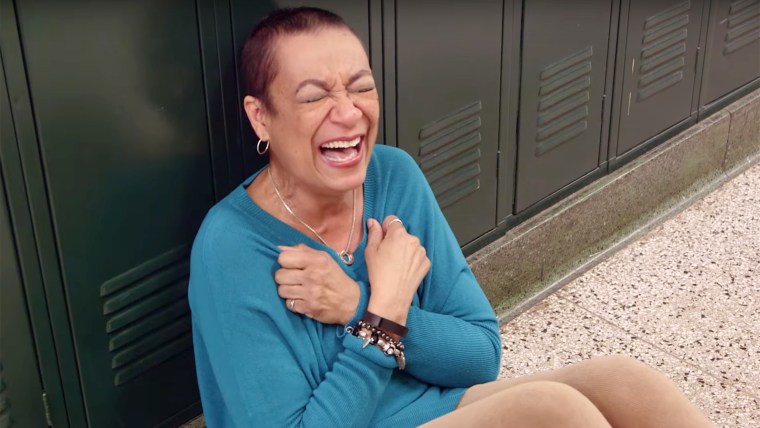 Watson is now in remission after a fight against multiple myeloma, and her students' heartwarming surprise will no doubt bring a big boost to her recovery.
RELATED: 'I missed you': 6-year-old boy has tear-jerking reunion with beloved dog
"I never thought I'd see them all together like that," she said. "It's just great to feel loved, and that what you do matters."