The highly anticipated second novel from Harper Lee may have been written more than six decades ago, but "Go Set a Watchman" feels as relevant in today's turbulent racial discussion as ever, those close to the author and the book say in a new documentary.
"There will be an extraordinarily complicated reaction to the book," Jonathan Burnham, senior vice president and publisher of HarperCollins Publishers, told Katie Couric in Yahoo!'s "Beyond To Kill a Mockingbird: Harper Lee's Lost Novel."
"I think people will have strong feelings about it because it actually has real relevance, real topicality in its treatment of race. And so I think it will incite incredible conversation and argument."
"Go Set a Watchman" takes place in the mid 1950s, about 20 years after the trial that served as the centerpiece of Lee's beloved "To Kill a Mockingbird." The civil rights movement has erupted in the segregated south. Scout, the 6-year-old narrator in Lee's first — and until now, only — novel, is now a grown woman who goes by her given name, Jean Louise. The book includes three "stand alone pieces" featuring flashbacks of Scout, Burnham said.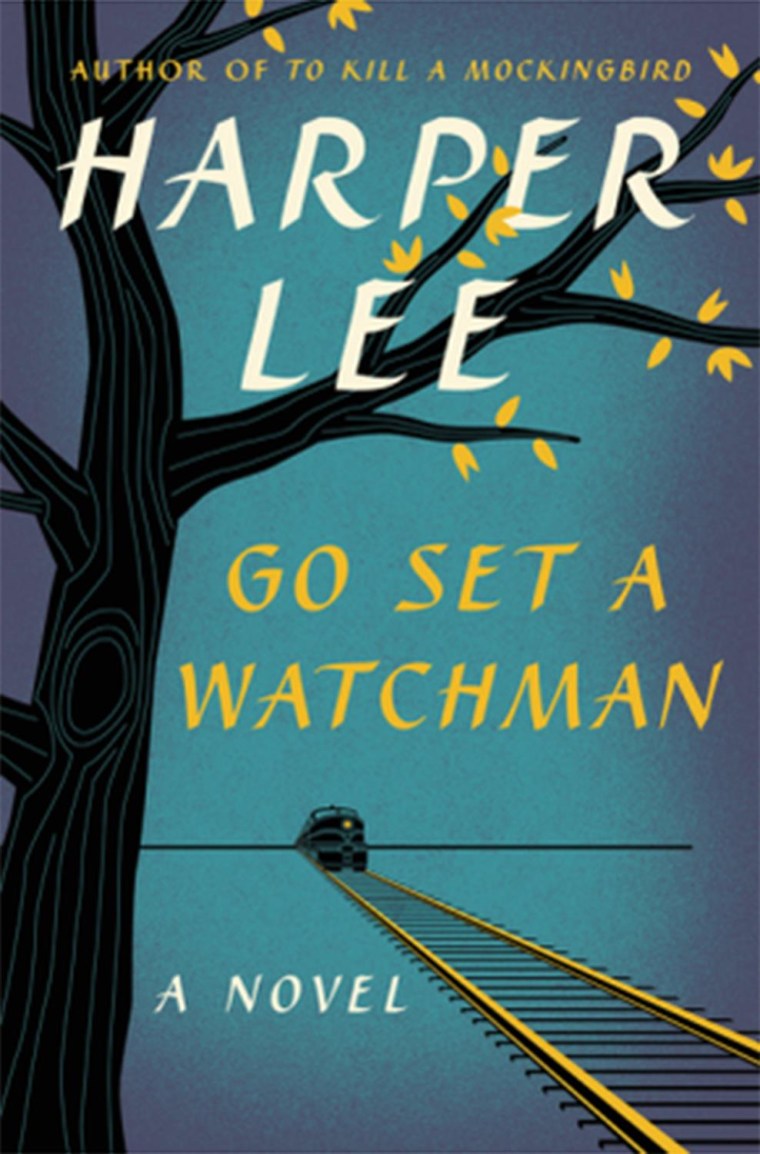 "Go Set a Watchman" was actually Lee's first manuscript, written after she left her hometown of Monroeville, Alabama, and headed to Manhattan to pursue her dream of writing. But Lee's editor was more interested in the character of Jean Louise as a young girl, and encouraged the writer to tell the story from that perspective.
That resulted in "To Kill a Mockingbird," which became a Pulitzer Prize-winning literary classic and led to a popular movie version starring Gregory Peck, who earned an Oscar for his role as Scout's lawyer father, Atticus Finch.
The fairly recent discovery of "Go Set a Watchman" was met with mixed reaction from the public. Some feared the decision to publish the book meant the author, now 89 and living in an assisted living facility, was being taken advantage of.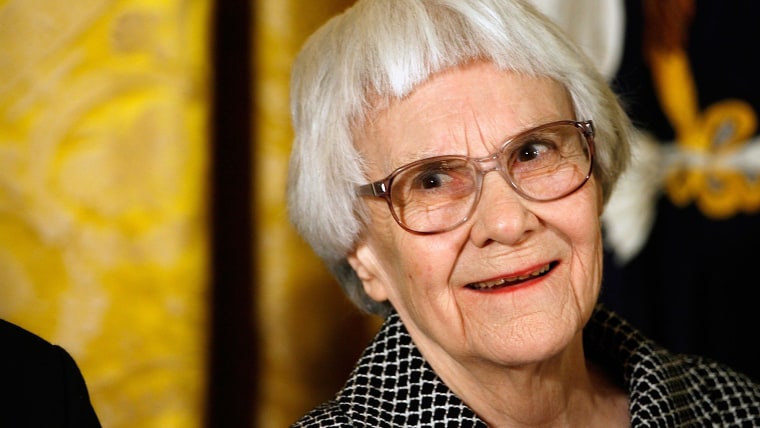 But Burnham said that "Watchman," despite being Lee's first major work, is a solid piece of writing.
"It feels like a novel that has been completed and may perhaps could have been revised but as it stands it's very much a complete work of art," he said.
Reese Witherspoon, who recorded the audio version of "Go Set a Watchman," said some of the words and themes in the novel caught her off guard.
"It shocked me, as being a modern woman in 2015, reading some of the words. I had to keep reminding myself it was written in the 50's, and these were the complex issues that people of the day were dealing with," she told Couric. "And old attitudes. And, modern thinking was just evolving about race relations in our country. So I think you will feel all that complexity in the piece."
Pre-orders have already made "Go Set a Watchman" a best seller.
Follow TODAY.com writer Eun Kyung Kim on Twitter.