Grace O'Brien is a problem solver, so when she heard that there are about 30 million hard-of-hearing people in developing countries, she decided to make a change.
Influenced by her father, who suffered from hearing loss due to a brain tumor, O'Brien founded Ears for Years, a nonprofit organization that provides hearing aids to deaf children in developing countries, when she was 14 years old. Now 18, she has given the gift of hearing to more than 200 children in five different countries around the world.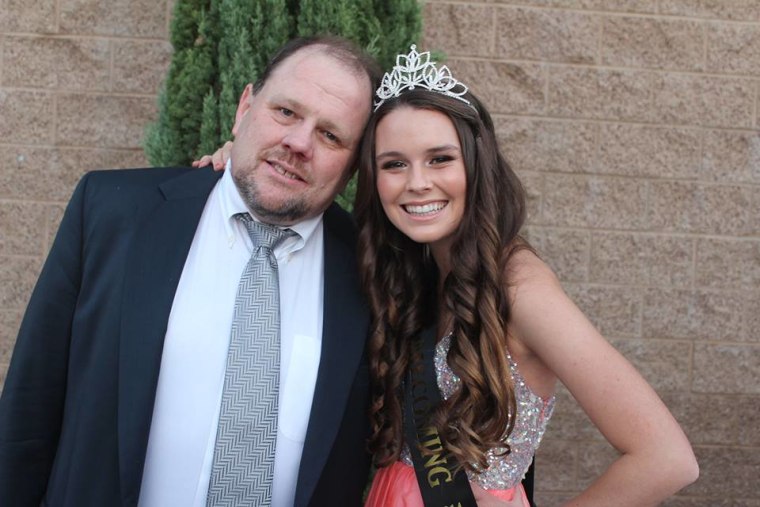 The Stanford University freshman, from Rancho Santa Margarita, California, was looking for a fun volunteering opportunity over the summer of 2012 and came across a deaf theater, which ended up inspiring her idea for Ears for Years.
RELATED: 'Moms, ignore the opinions that don't matter': A deaf mom speaks out
"As I worked with the kids over the summer, I realized how important hearing aids were to many of the children's ability to learn and communicate," O'Brien told TODAY.com.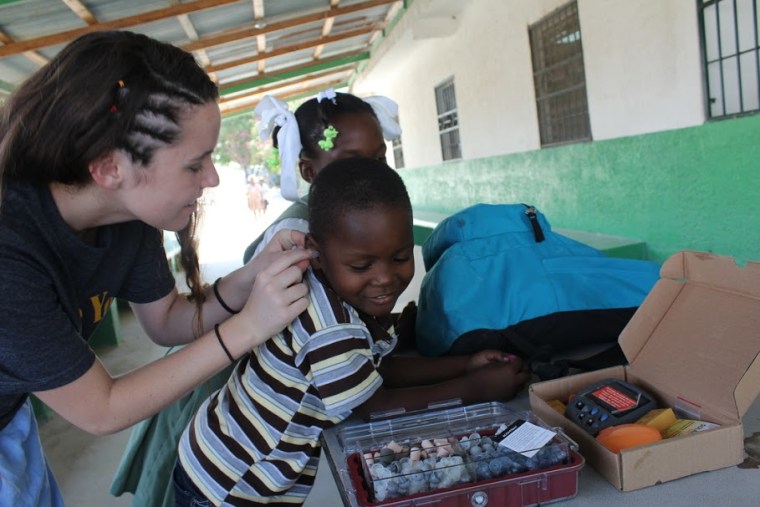 That wasn't the first time she volunteered her time to help others in need. Since she was 6 years old, she often spent her Sunday mornings serving food at a local homeless shelter or making blankets for hospital patients.
RELATED: Dad gets cochlear implant tattoo to match deaf daughter's device
"Helping others is a part of who I am," O'Brien said. "My motto has always been that I don't know what I want to be, but I want to be great. Meaning, I want to make sure that whatever I choose to do, it's making a positive impact."
Through donations from a GoFundMe page and other fundraising methods, O'Brien is able to give children hearing aids from Solar Ear, a Brazilian company that makes solar-powered hearing aids, which cost about $100 and recharge by harnessing energy from the sun or a light bulb.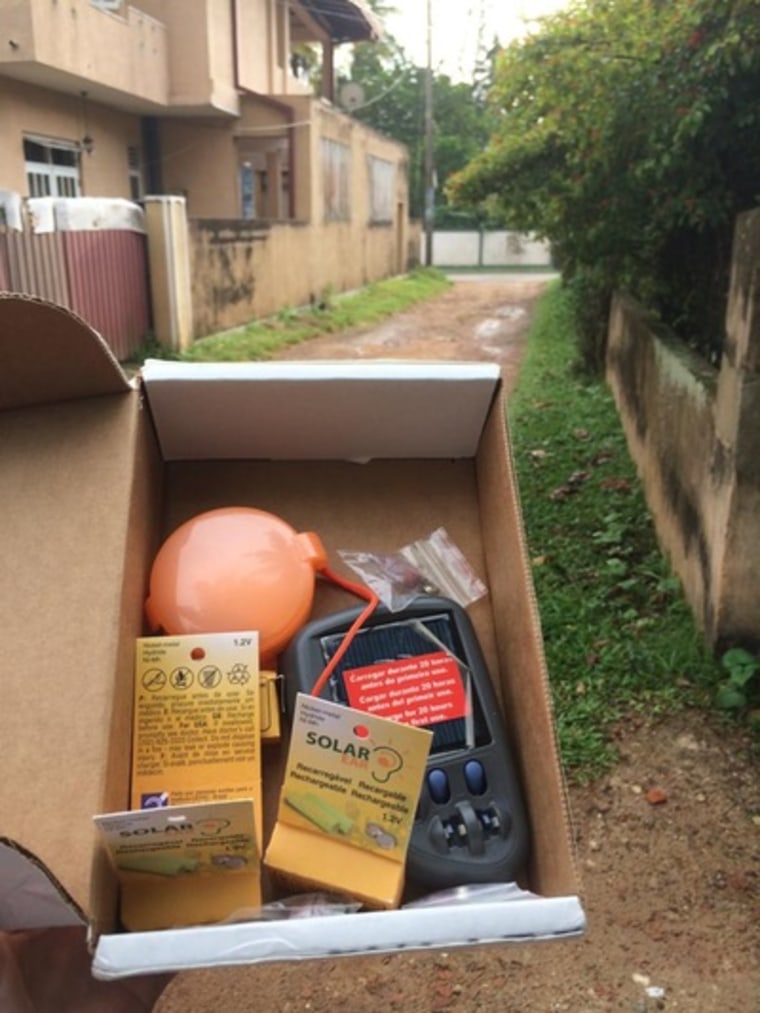 "I'm always trying to make improvements, trying to find new ways to help people, or to increase the positive impact I have on the world," O'Brien said. "I don't think I'll ever feel like I'm done helping people."
The first time O'Brien felt the joy of knowing she'd changed someone's life was with 3-year-old Jesús at the Lakeside School for the Deaf in Mexico.
RELATED: Inspired by partially deaf son, mom designs awesome hearing-aids for kids
"After connecting the hearing aid, Jesús' eyes grew wide and he let out a tiny giggle," O'Brien said. "His mother's eyes welled with tears, aware that her son had heard for the very first time. I was overcome with emotion as Jesús' mother clutched me in a hug that spoke its own language of gratitude. I realized Jesús had permanently marked my life."
I hope that I can continue to help deaf and hard-of-hearing children around the world through hearing aids, as well as through other methods," O'Brien said. "I want to educate more communities on deaf culture. By spreading the word and fighting for people with disabilities, I hope I can find ways to convince countries that don't already have accommodations to implement programs for children with disabilities."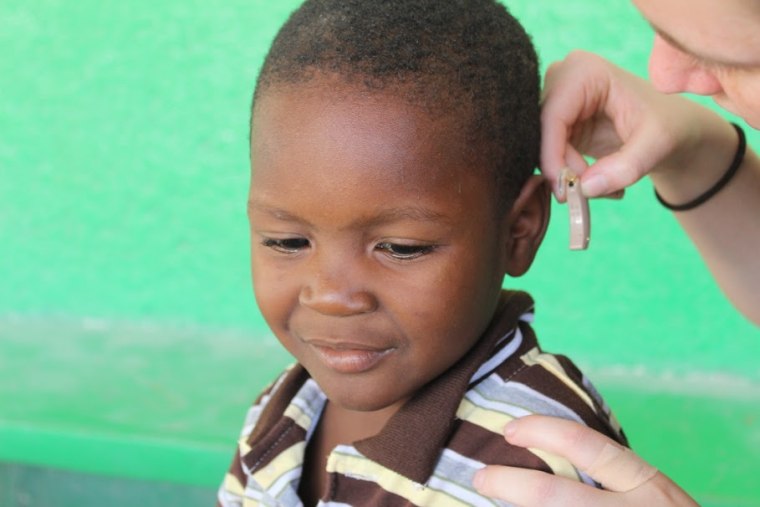 She added: "I'm still young and my life has the potential to take many different paths, but wherever I go, I want to make sure I'm making a positive difference."