Now that the seasons have changed, it's time for a party dress! Stacy London, TODAY fashion expert and co-host of TLC's "What Not To Wear," shares some tips on how to dress every body size and shape.
Spring has sprung, and it's time to spring for a new party dress! The clothes this season are tricky in terms of proportion, which can make it difficult to navigate what to wear. We found five women of all shapes and sizes, and put them in dresses to match their bodies and style. This spring we're seeing mini dresses, vibrant colors and metallics. And dresses will be the most sought-after item of clothing in your wardrobe this season.
We like dresses because in one piece, you're dressed. Dresses are the easiest way to get ready for any event. You don't have to match it to other pieces, you're just accessorizing. And as with any trend, the trick to making a dress look great is knowing how to make it look great on you. So make sure you're not caught without the perfect party dress.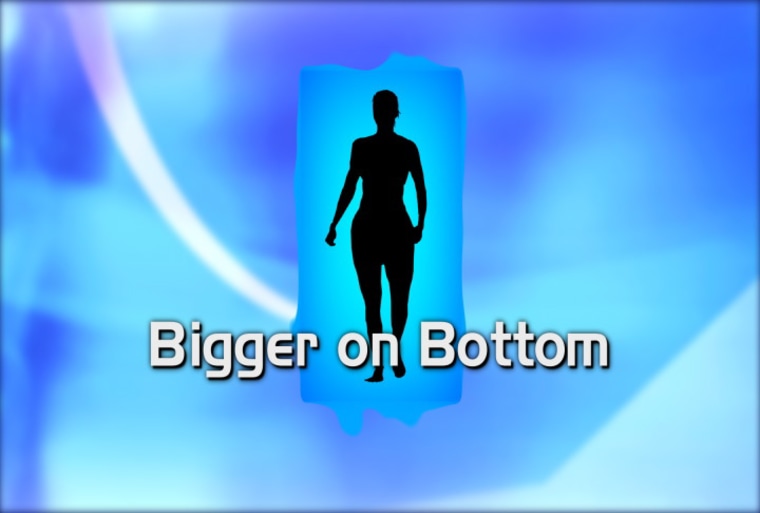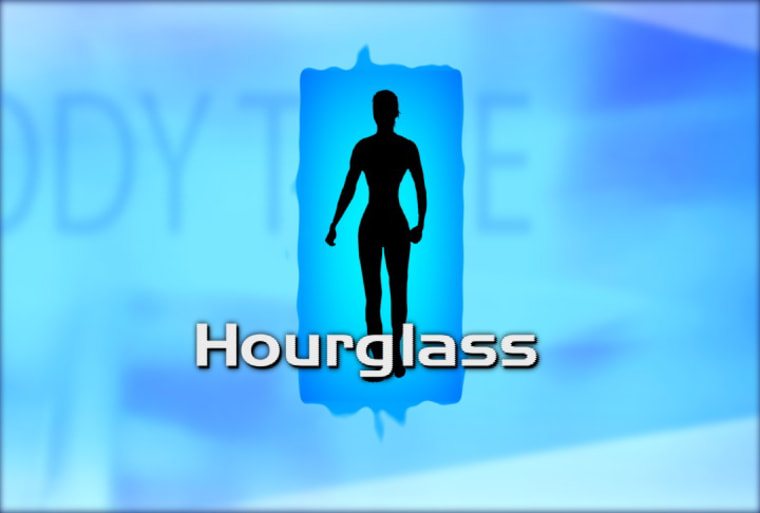 After 35-years-old, the primary colors that are popular this season will be too harsh for your skin tone. Opt instead for a saturated jewel tone. It will warm up your skin, and yet you will still be wearing a rich color. When it comes to accessories, they don't have to "match," they have to "go." Utilizing color with color is a great way to modernize any party dress. Don't play it safe. Using turquoise (contrast) and garnet (compliment) as supporting players to amethyst, they highlight the dress color without overtaking its focus. Dress: Donna Rico, Macy's, $160; shoes: Stuart Weitzman, necklace: Mary Louise, Fragments; bracelets: R.J. Graziano and Alexis Bittar; earrings: Lee Angel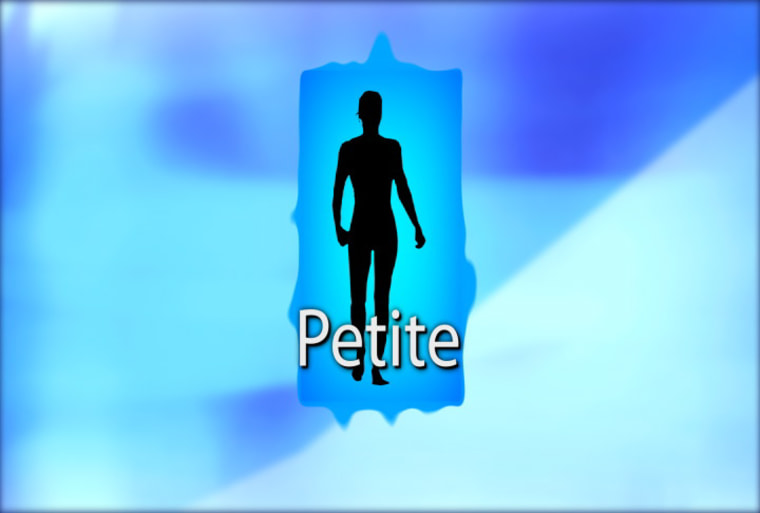 Also, petites will have problems with the primary colors as well. They can make you look a bit childish when you are small to begin with. Metallics like brushed gold are another very big trend this season (both in clothing and accessories) and much more appropriate for a sophisticated look on a small frame. Remember, metallics are neutrals. They go with any color and they go with each other. You can mix all your metallics together! Dress: Mint, Intermix, $395; shoes: Nina, Zappos.com; bracelets: Lee Angel and Seasonal Whispers, Supplements NY, Inc.; earrings: Jamie Kole, Fragments; ring: Marcia Moran, Supplements NY, Inc.; clutch: Nine West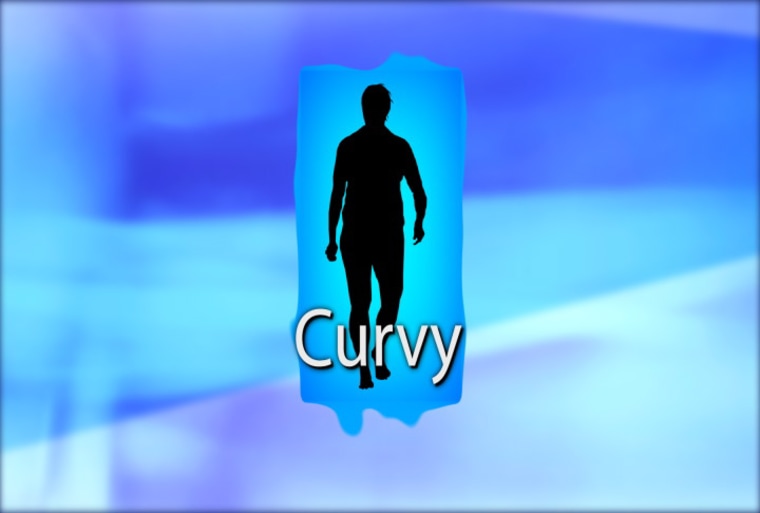 The taller and curvier you are, the more important proportion is. And the wider your features, chest, waist or hips, the more you must compensate with length. Anything too short on a frame would make you look top heavy instead of well-proportioned. A larger frame should have larger accessories, like a multi-tiered necklace. Again, accessories need to be proportionate to the woman wearing them. Dress: Tadashi, Macy's, $285; shoes: Anne Klein, Zappos.com;  necklace and earrings: Lee Angel; ring: Marcia Moran, Supplements NY, Inc.; bracelet: R.J. Graziano; handbag: Lauren Merkin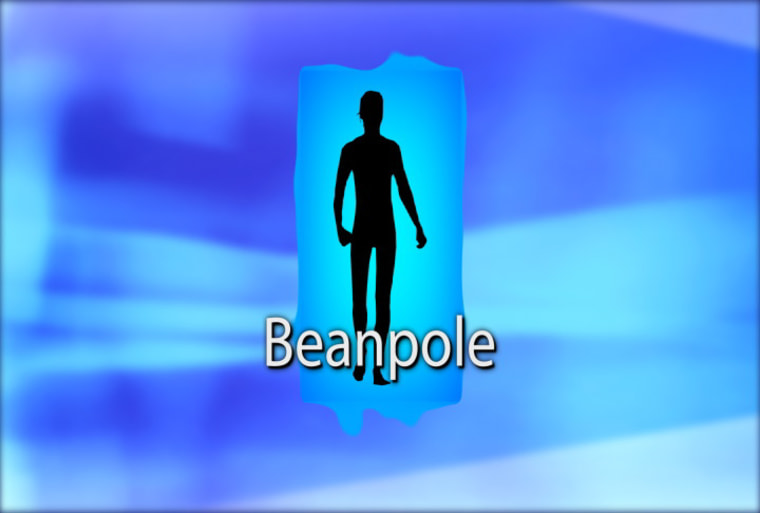 Be careful not to wear items that are too voluminous. Too much fabric will drown a small frame and, in fact, make you look thinner. When you are pale, many people assume you should stick with light or pastel colors. But darker and richer tones can provide strong contrast for a truly breathtaking look. Skintight clothes or dramatic deep-V necklines may emphasize your frame and make you look thinner. Instead, try a high neckline with A-line shape to add the appearance of curves. Dress: Laundry, $350; shoes: Nine West; earrings: Vicky Lee, Supplements NY, Inc.; bracelets: Alexis Bittar; Clutch: Franchi