More than 56 million Americans have some type of disability. And while there's a lot of support for children with special needs, it tends to disappear for adults, leaving many unemployed and living with their parents, unable to pay bills. 
That was the dilemma Tempa and Mike Kohler faced when their 24-year-old son Bradley began "aging out" of their Georgia county's education system two years ago. 
So the couple created Special Kneads and Treats bakery to give their son a job — and hopefully a future.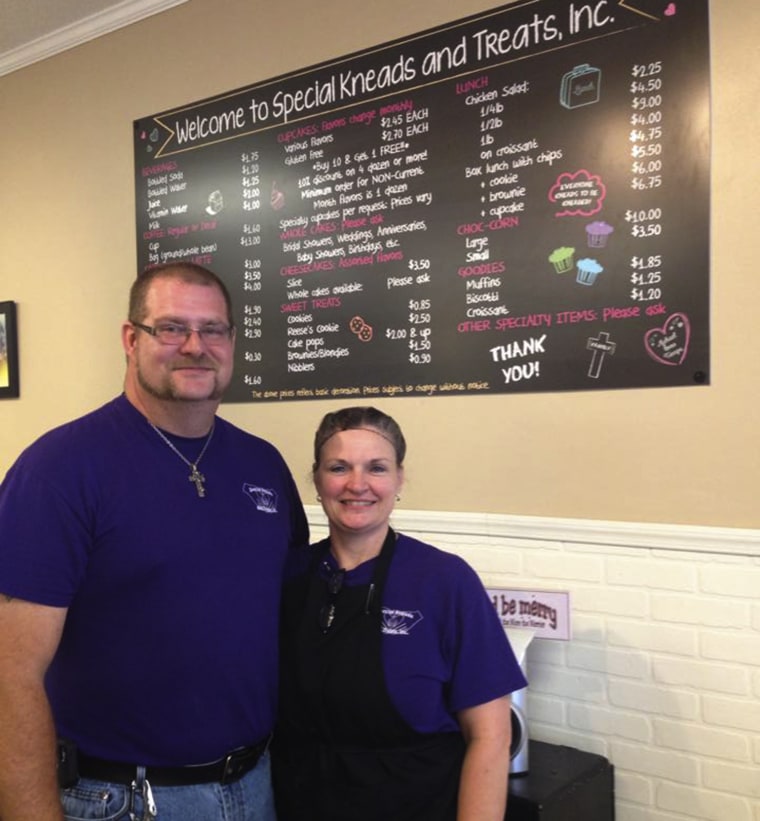 "That was only the main thing going on in my mind: 'What is he going to do when we're gone?'" Tempa told TODAY. "'I've got to give him something to have, a place where he can go and be accepted.' It means the world for us to be able to do this for him."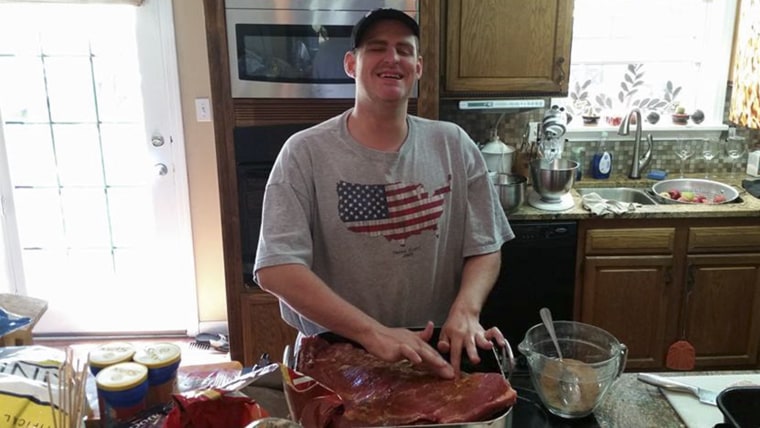 But the bakery doesn't just help Bradley — the majority of Special Kneads' employees have learning disabilities.
'This is what I was made for!' 5 friends travel the country, spread kindness to strangers
"Special needs kids love to cook," Tempa said. "So I think they just kind of gravitate toward the kitchen. They all like food, they all like to eat."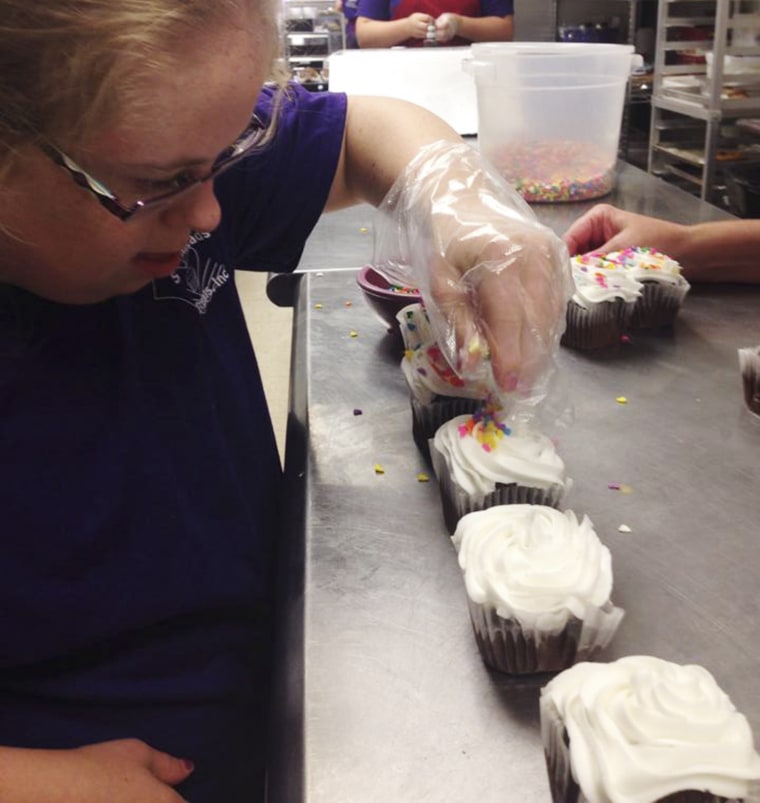 The bakery currently employs nine young adults with disabilities. And they're plenty busy; the typical wait for customers on a Saturday is 30-people deep.

"You give them a job to do, they learn it, and they know it well and they take pride in it and the love to come to work," Tempa said. "I have yet to have one [special needs employee] call in sick."
Everything's free in 'selfless' store for families in need
Employees with special needs are often paired with volunteers or staff employees. 
Mark Hayes has worked with Laurie McIntosh for only five months, but Laurie says they already feel like family: "We've been like brother and sister since day one."

"If it wasn't for her, I would be lost," Mark said. "She taught me the meaning of family. She's shown me how to make the cupcakes, how to make the frosting. She showed me the lead. She's given me the reigns of the horse to be able to fly."
Hope To It: This bakery gives employees a fresh start
Every other Friday, the employees get something that many of us take for granted: a paycheck.
"It's a very big deal for them when they get that paycheck for the first time," Tempa said.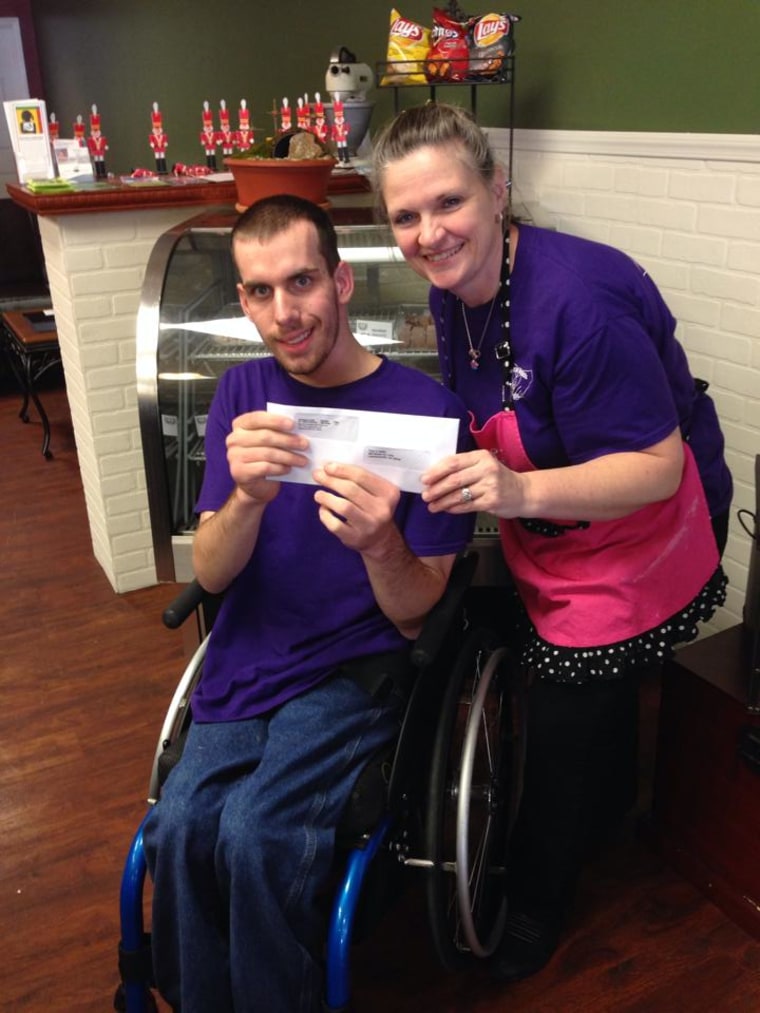 That's because the paycheck is more than just the money they make. Rather, it's the feeling that they get for a job well done.
"It's really a good process because it's fun and it's something I look forward to doing on Wednesday, Thursday and Friday," Bradley said. "It's really good to have a family that I work with. I have a family of my own, but it's really great coming to work and seeing these guys, because they make my life happy."