The death of a South Carolina man who was found on a rural road around 15 miles from the home of now-convicted killer Alex Murdaugh has been investigated as a homicide, a state law enforcement agency said Tuesday.
Lawyers of the family of Stephen Smith, 19, announced the homicide investigation as a major development. The South Carolina Law Enforcement Division (SLED) said it has been investigating it since 2021.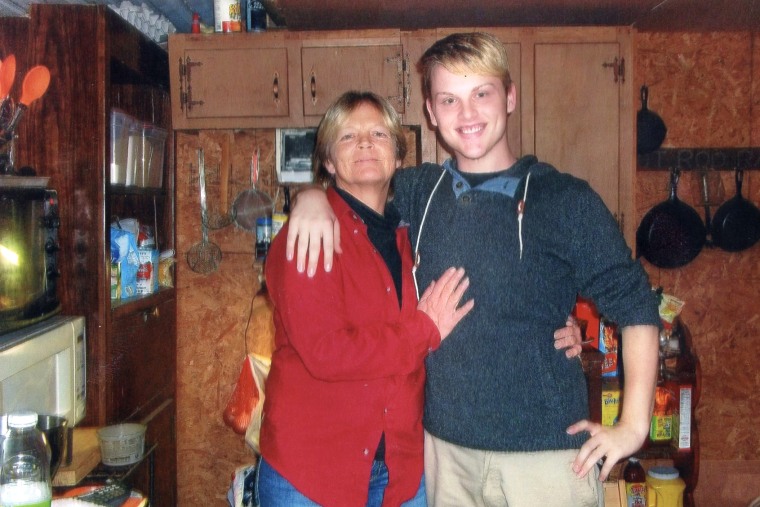 "SLED is investigating Stephen Smith's 2015 death as a homicide and been investigating this since 2021," agency spokesperson Renée Wunderlich said Tuesday.
The confirmation, which family attorneys said occurred in a phone call with SLED Chief Mark Keel, came almost three weeks after Murdaugh was convicted of killing his wife and adult son in a highly publicized case.
No one has been arrested or charged in Smith's death. His body was found on a rural road in Hampton County around 4 a.m. on July 8, 2015, around 15 miles from the Murdaugh home.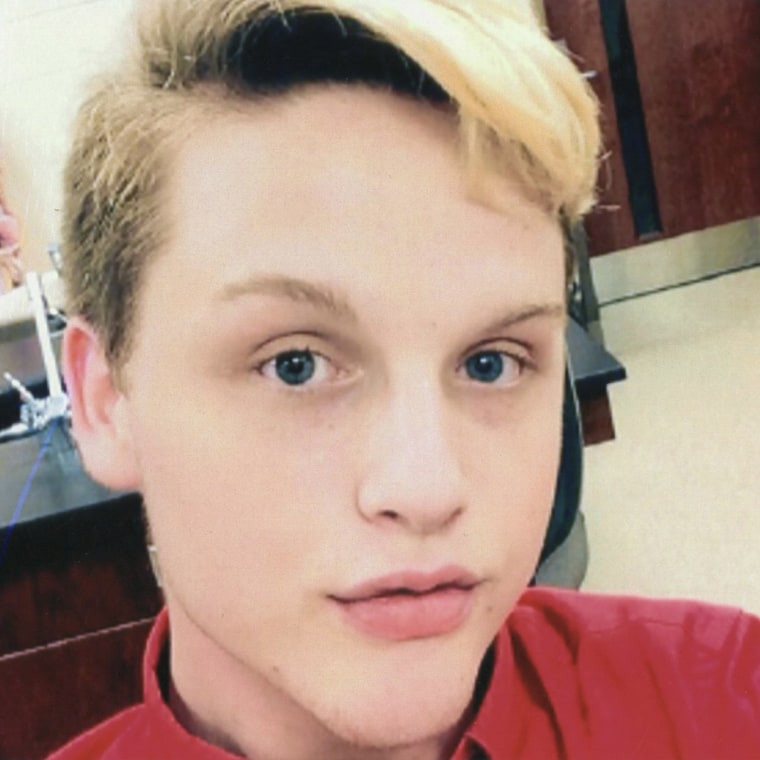 An autopsy report at the time listed the cause of death as being struck by a vehicle as Smith was a pedestrian, apparently walking after running out of gas.
Members of Smith's family do not believe it was a hit-and-run.
Smith's death received renewed attention in 2021 when SLED said it was opening an investigation into his death "based upon information gathered during the course of the double murder investigation of Paul and Maggie Murdaugh."
The agency did not say what that information was.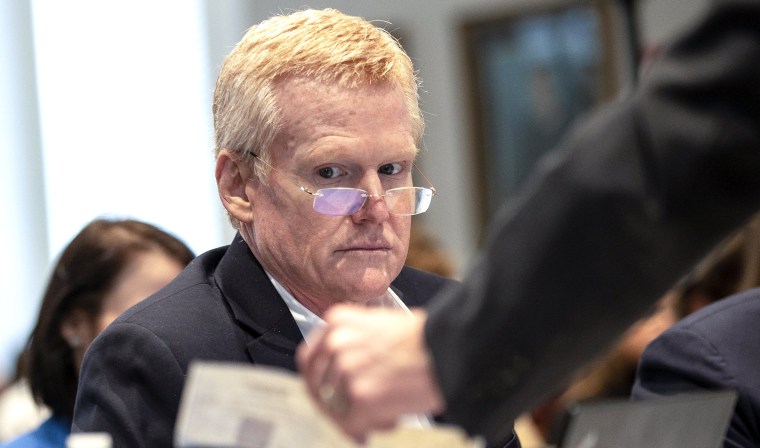 Alex Murdaugh, an attorney from a prominent South Carolina family, was convicted on March 2 of murder and other counts in the killings of his wife, Maggie, and their youngest son, 22-year-old Paul.
Murdaugh was sentenced to life in prison without parole. He also has been accused of financial crimes.
Wunderlich, the spokesperson for SLED, said Tuesday the investigation into Smith's death is ongoing.
This story first appeared on NBCNews.com.