Another major storm has left a trail of snow more than a foot deep in many parts of the East Coast and Deep South, annoying the heck out of Americans watching the 2014 Winter Olympics. 
Why? Because shirtless spectators in Sochi, Russia, are enjoying temps in the 60s, making conditions downright pleasant, even for athletes dependent on the snow for competition.
Are these the Winter Games or the X-Games?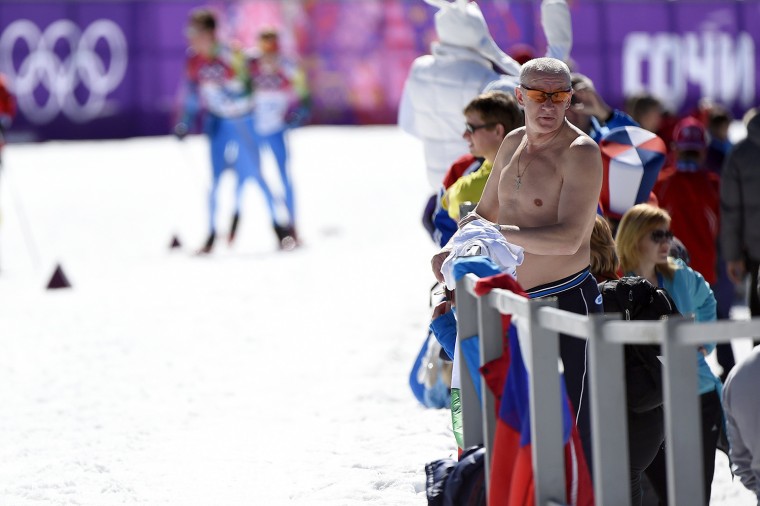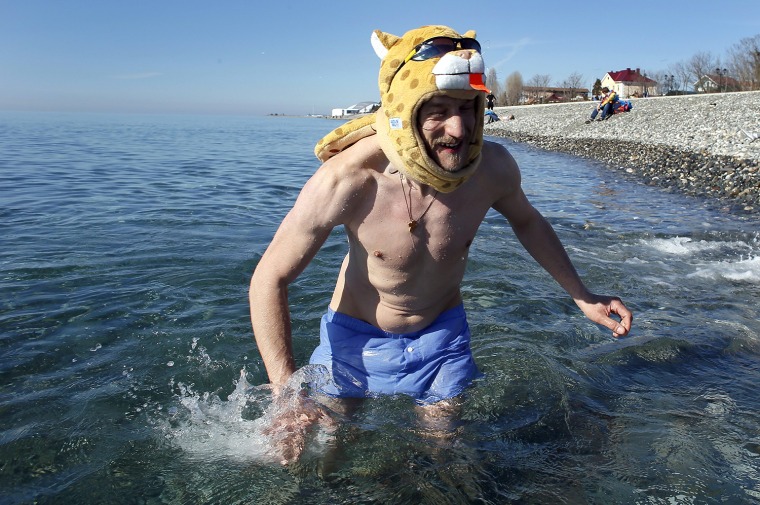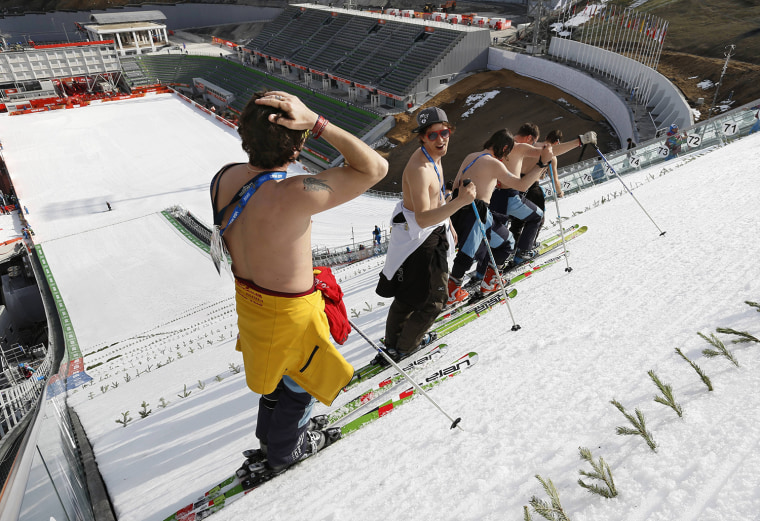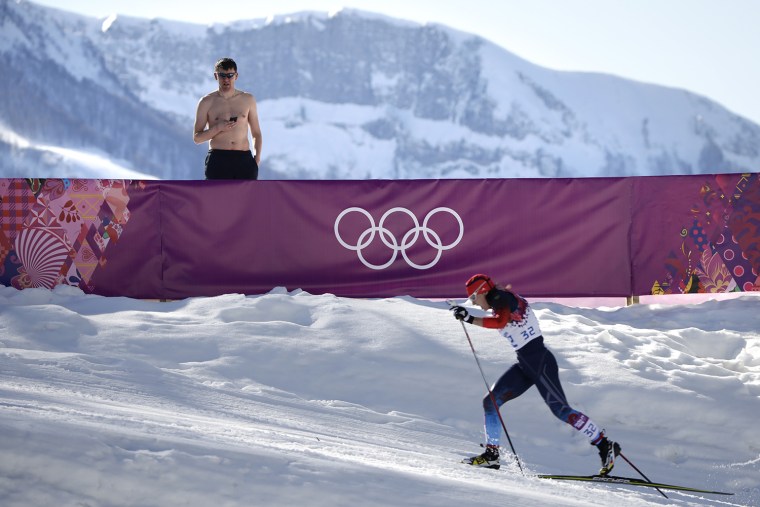 Meanwhile, the severe snow and ice storm has shut down airports and government offices and given kids yet another day off from school. It also has wreaked havoc among Southerners unaccustomed to harsh winter conditions.