The world's first female astronaut and a four-time Olympic champion are among the headliners of the preliminary group of individuals chosen to carry the Olympic torch heading into the 2014 Winter Olympics in Sochi.
The Sochi 2014 Organizing Committee announced Monday that nearly 6,000 torchbearers have already been selected for the ceremonial torch relay, with participants ranging in age from 14 years old to 93. The full list of torchbearers will feature 14,000 people from a pool of 140,000 candidates and is expected to be approved by the end of September.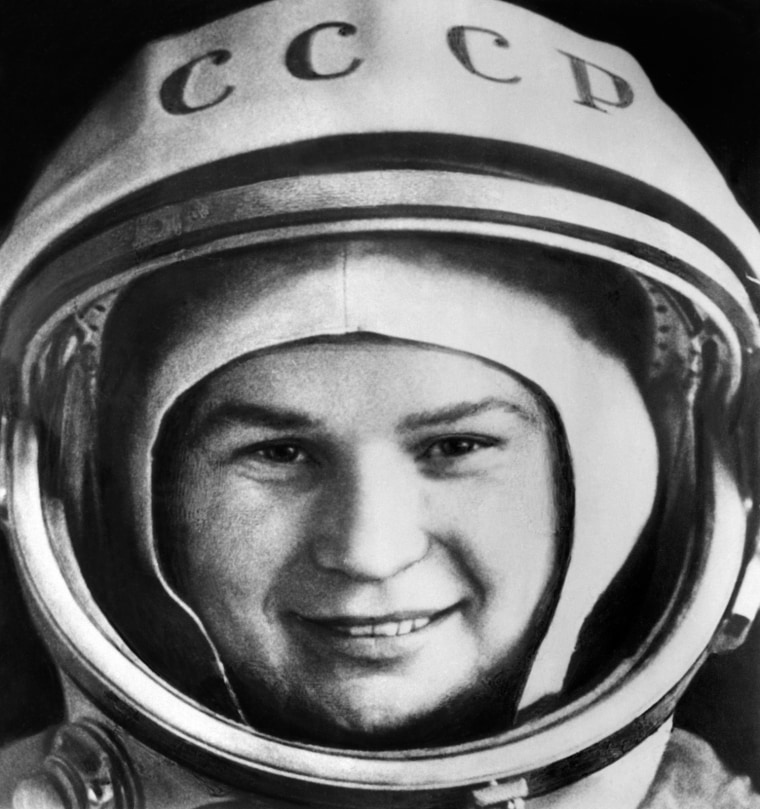 Valentina Tereshkova, who became the first woman to have flown in space in 1963, has been selected along with Alexei Nemov, a gymnast who has won 12 Olympic medals, including four golds combined from the 1996 and 2000 Olympics. Three-time synchronized swimming gold medalist Maria Kiseleva and Paralympic bronze medalist Aleksey Chuvashev also have been selected. More than 300 torchbearers are people with disabilities, according to the organizing committee.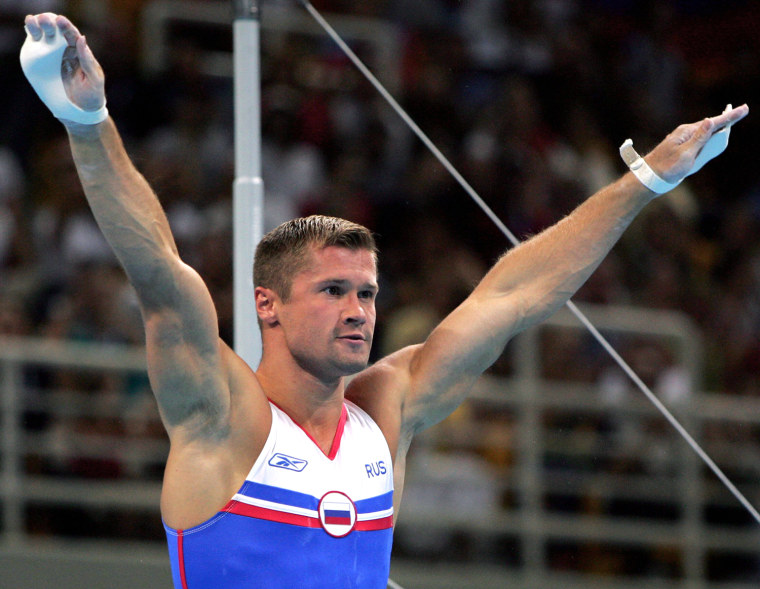 Torchbearers are selected according to the International Olympic Committee criteria of being committed to a healthy lifestyle and sports, and the primary Olympic values of friendship, respect and commitment to excellence. The torchbearers cover a wide spectrum of Russians, from athletes to public figures to teachers, doctors and military personnel.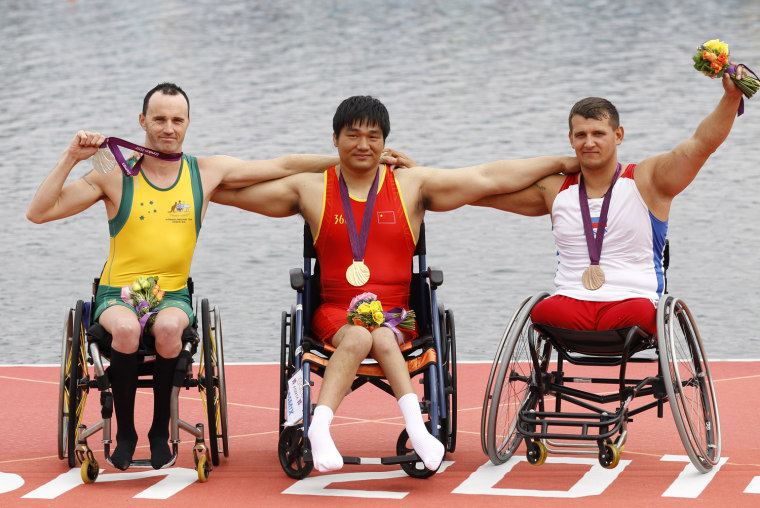 There will also be 136 torchbearers from foreign countries, including the United States, Brazil, Japan, Korea, Sweden, Ukraine, Great Britain and Spain.
The ceremonial torch relay will begin on Oct. 7 and is expected to be seen by more than 130 million Russian citizens, according to the organizing committee. The torch will travel more than 40,000 miles by car, train, plane, horse sleigh and even deer and will be the longest in the history of the Winter Olympics. In all, 14,000 torchbearers will carry the Olympic torch through 2,900 towns and cities in all 83 of Russia's different regions and will end at the Opening Ceremony on Feb. 7, 2014.