A sixth Memphis police officer has been relieved of duty after the traffic stop that led to Tyre Nichols' death earlier this month, police said Monday.
The department identified the officer as Preston Hemphill in response to emailed questions from NBC News on whether he was the officer seen on video firing a stun gun at Nichols. A police spokesperson did not immediately answer that question.
"Officer Hemphill is relieved of duty. This is an ongoing investigation. Once additional information is available, we will update our social media platforms. Hemphill was hired in 2018," the department spokesperson said.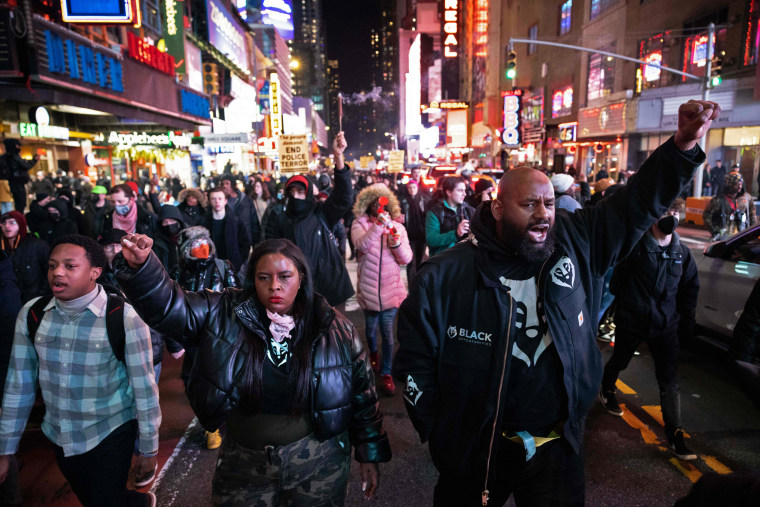 Five other officers — Tadarrius Bean, Demetrius Haley, Emmitt Martin III, Desmond Mills Jr. and Justin Smith — were fired on Jan. 20 after an administrative investigation found they had violated department policy on the use of force. They were hired between 2017 and 2020.
The former officers were charged with second-degree murder, two counts of official misconduct, two counts of aggravated kidnapping, one count of official oppression and one count of aggravated assault, prosecutors announced last week.
Nichols, a 29-year-old Black man who was an amateur photographer and skateboarder, was hospitalized in critical condition and died three days after the Jan. 7 traffic stop.
Multiple police videos released Friday show officers punching, kicking and hitting Nichols with a baton.
There were three videos from police body cameras and one from a police surveillance camera mounted on a pole. A body camera video shows Nichols escaped while on the ground and an officer shot a stun gun at him. At least one officer appeared to have been hit with a chemical irritant when it was sprayed at Nichols during the initial encounter.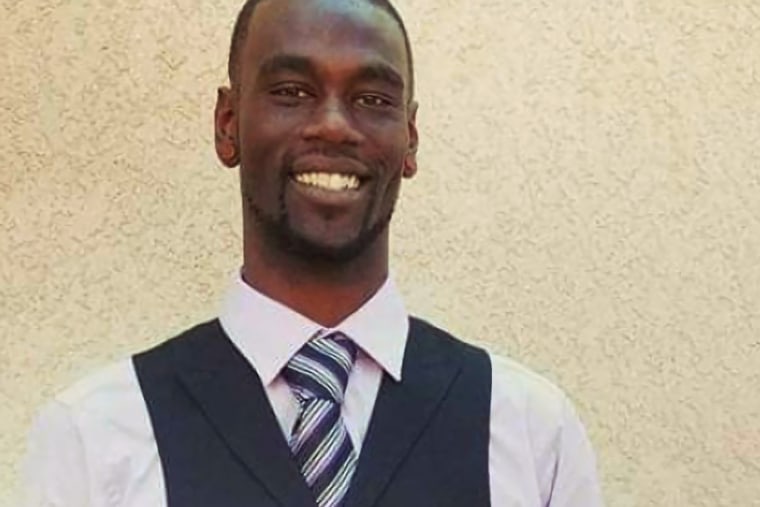 Nichols managed to run to his mother's neighborhood and was about 80 yards from her house when he was seen on video assaulted by multiple officers as he shouted for her help.
Two Shelby County Sheriff's Office deputies were relieved of duty pending an administrative investigation in connection to Nichols' death, Sheriff Floyd Bonner Jr. announced Friday night after watching the video for the first time.
Bonner said he had "concerns about two deputies who appeared on the scene following the physical confrontation between police and Tyre Nichols."
The investigation will look into their conduct to determine what happened and if any policies were violated, the sheriff said. 
Last week, two Memphis fire personnel also were "relieved of duty" while that department conducts an internal investigation into Nichols's death.
Fire spokesperson Qwanesha Ward said the employees were "involved in the initial patient care" of Nichols; she did not provide further details.
"This is an ongoing investigation, and we cannot comment further at this time," Ward said in a Jan. 24 statement.
The department did not immediately respond to a request for comment.
This article was originally published on NBCNews.com.