Shaun White's not finished.
Just hours after clinching his third gold medal in the men's halfpipe, the Olympic snowboarder said he had no plans to retire and suggested the world may see him again in just two years — at the 2020 Summer Games in Tokyo.
"They put skateboarding in, and I'm thinking, how incredible if I could go for the Summer Olympics?" he said Wednesday on TODAY. "It would be a dream come true to compete in skateboarding in Tokyo."
White turned pro as a skateboarder in his teens and is the only athlete to win a medal in the Summer and Winter X Games.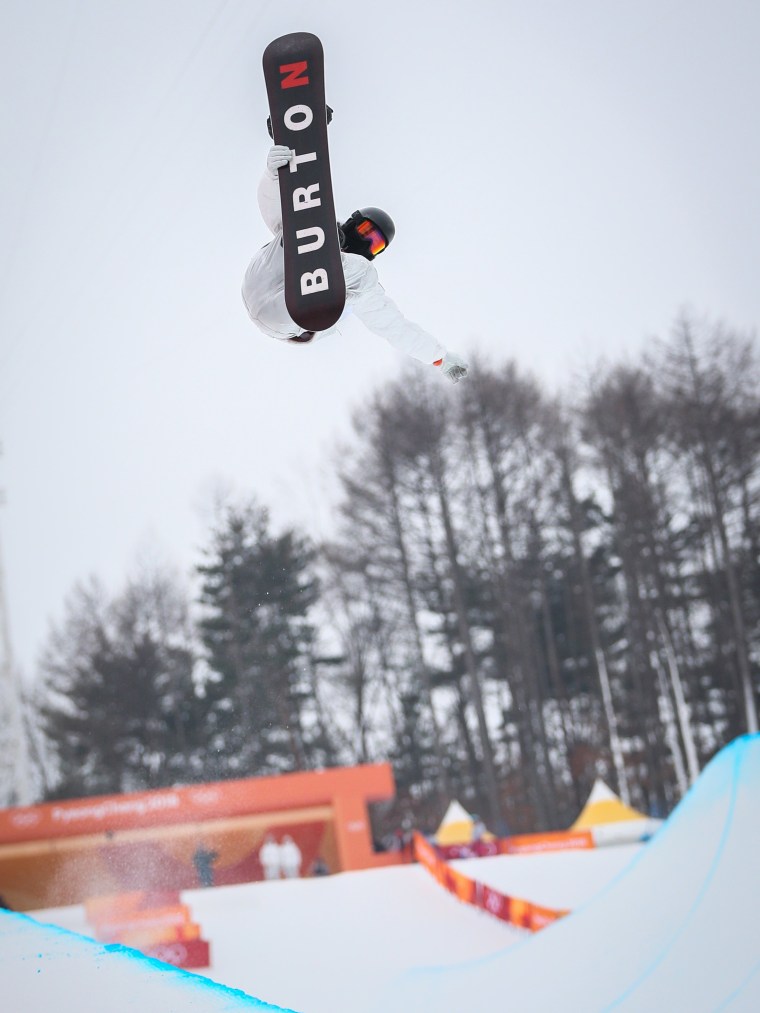 As for his snowboarding career, White said, "I'm definitely not done. I'm going to take a moment to relax and think about what I want to do."
White, 31, made history Wednesday when he became the first snowboarder to win three gold medals. His win also gave Team USA its 100th all-time Winter Olympics gold.
White's victory came after landing back-to-back 1440's in his third and final run down the halfpipe, which he entered in second place behind Japan's Ayuma Hirano. White exploded into tears as soon as he learned he'd secured gold.
"The score hit and I was just crippled with overwhelming joy and happiness. It's such a long journey to get to this point," he told TODAY's Savannah Guthrie and Hoda Kotb.
The win comes four years after White missed the podium at the 2014 Sochi Games, a loss that left him feeling he had "unfinished business."
The victory also comes just months after a crash during a practice run in New Zealand left him with 62 stitches in his face.
But his celebratory mood was toned down at a news conference Wednesday when he was asked about a 2016 sexual harassment lawsuit he settled with the former drummer of his rock band, Bad Things. (White plays guitar in the band.)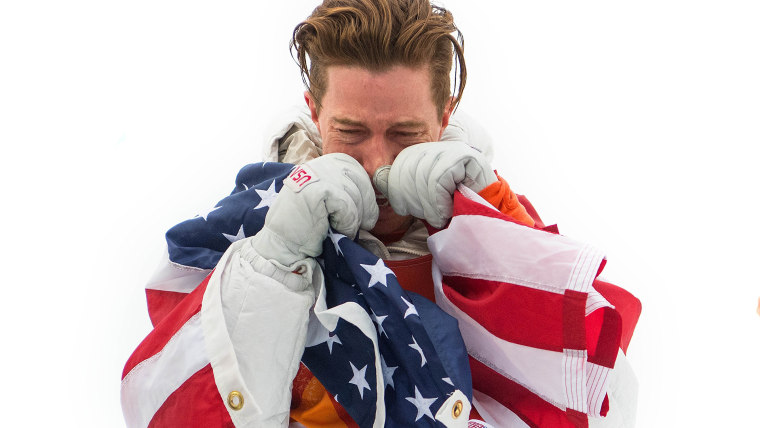 Lena Zawaideh accused White of sending her "explicit and graphic images," forcing her to watch sexually disturbing videos and making vulgar remarks, according to the lawsuit.
During the news conference, White dismissed the issue as "gossip," a word choice he told TODAY he regretted.
"I'm truly sorry that I chose the word 'gossip.' It was a poor choice of words to describe such a sensitive subject in the world today and I'm just truly sorry," he said on TODAY. "I was so overwhelmed with just wanting to talk about how amazing today was and share my experience."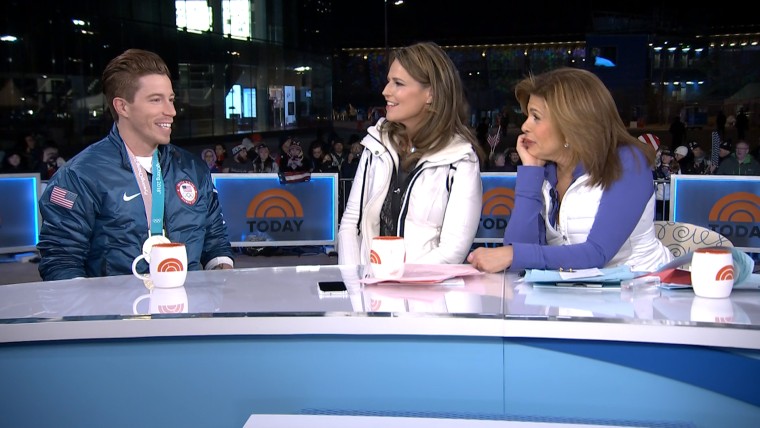 Asked if he wanted to acknowledge the allegations or whether he had learned from the experience, White said he's "grown as a person over the years."
"It's amazing how life works and twists and turns and lessons learned," he said. "Every experience in my life, I feel like it's taught me a lesson, and I definitely feel like I'm a much more changed person than I was when I was younger. And I'm proud of who I am today."