If you're Shaun White, smashing your face on the lip of a frozen halfpipe can be a blessing in disguise.
The snowboarding icon opened up to Natalie Morales on TODAY Tuesday about the vicious crash he suffered while training in New Zealand and how it served as a source of inspiration heading into his fourth Olympics.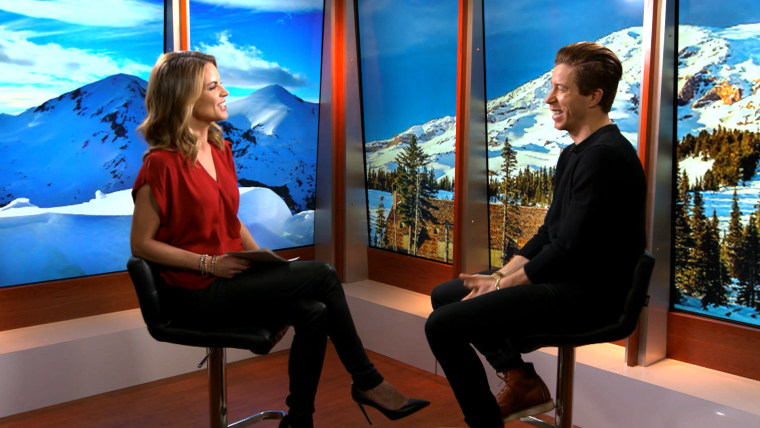 "Horrible as it was to have this injury, I feel so alive because I was able to conquer my fears and go back and do the trick and do it perfect,'' the 31-year-old said on TODAY Tuesday. "Now I get to go do it in front of the world at the Olympics."
White was training on a 22-foot Olympic superpipe in New Zealand in October when he lost control during a difficult trick — a double cork 1440, which involves four rotations of his body — and smacked his face on the edge of the pipe.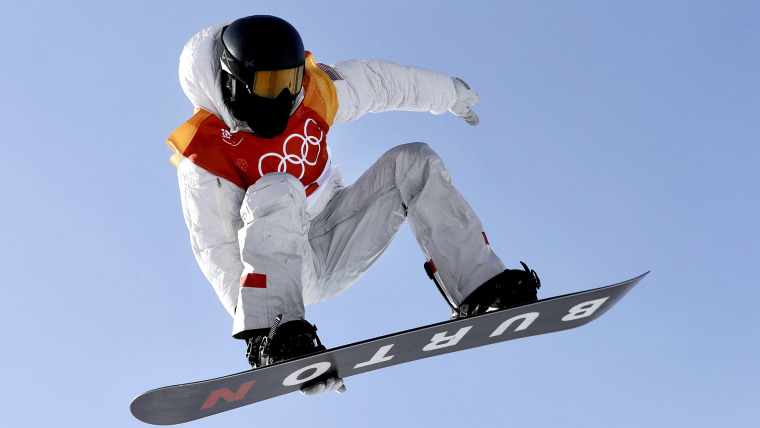 "I tried this one warm-up trick and kinda just spaced on where I was and what I was doing. Unfortunately I was like 20 feet in the air when this happened."
The two-time Olympic halfpipe gold medalist needed 62 stitches to close the wounds on his face and in his mouth.
Afterward, his fellow snowboarders weren't exactly sympathetic, he joked.
"I'm laughing now ... only because I talked to some of the other riders and (they) were like, 'We had to ride the bloody pipe after you,''' White said. "Dude, you left a hell of a mess."
A month later, White was back to training. He admitted to feeling some trepidation before getting back on his board.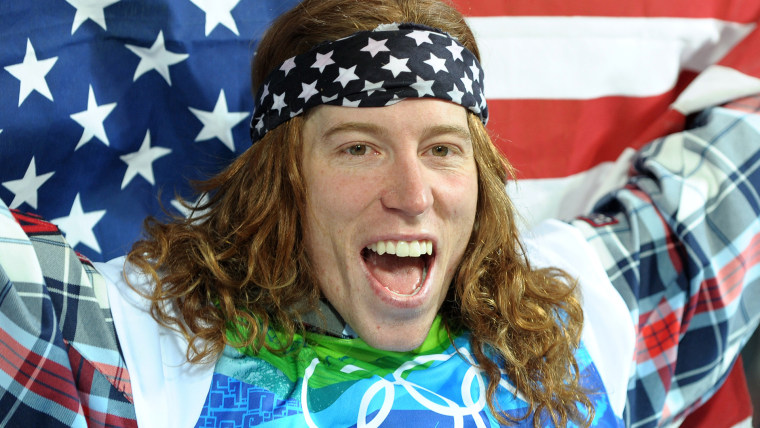 "Honestly I was a bit terrified,'' he said. "It's just like this visual flashing in my head of what happened. I know I can do the trick, but I knew I could do the trick when I crashed."
The injury, and a disappointing fourth-place finish in Sochi in 2014, have motivated White to get back on the medal stand in Pyeongchang.
He qualified for Wednesday's halfpipe final with an outstanding run on Tuesday, putting him in contention for a medal 12 years after he earned his first Olympic gold in Torino.
White is long removed from his Torino days, when his long red hair and freewheeling personality earned him the nickname "The Flying Tomato."
"On occasion, I'll see somebody on Instagram or something and I'm like, 'He's got good hair. I had good hair like that once,''' he said with a laugh.
Follow TODAY.com writer Scott Stump on Twitter.