Why do we love our shades?
You want, of course, to protect your eyes from harsh sun rays. But you also love sunglasses for their effortless chic, right?
Want to be sure your pair pack the most sunglass style for your buck?
You're in luck — from top-of-the-line performance specs to spot-on glamour for less than $20, you'll find the best sunglasses of the season right here in the latest edition of our weekly fashion-and-beauty update.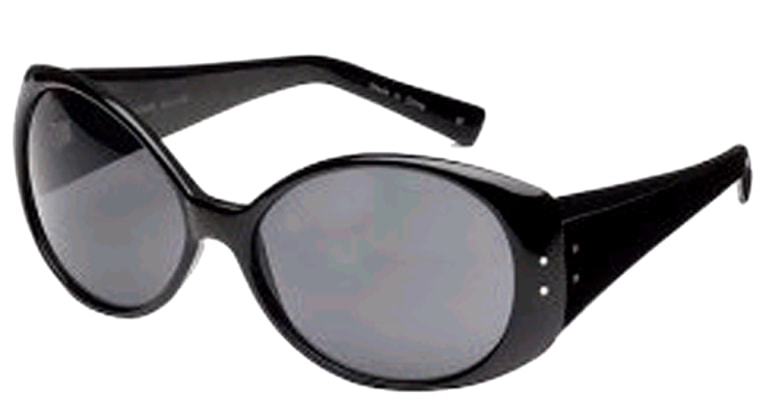 For an affordable fashion impact, check out the new line of sunglasses by Isaac Mizrahi for Target — they have all the "supersized" chic and every pair is under $20! We adore them!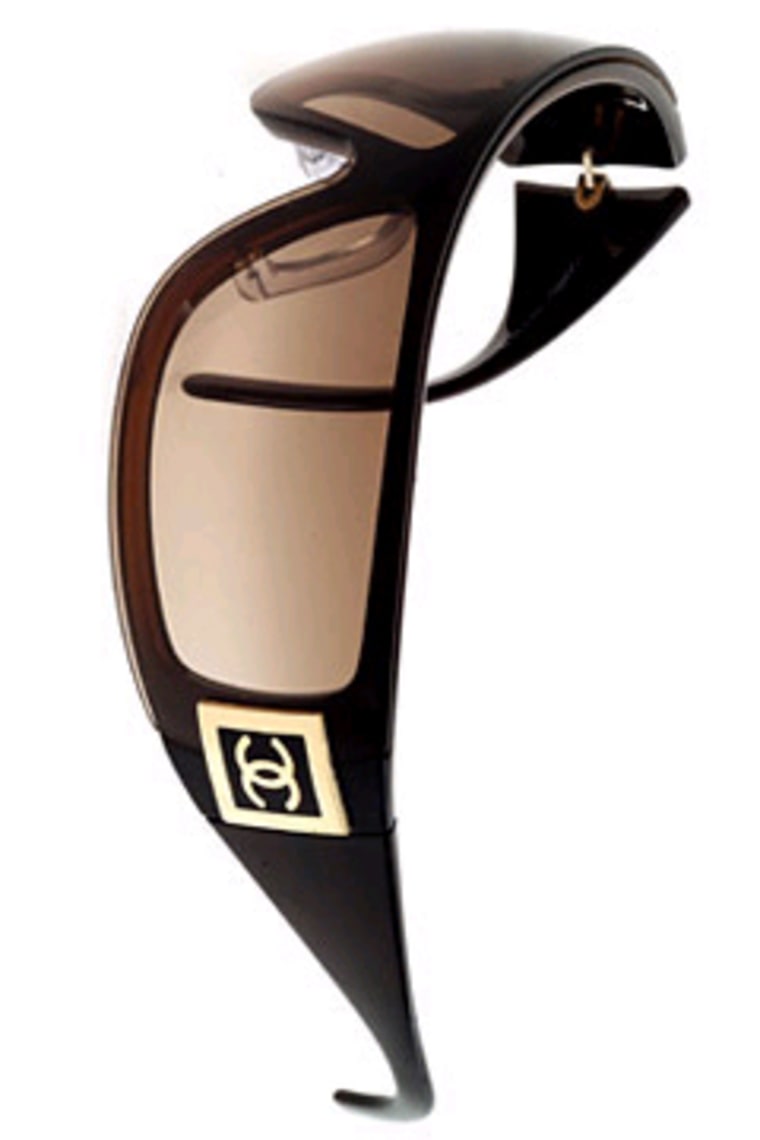 There are sunglasses that look great with just about anything you wear, and then there are sunglasses that demand a certain wardrobe and lifestyle. Wrap-around shades like these work best if you dress the hip, modern part from head to toe.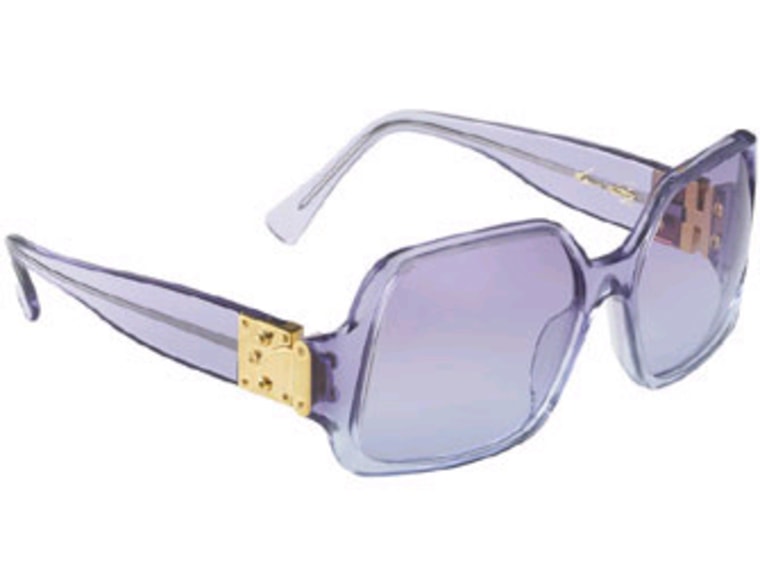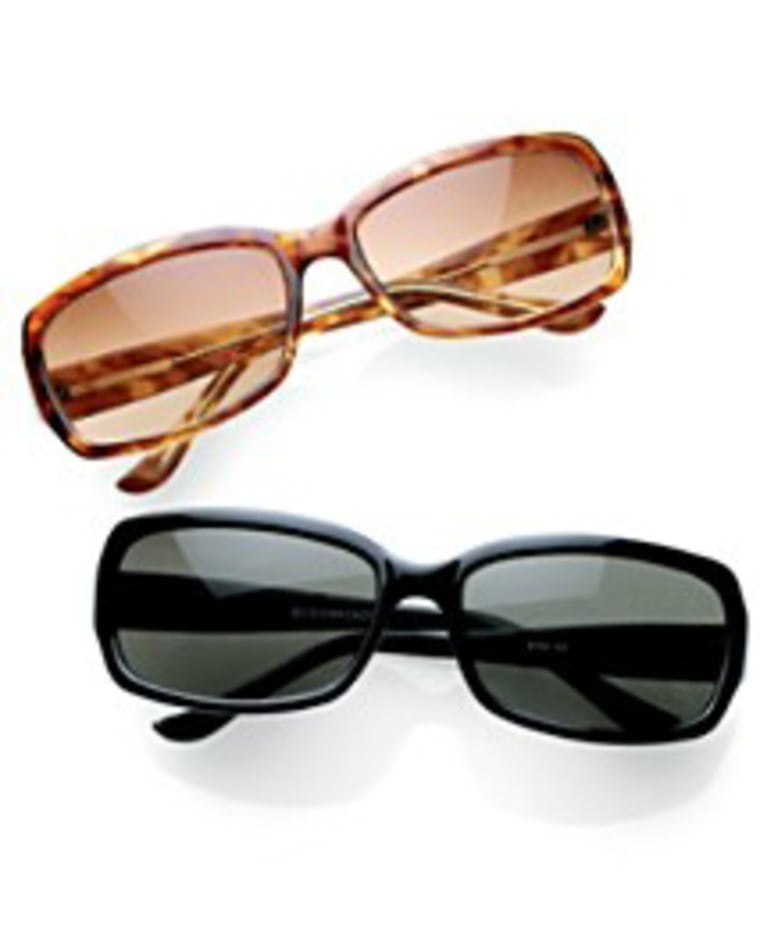 Sunglasses with square frames are very flattering and look great on almost any face shape, from angular (quite striking) to round (quite slimming). Give them a try!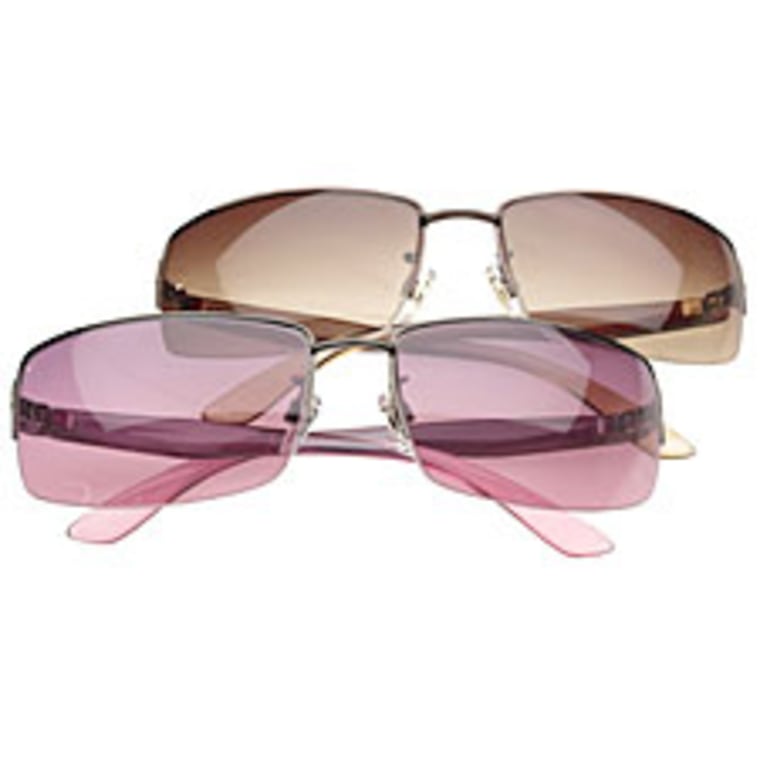 If you want a super-trendy look, go for rimless aviators or rimless round "spectacle" style sunglasses a la John Lennon.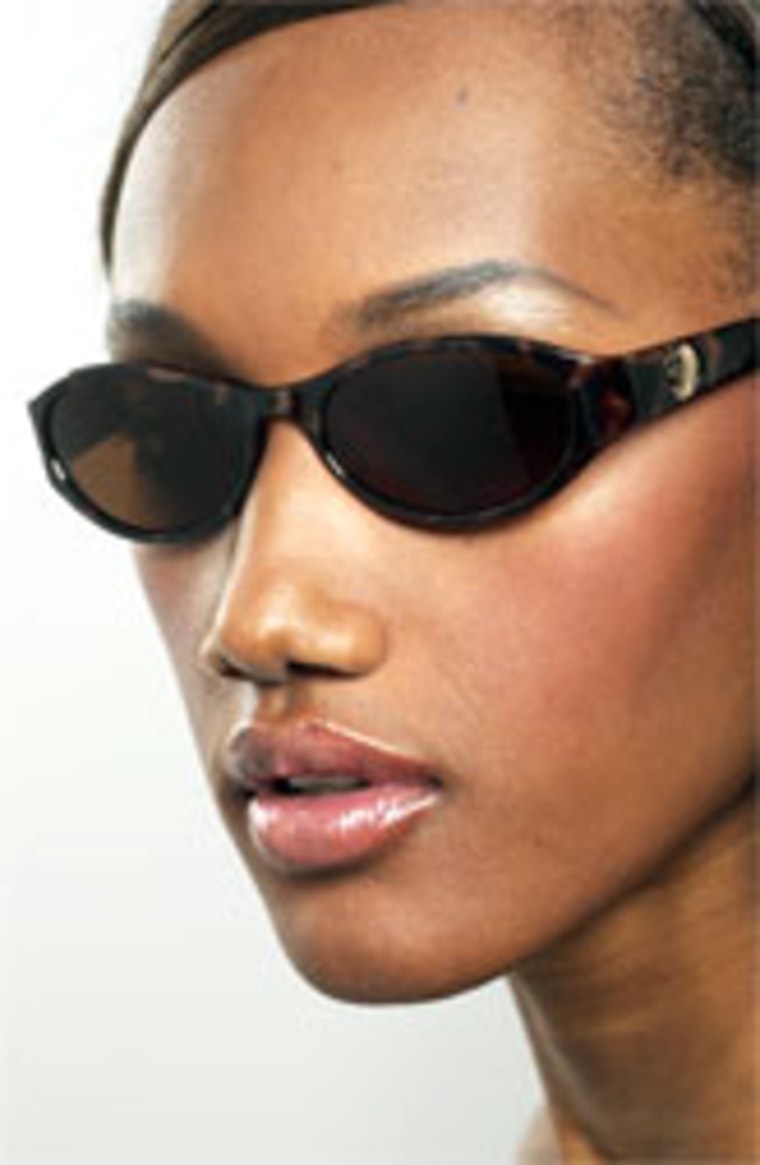 Look for a modified style instead of the true pointy cat-eye shape that your grade-school teacher wore. Think '50s movie-star glamour rather than Eisenhower-era school marm!
Judy Gordon is a New York-based style consultant and the "Today" show's style editor. She has been covering the fashion and beauty beat for the past decade. To learn more about Gordon, you can visit her Web site, , which highlights style trends in America and across the world.
firstVIEW is the primary supplier of photos to Fashion Friday. Go to for the latest pictures from top fashion shows around the world, including New York, Los Angeles, London, Paris, Milan, Brazil, New Zealand, South Korea and more.