Sergeant Matthew Whalen spent his life serving his country, and he's continuing to give back — even after passing away from a sporadic subarachnoid brain bleed Dec. 20.
The next day, more than 100 veterans he served with in the U.S. Army — in Afghanistan from 2003 to 2005, Iraq from 2007 to 2009 and Afghanistan from 2010 to 2011 — gathered at the Plaza Medical Center in Fort Worth, Texas.
Earlier that day, the chaplain at the hospital came to Rex Whalen, Matthew's father, and asked if it would be OK if they sent two honor guardsmen from the Army and Air Force to perform a memorial service in his son's honor.
After he said yes, Sean Hatton, Matthew's "combat soulmate," invited veterans to come bid farewell.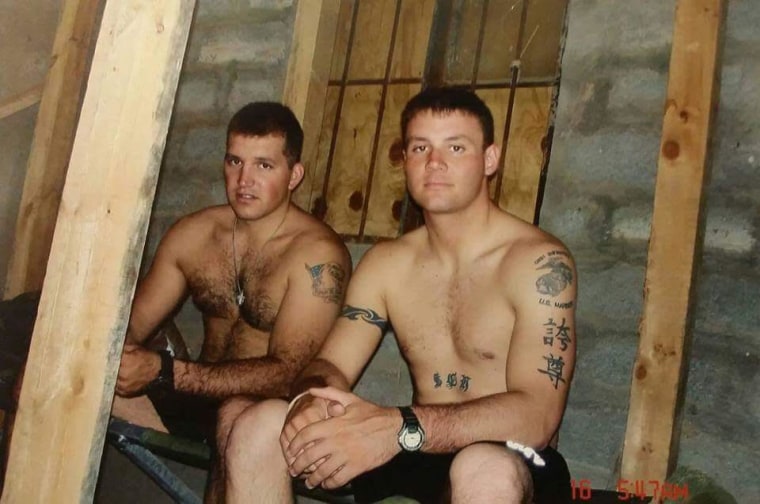 "He was my best friend," Hatton told TODAY.com. "He was one of the most dependable guys I've ever met and he truly loved what he did."
RELATED: Heartbreaking video sends powerful message about organ donation
Hannah Whalen was Matthew's medic during his second tour in Afghanistan; they married in February 2012 and have a 3-year-old daughter, Sadie Whalen.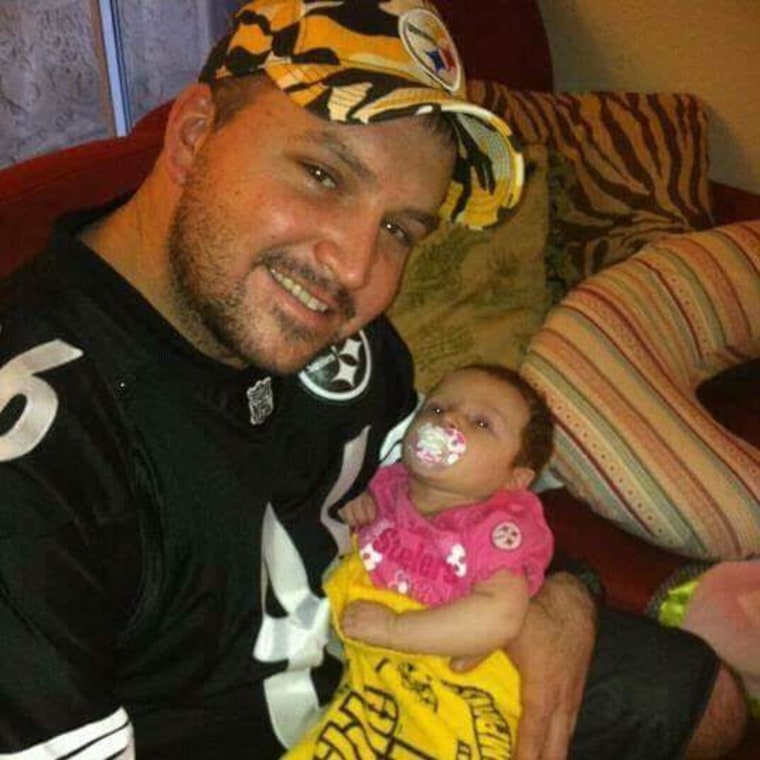 "It was so nice to have all of those vets there because we just talked about Matt and made jokes," Hannah told TODAY.com.
RELATED: Baby who lived only 6 days leaves beautiful legacy thanks to organ donation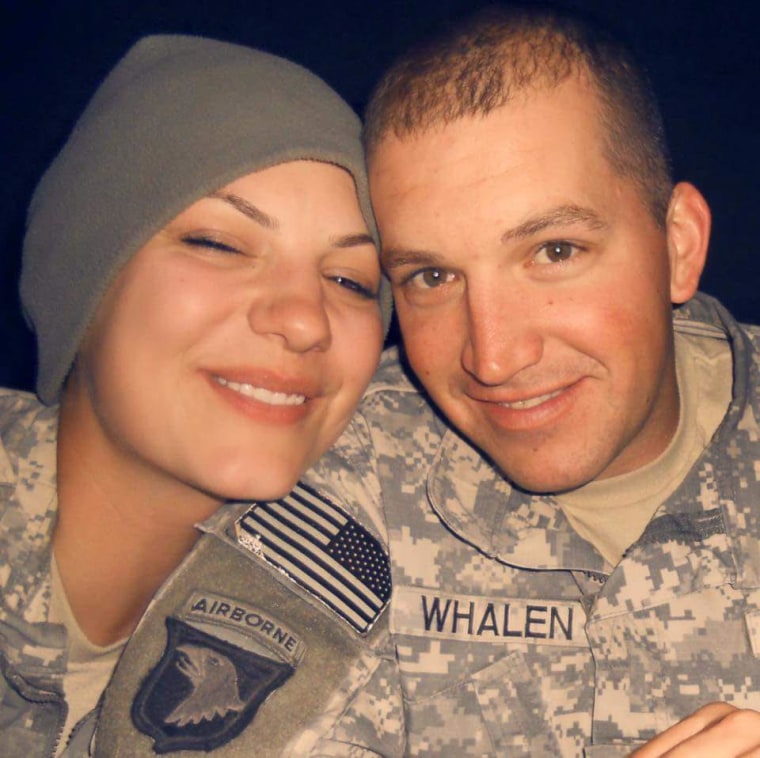 For those who couldn't make it to the service, Hatton asked an off-duty nurse to record it from his iPhone. He then uploaded the emotional video to Facebook, where it's been viewed more than 10 million times.
"In his final act on this Earth, it's only fitting that he gave his life and in return saved two others," wrote Hatton in the video post. "And it's almost as if it were meant to be that the two donor recipients happened to be veterans."