Tennis star Serena Williams is the No. 1 ranked women's singles player, and as such, she's virtually unbeatable on the court.
But as it turns out, she's pretty amazing off the court, too.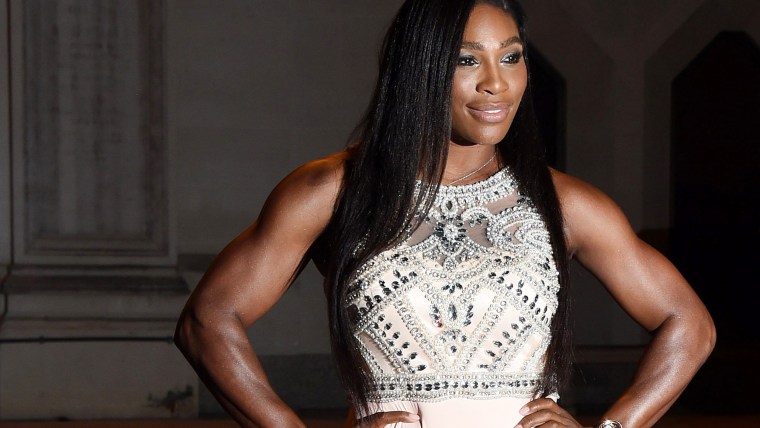 Williams took to social media Wednesday to share how a run in with a bad guy that left her feeling like (and on Instagram, looking like) Supergirl.
While dining Tuesday night, the two-time Serena Slam'er noticed a man who seemed suspicious.
"He was there too long," she said of the man standing nearby. "'Is he a customer?' I thought 'Is he waiting on the bathroom?' nonetheless I tried to shake ... this eerie feeling."
But it soon proved to be more than just a feeling, as she claims the man grabbed her phone and ran off.
He must not have realized that in addition to having one heck of a serve, Williams can run.
"I was upon him in a flash!" she wrote in her dramatic retelling on Facebook. "In the most menacing yet calm no nonsense voice I could muster I kindly asked him if he 'accidentally' took the wrong phone. He stumbled on his words probably not expecting this to happen. While he was thinking of the right thing to say and eventually he said 'Gosh you know what I did! It was so confusing in there. I must have grabbed the wrong phone.'"
From the wrong person.
Williams called the incident a "win for the ladies" and then offered some advice to other women.
"Just because you are a lady don't be afraid to step up to any challenge and not be a victim but a hero!"
And bad guys? Don't mess with Super Serena!