Sorry kids, it's official! Prince Harry made a royal declaration Monday morning: "Selfies are bad."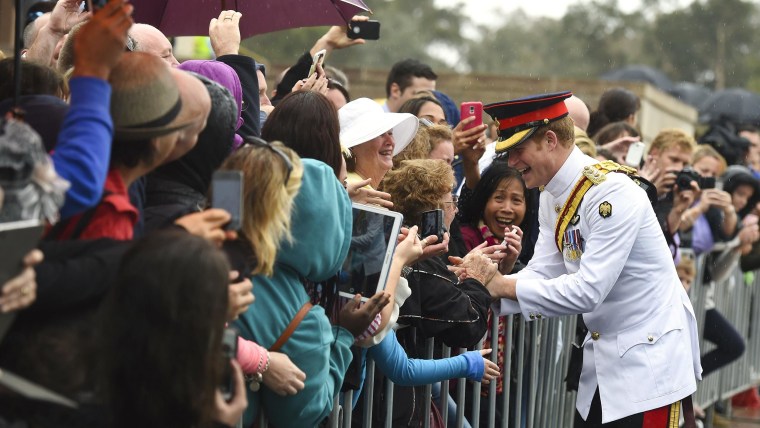 The prince, who'd just arrived in Australia to kick off a one-month term with the country's army, made the comment off the cuff while greeting the public at the Australian War Memorial in Canberra, while — yes — being the focus of a whole lot of photos himself.
"Seriously, you need to get out of it," Harry told one teen, according to a recording captured by Australian TV network Nine. "I know you're young, but selfies are bad."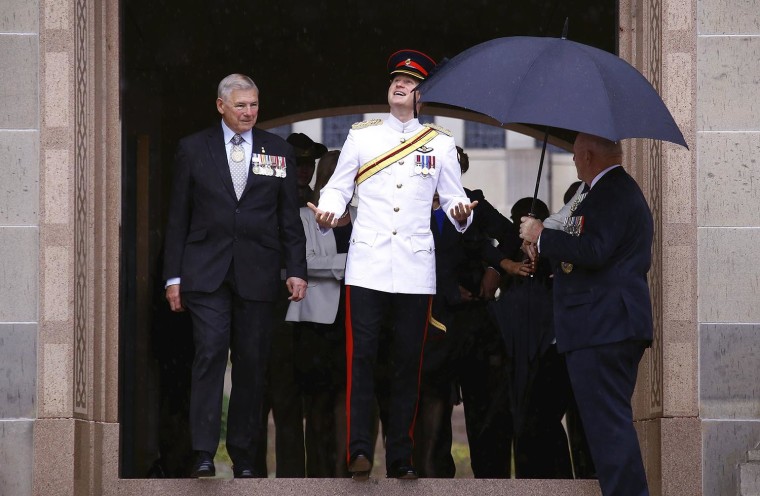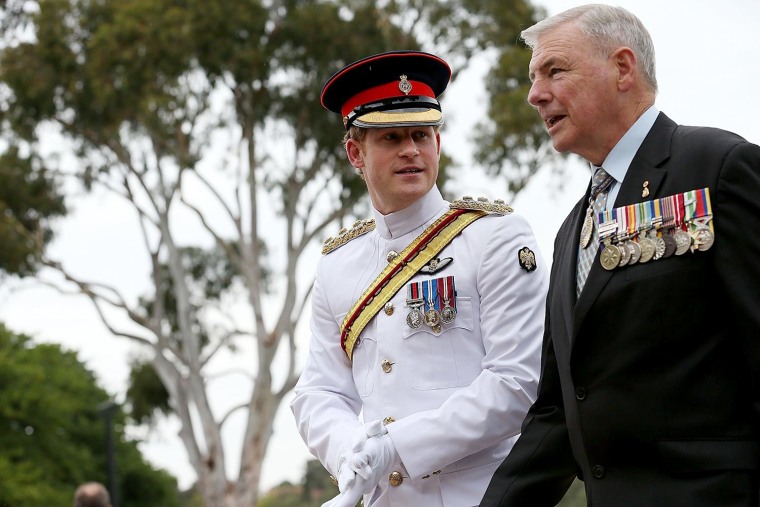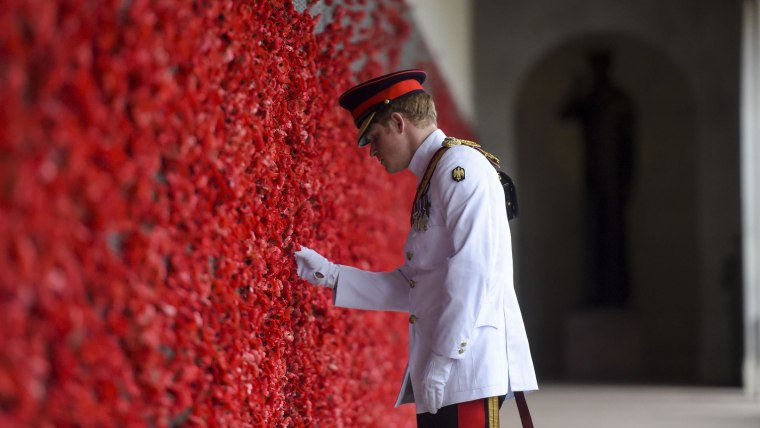 While it seems unlikely the royal will have much luck when it comes to turning the tide on the popularity of selfies, those gathered to get a glimpse of Harry obviously enjoyed what they heard and saw from him.
Especially one young admirer who held out a sign that read: "Redheads rule!"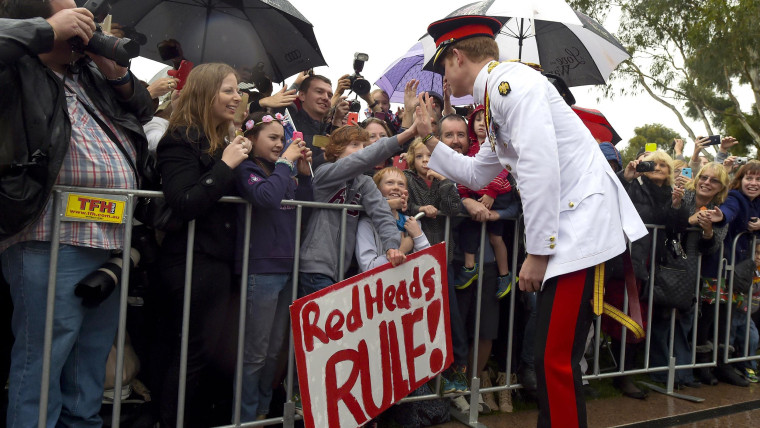 The prince obviously agreed with his fellow redhead, Ethan Toscan.
"He said that I was fabulous in making the sign and it's awesome to be a redhead," the 12-year-old later told The Telegraph. "I'm over the moon — it's just wow! I got to shake his hand!"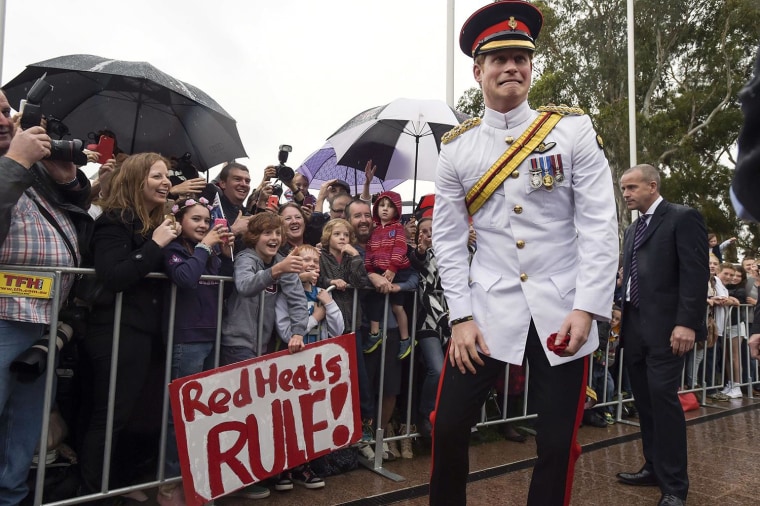 The visit, Harry's third to the country, marks the final deployment in his 10-year military career.
Follow Ree Hines on Google+.