This whole "No-Shave" initiative has really grown on us here at TODAY.
Since the start of November, the men of Studio 1A have tossed their razors and offered tips on how to groom your beard — all in the name of men's health.
Willie and Carson had an on-air prostate exam and, joined by Matt Lauer and Al Roker, have progressed from bare faces to burly beards (though some had a harder time than others!) while raising money and awareness along with bristles.
See the whole stubbly saga of #NoShaveTODAY one whisker at a time:
Matt Lauer: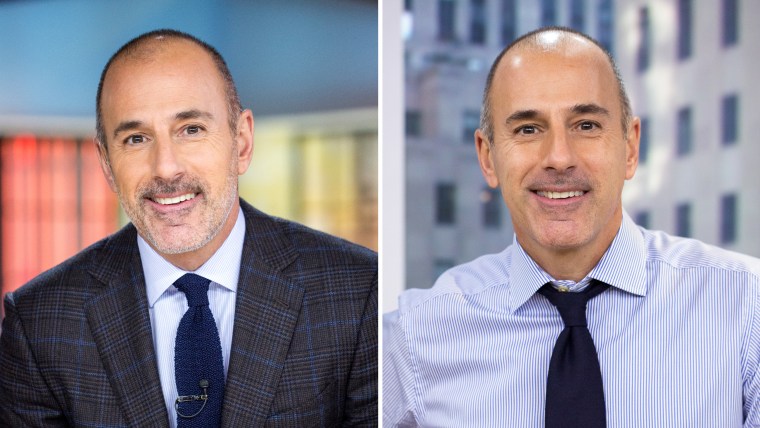 Al Roker: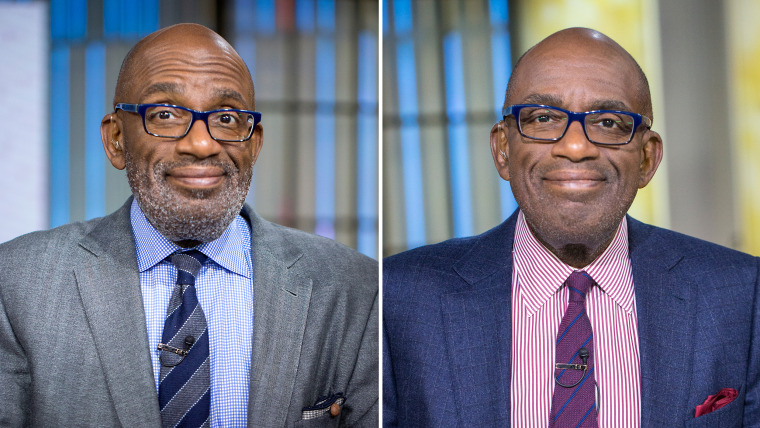 Willie Geist:
Did you take part in the challenge? Share your #NoShaveTODAY photos with TODAY on Facebook and Twitter.