Workers are beginning the re-floating process of the Costa Concordia, the cruise ship that slammed into a reef off the coast of Italy in January 2012. 
But how?
It's the most daunting and expensive maritime salvage in history, costing more than $1 billion. 

Watch: Costa Concordia re-float effort underway 
Thirty giant steel tanks filled with water have kept the Concordia stable on artificial underwater platforms.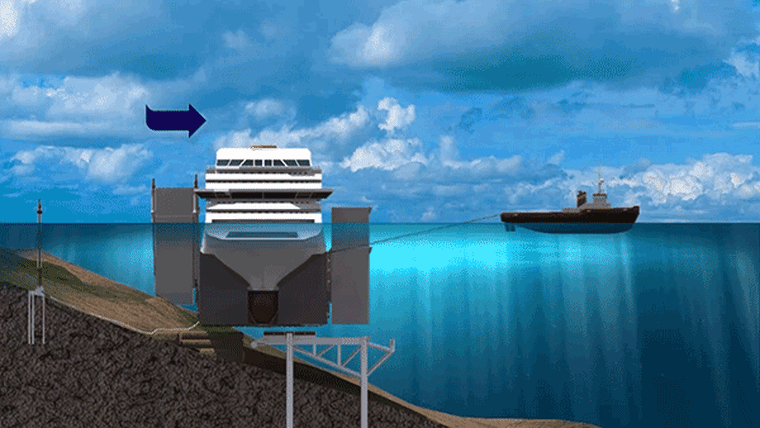 Compressed air will be pumped in, giving the ship the buoyancy it needs to stay afloat.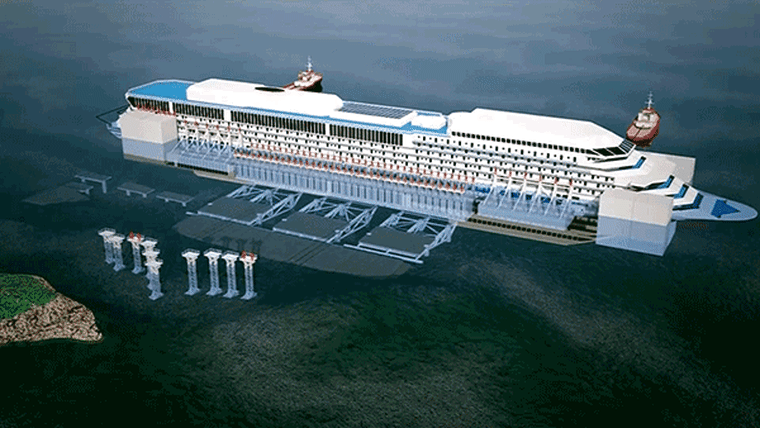 After it's raised by two meters, the ship will be moved away from the cliff before refloating can continue.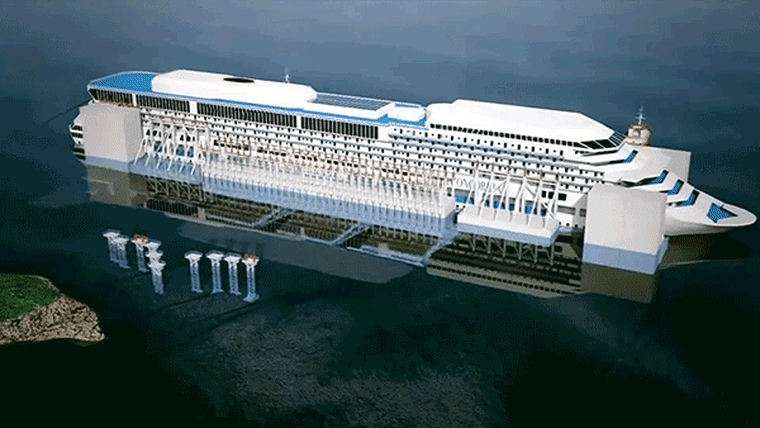 Officials say this operation will last one week before the ship will be towed away for its last journey to the scrapyard.