In her last few days of life, Patricia Lyons Simon Newman Gilband became the collective mother to a Twitterverse of 1.2 million people who followed her grieving son.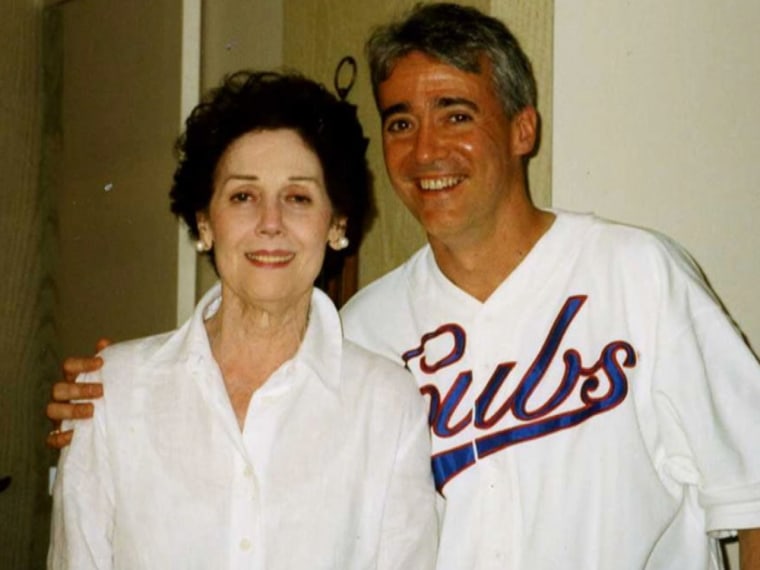 The mother of NPR host Scott Simon passed away from cancer late Monday night following a vigil observed by her son both physically, by her bedside in a Chicago hospital and on Twitter, where he chronicled their final moments together.
"My mother and me together, looking, I don't want to say just death in the eye, but looking life in the face," he told NBC's Kevin Tibbles in an interview that was taped before his mother passed away.
Simon's tweets were at times humorous, melancholy, and always a reflection of his love for his 84-year-old mother. Simon commented on his mother's caring nurses, the songs she liked to sing, lessons she wanted to pass on, and much more.
His poignant reflections hit a raw nerve for many, as his 140-character messages went viral.
Simon said it was important for him to share his thoughts — and his mother's — with the public as a way to celebrate her rich life.
"I think my mother has a lot to say to a lot of people. And I'm not embarrassed to share it," he said.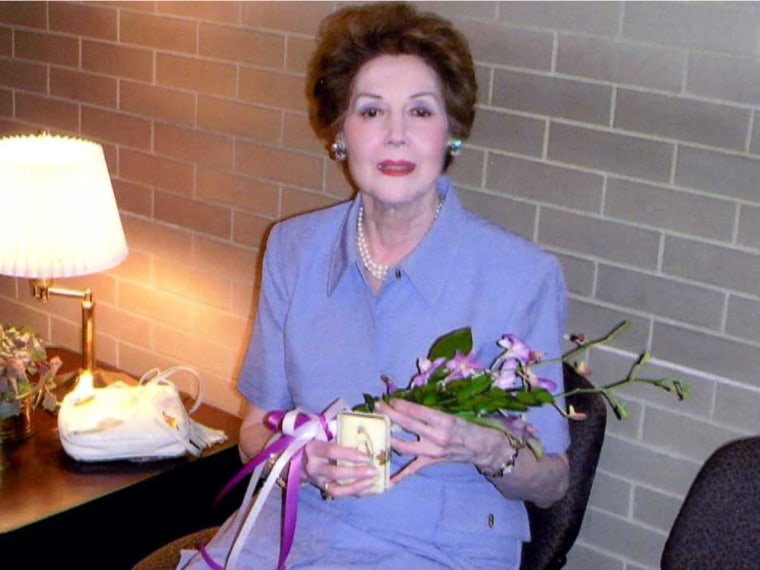 "I think it's nice that people will know that I'm Patricia Simon's son because she poured everything into me," he said, breaking into tears.
Some disagreed with his decision to grieve so publicly, but Simon said that could be a reflection on an inability to deal with an uncomfortable subject.
"Death is a universal experience. This is something we've got to figure out how to live with, how to both struggle with, struggle against and finally accept," said Simon, a former weekend TODAY anchor.
In a TODAY.com poll that asked, "Do you turn to social media for comfort during times of grief?" 83% said it's too public, while 17% said it helps them to grieve.
TODAY anchors, who shared their condolences Tuesday, said Simon's ordeal may help others dealing with the death of a loved one.
"The idea that he's helping other people deal with that is immeasurable," said Al Roker.
Savannah Guthrie said Simon's tweets were a moving tribute to his mother.
"Each post is so poetic. It's a little vignette. It says something wise and profound and I think it's an honor to her," she said.