His mother called him her "little firecracker" because his birthday fell a day after the Fourth of July. Savannah Guthrie called him her inspiration.

Pierce Franklin Long, Jr., or "Uncle Pierce" to Guthrie and her siblings, was born with Down syndrome and defied the doctors who told his parents their son would never walk or talk.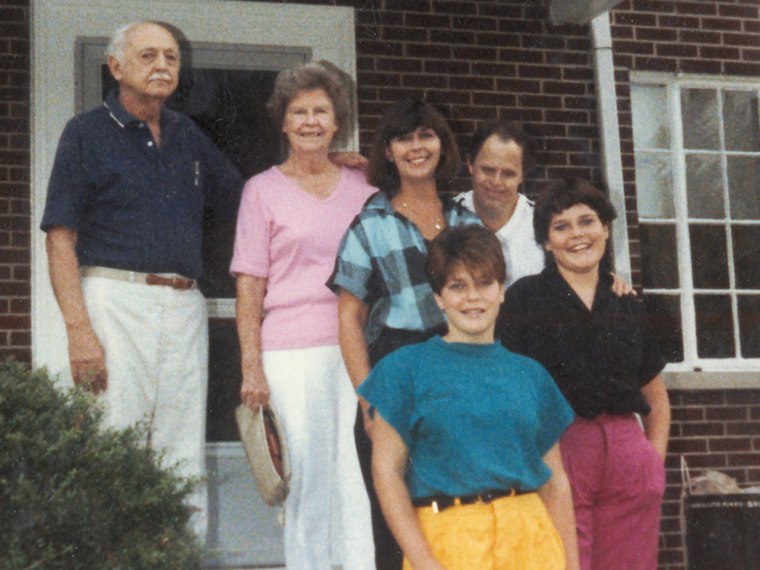 Not only did he learn to speak, he showed an "exceptional sense of humor," Savannah's sister, Annie Guthrie, recalled.
"Almost mischievous, I'd say. Pierce would tease us a lot," she said as the family recalled Pierce in a segment Tuesday as part of TODAY's #InspiredBy series, where anchors — and folks on social media — honor their inspirations.
After his father passed away, Pierce and his mother came to live with the Guthries.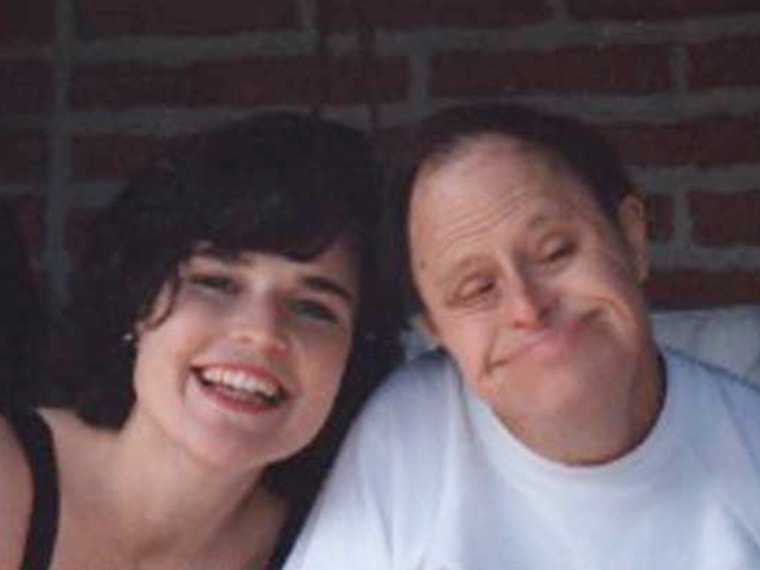 "It was a hard time because their father, my husband, had also just died," Savannah's mother, Nancy Guthrie, said.
But Savannah said Pierce and his "emotionally wise and sensitive" nature helped the family through their difficult transition.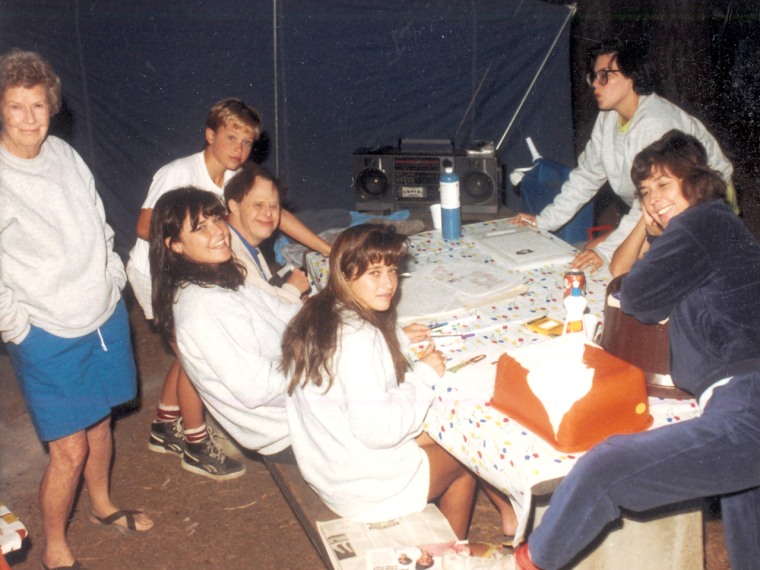 "When you love somebody who has a disability, and you experience how they experience the world, it's instant perspective about how to make life wonderful even when you've been given incredible difficulties," she said.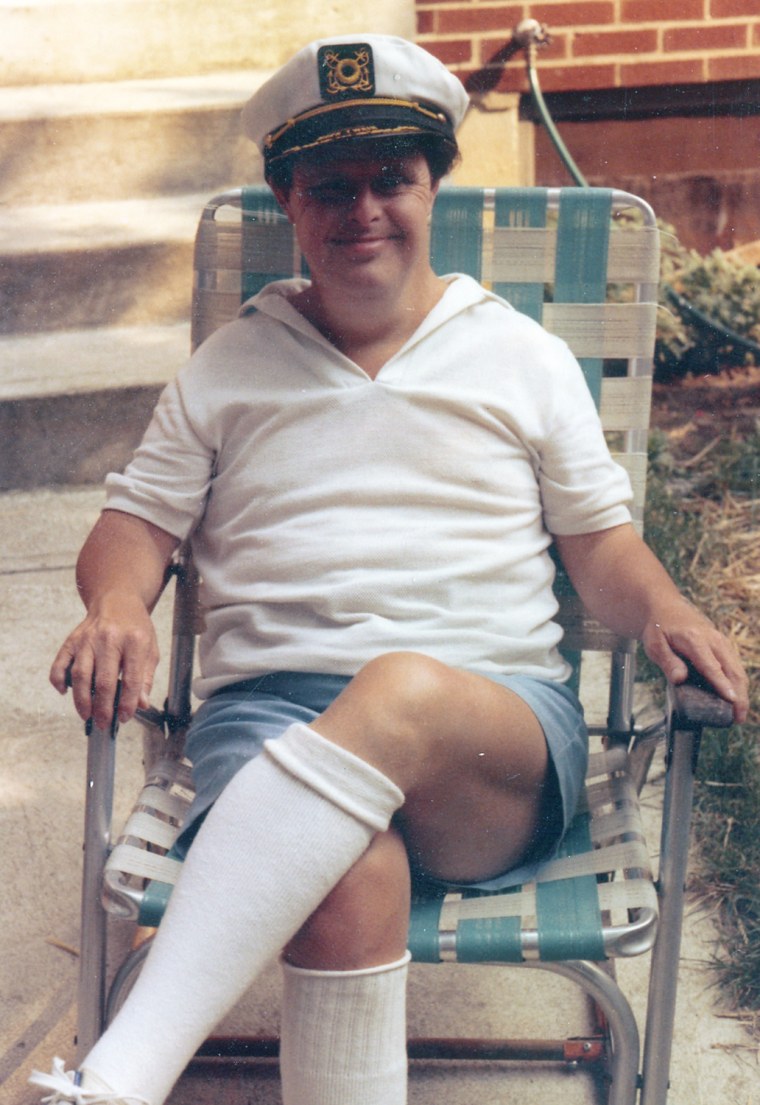 Both Guthrie's sister and mother said Pierce's influence on Savannah is obvious.
"I think my Uncle Pierce was a simultaneously serene and exuberant person, and I think Savannah's that way," Annie said. "I think she has this incredible, deep calm that sets people at ease."
Guthrie said when she got her job as TODAY anchor, she immediately recognized it as an opportunity to raise awareness about Down syndrome.
"Advocacy matters so that people understand what this condition is and aren't afraid," she said. "When you look at what people with Down syndrome are doing now living on their own, having jobs, having families, having relationships, it takes your breath away."
Pierce lived into his 60's, but his influence on Guthrie can be felt in the advocacy work she does for the National Down Syndrome Society.
"If I can be a voice to say you should get to know that person who has Down syndrome because your life may be dramatically transformed for the better, then I'd like to be that voice," she said.

See more from TODAY's week-long #InspiredBy series.