Sarah Palin's 23-year-old daughter, Willow, is engaged!
Palin, the former Alaska governor and vice presidential nominee, shared the news in an Instagram post Wednesday that featured a photo of Willow's longtime boyfriend, Ricky Bailey, down on bended knee.
"Good things happen!!! My happiest baby girl Willow ❤ and Ricky, last night at Rockefeller Center!!! So, so happy," she wrote in the caption of a photo showing the couple in front center's iconic Christmas tree.
Willow's big sister, Bristol Palin, also offered her congratulations, sharing the same photo on her own Instagram account.
"I am DYING!! My little sister is getting married!!!!!" she wrote.
Willow is the second of three daughters of Sarah Palin, who was the 2008 running mate of Arizona Sen. John McCain.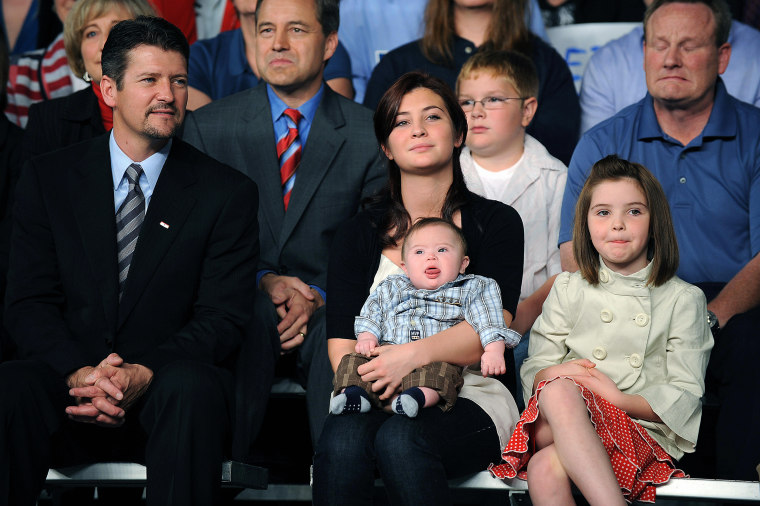 In addition to Bristol, she also has a younger sister, Piper. The siblings also have two brothers, Track and Trig.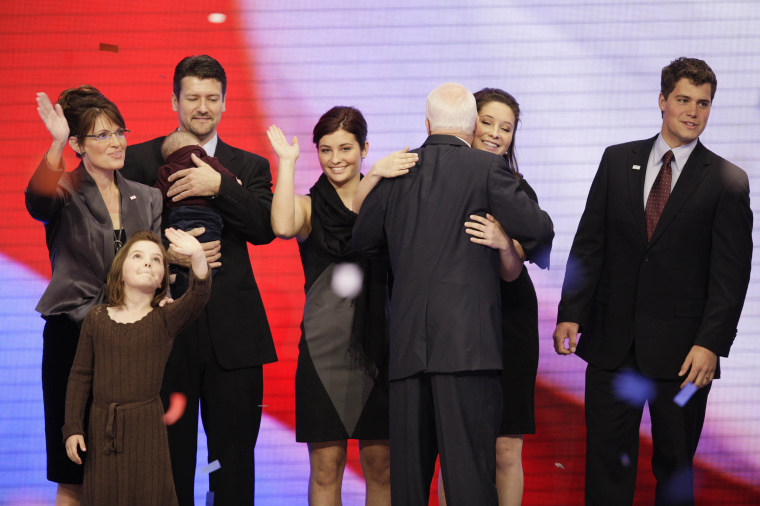 Willow's engagement comes days after Track made headlines for breaking into his family's home in Alaska and assaulting his father, Todd. Track was arrested on domestic violence charges and arraigned Sunday on counts of felony burglary, assault in the fourth degree, and criminal mischief.