Sarah Ferguson, the Duchess of York and once a key fixture of royal rumors, is opening up about the negative effects of social media amid headlines of feuds between members of the current generation of royals.
In an essay penned as part of an online kindness campaign, the duchess spoke about the impact gossip played on her relationship with her former sister-in-law, the late Princess Diana. She compared the sensational comments to the bullying that can now be easily found online.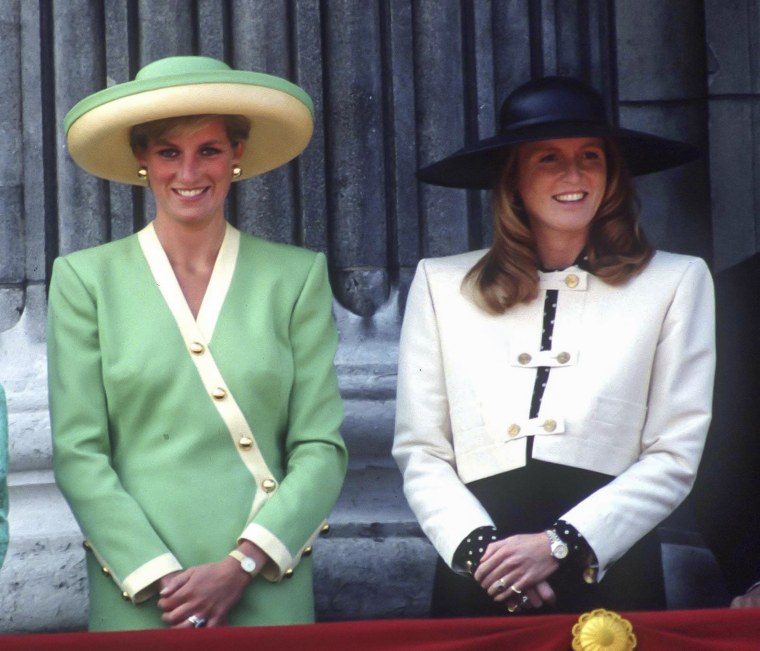 "I rarely if ever go 'below the line' on social media or news websites and read people's comments. I know that a lot say nice things, but there's a large minority who seem to think that all the normal rules of society don't apply to the internet," she wrote in her essay for Hello magazine.
While Ferguson said she's grateful that platforms like Twitter and Instagram have allowed her to communicate directly with her fans and promote charitable causes, "much of social media has become a sewer."
She particularly called out the "extraordinarily abusive comments" that online users aim at public figures as well as each other.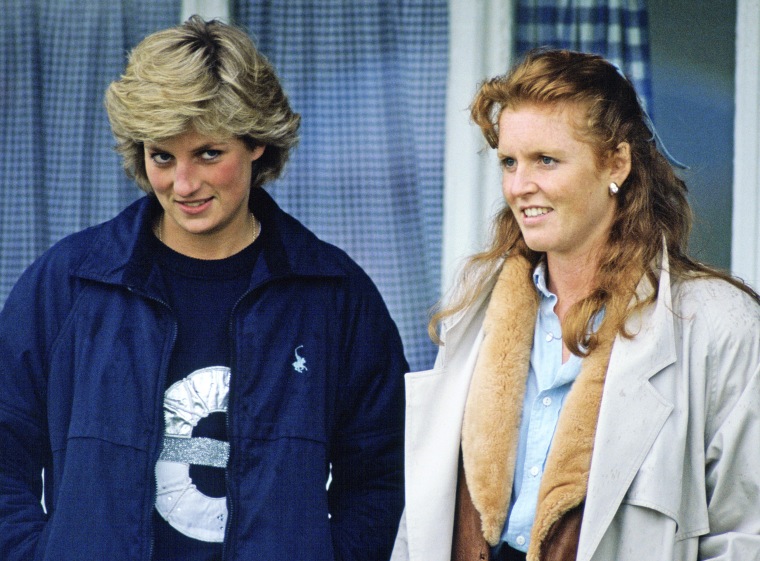 "Women, in particular, are constantly pitted against and compared with each other in a way that reminds me of how people tried to portray Diana and me all the time as rivals, which is something neither of us ever really felt," she wrote.
These days, royal watchers have set their sights on another pair of royals, the women who married Diana's two sons, Princes William and Harry.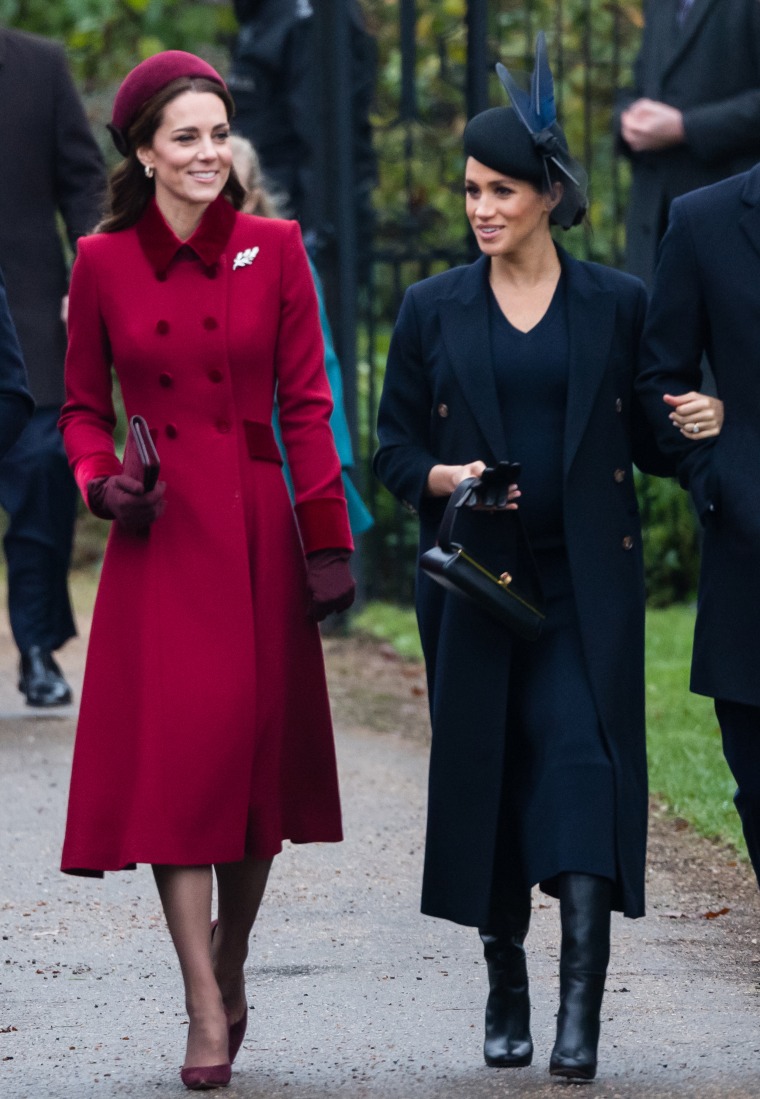 Rumors have swirled for months around tension that Harry's new bride, the former Meghan Markle, reportedly has introduced among palace staff members and particularly with her sister-in-law — Catherine, the Duchess of Cambridge — William's wife.
Ferguson additionally noted that people online jump to conclusions — or feel the need to add fuel to the fire.
"People feel licensed to say things online that they would never dream of saying to someone's face, and that encourages others to pile in. It's so ubiquitous that we've all become numb to what's going on," she wrote.
The rumor mill surrounding the former Kate Middleton and the Duchess of Sussex appears to have been kicked up several notches after the formal announcement that Meghan and Harry planned to move out of his longtime home in Kensington Palace.
The Duke and Duchess of Sussex said they instead planned to make their new home in a two-story cottage just outside London on the grounds of Windsor Castle.
Though some say the move is a sign of tension, others chalk it up to the newlyweds' desire to make a fresh start in a brand-new home ahead of the arrival of their first child, who is due in the spring.