The main characters of King Charles III's coronation are, of course, the monarch and his queen, Camilla.
However, many other people will make up the proceedings on May 6, including the eight pages of honor. The king and queen's grandchildren will be part of the ceremony.
Here's what to know about the role and the boys who will fill it this year.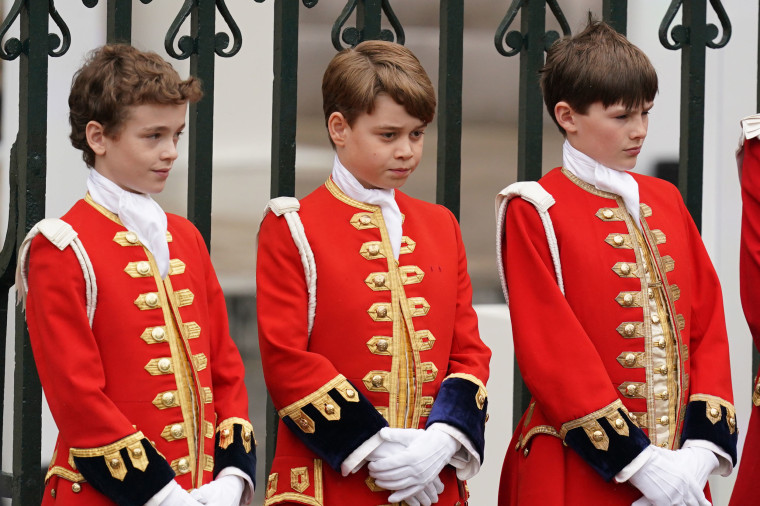 What is a page of honor's role during the coronation?
The pages of honor are part of the procession through the nave at Westminster Abbey, which has been the site of every coronation of a U.K. sovereign since 1066. Charles is the 40th sovereign to be crowned.
Their role is to hold the king and queen's heavy ceremonial robes.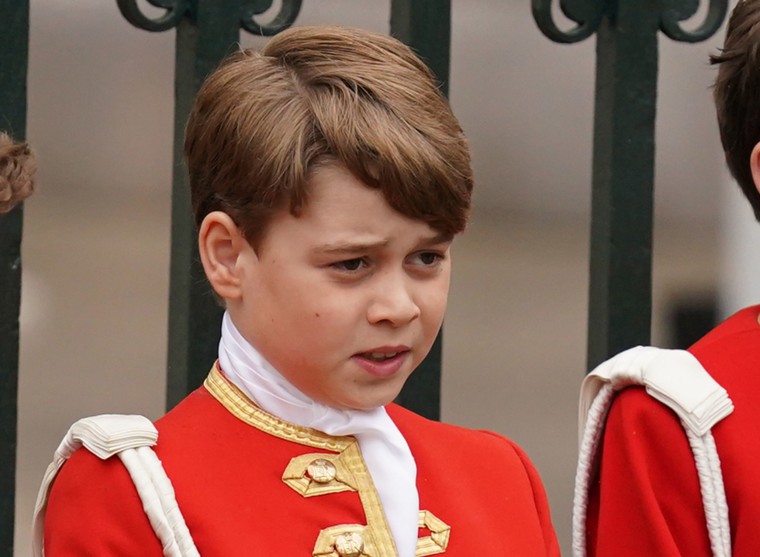 Who are the pages of honor?
The king and queen get separate pages of honor, per the palace.
Charles' pages of honor
His eldest grandson, Prince George.
Lord Oliver Cholmondeley, the son of the Marquess of Cholmondeley, who also has a role in the proceedings as a Lord-in-Waiting, and the former Rose Hanbury, the Marchioness of Cholmondeley.
Master Nicholas Barclay, the grandson of one of Camilla's friends, Sarah Troughton, Lord-Lieutenant of Wiltshire and a second cousin to the king.
Master Ralph Tollemache, whose father is among King Charles' godsons.
Camilla's pages of honor