It may have been the year of the selfie in 2014, but that doesn't mean 2013's term of viral endearment slipped into the shadows. 
Photobombing was still a full-fledged thing, and everyone from Queen Elizabeth II to actress Jennifer Lawrence to feline friends continued to get in on the act. Intentionally or not, people and pets made their way into the background of pictures this year, making for some unforgettable moments. 
We've rounded up some of the best photobombs of 2014 — check them out and vote for your favorite.
1. Queen Elizabeth II, netted by smiling girls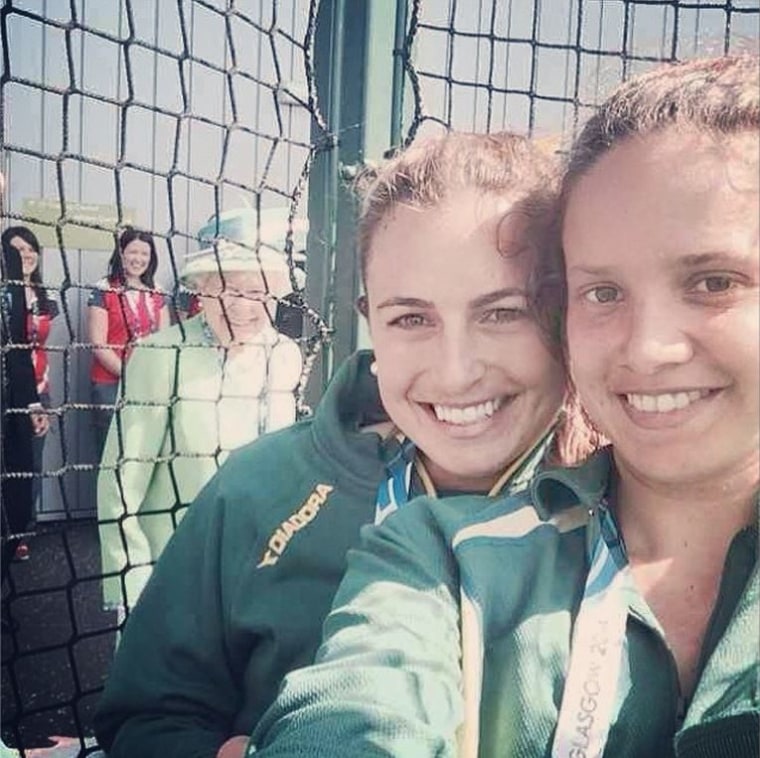 2. Benedict Cumberbatch leaps behind U2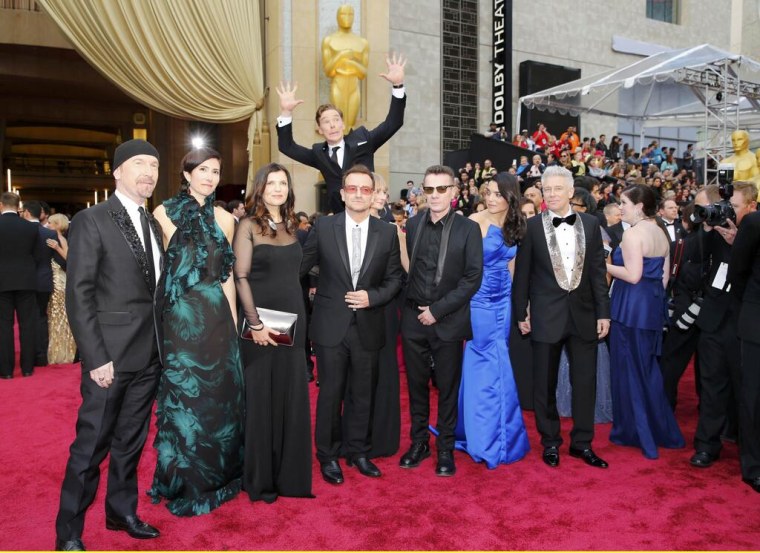 3. Al #Rokering behind Jeff Rossen (a meme was born)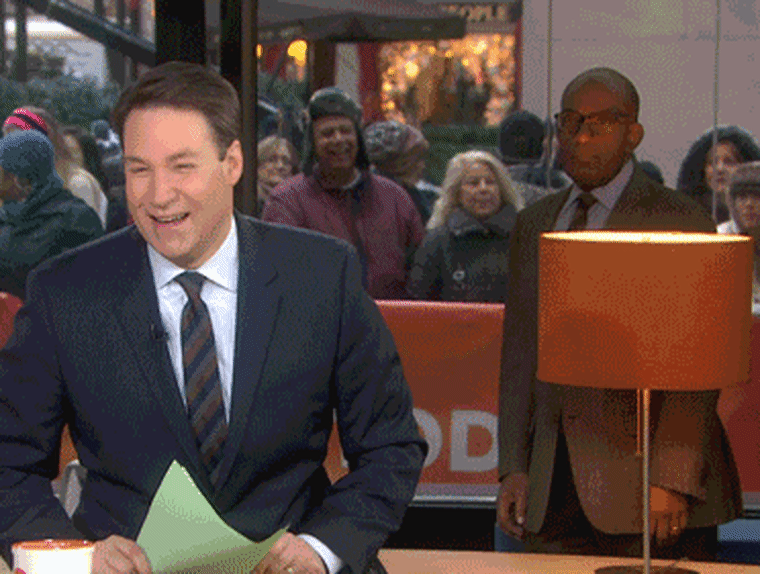 4. Look up! It's President Bill Clinton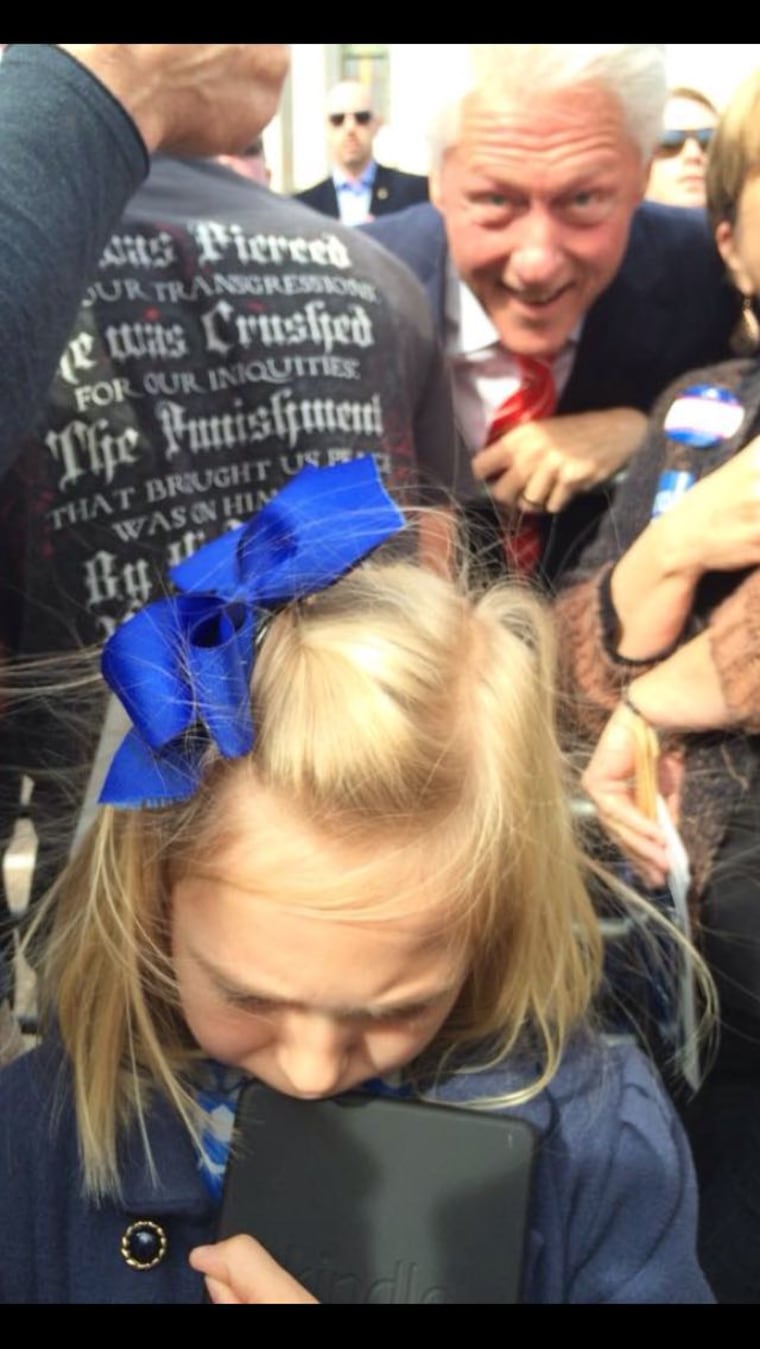 5. Jennifer Lawrence sneaks up on Taylor Swift and Ryan Seacrest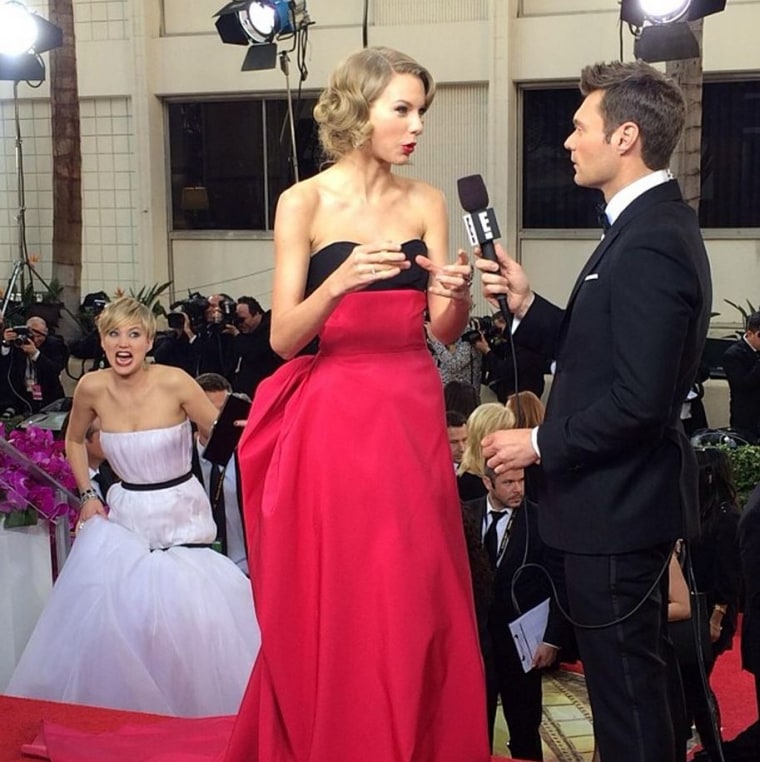 6. It's a cat sneak attack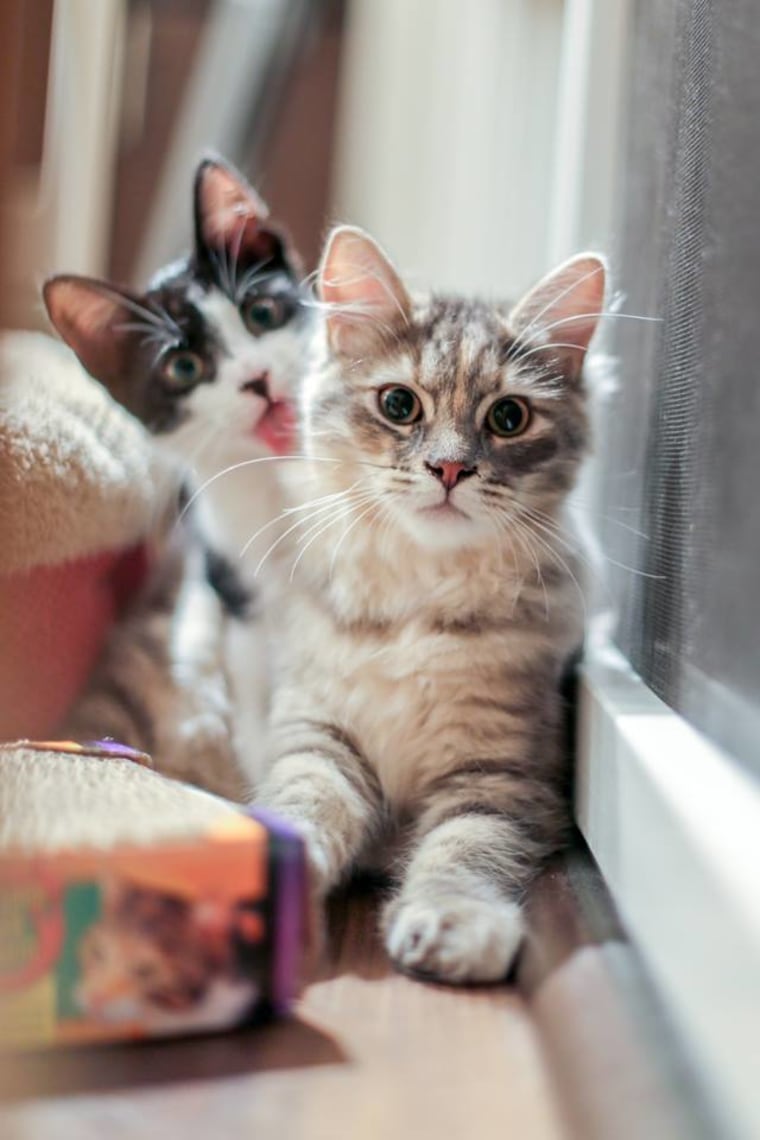 7. Prince William and pals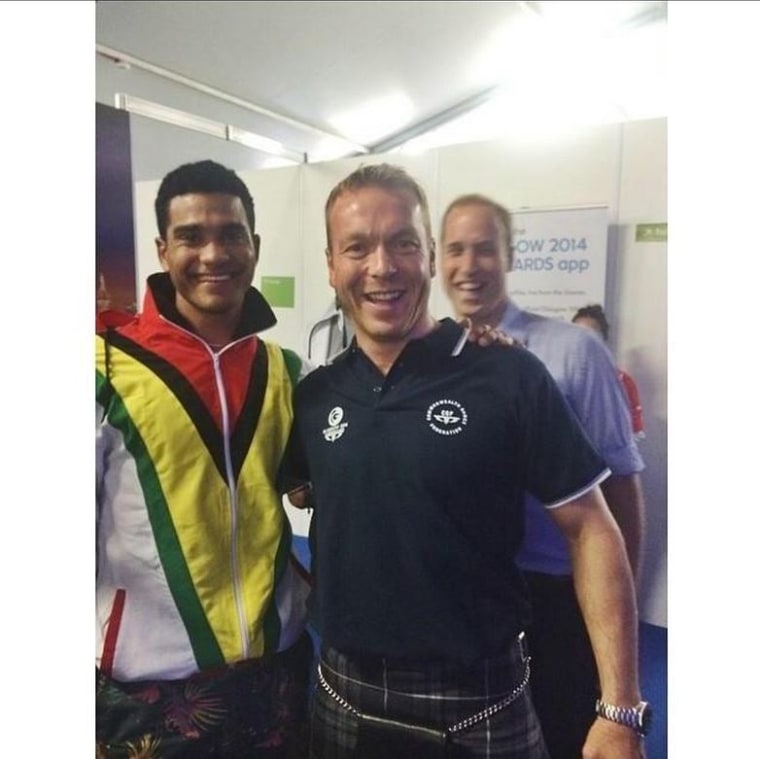 8. Emma Thompson gets Lupita Nyong'o ...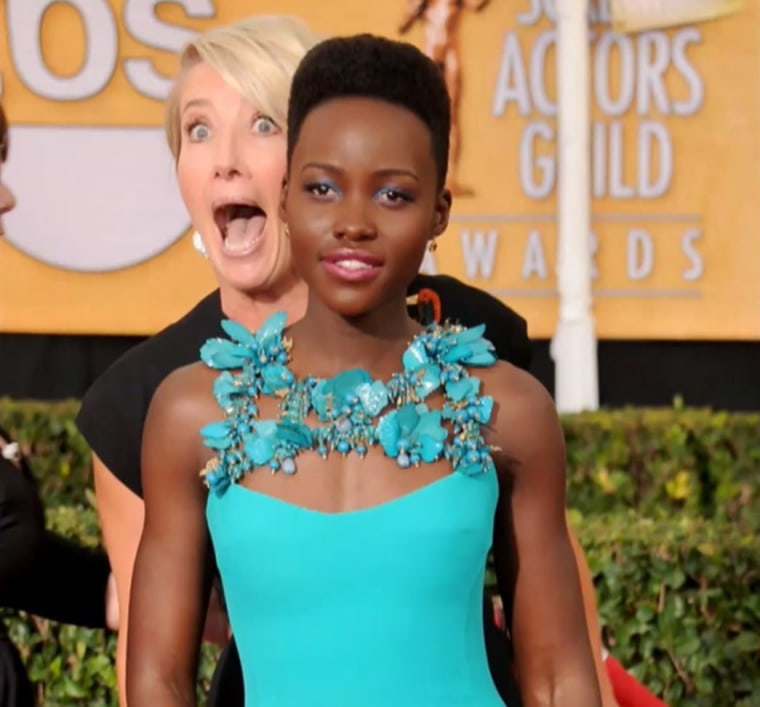 9. Lupita Nyong'o gets Jared Leto ...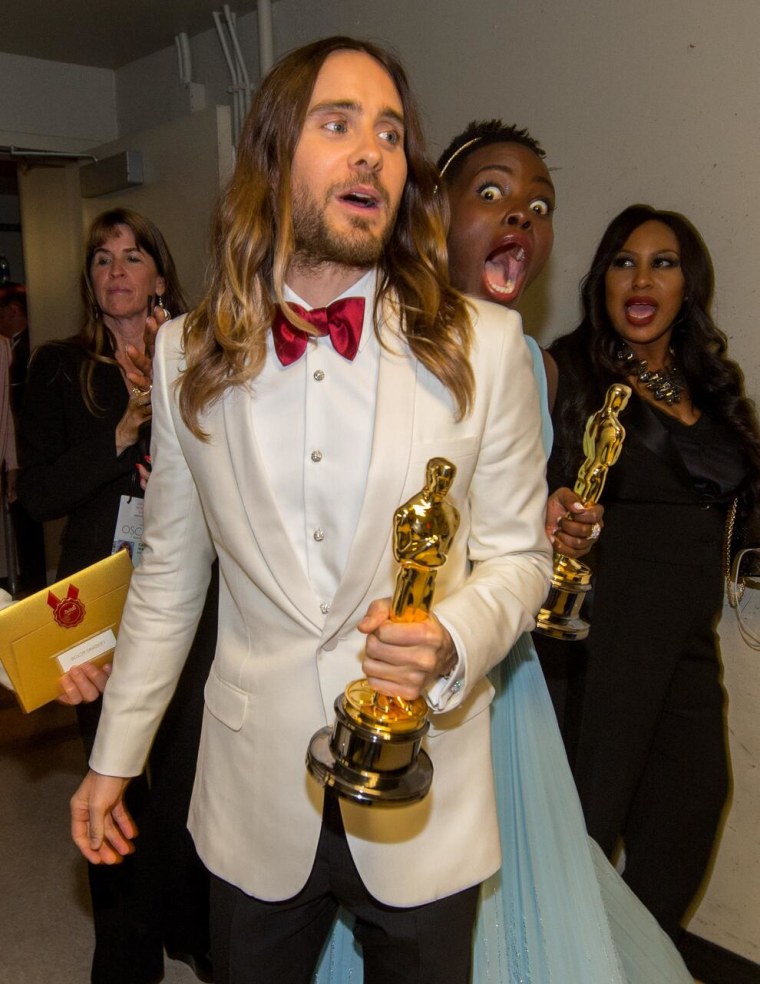 10. Jared Leto gets Anne Hathaway
11. Down in front! It's Prince Harry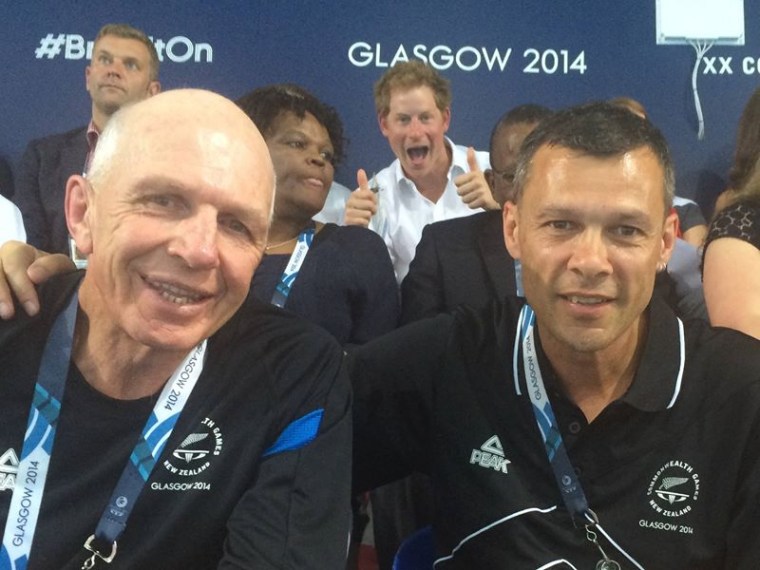 12. Say 'Ahhh!' Neil Patrick Harris bombs Chrissy Teigen and John Legend
13. Sen. Mitch McConnell gets thumbs down from voter
Which photobomb was your favorite? Vote below!