By George, this has been a great year for the British monarchy!
The royal family had much to celebrate in 2013: The birth of a new heir to the throne, the diamond anniversary of the Queen's coronation and an extended show of noble maturity for Prince Harry, who stayed out of trouble and instead served his country proudly on trips abroad.
In her annual Christmas speech, the queen referenced the royal baby, saying "our own family is bigger this year." Topped by that much-anticipated tot, here are five of the best royal moments of the year.
1. It's a boy! The biggest royal event, of course, was the July 22 birth of Prince George. He made his world debut the following day as Prince William and Duchess Kate proudly showed him off on the steps of St. Mary's Hospital in London.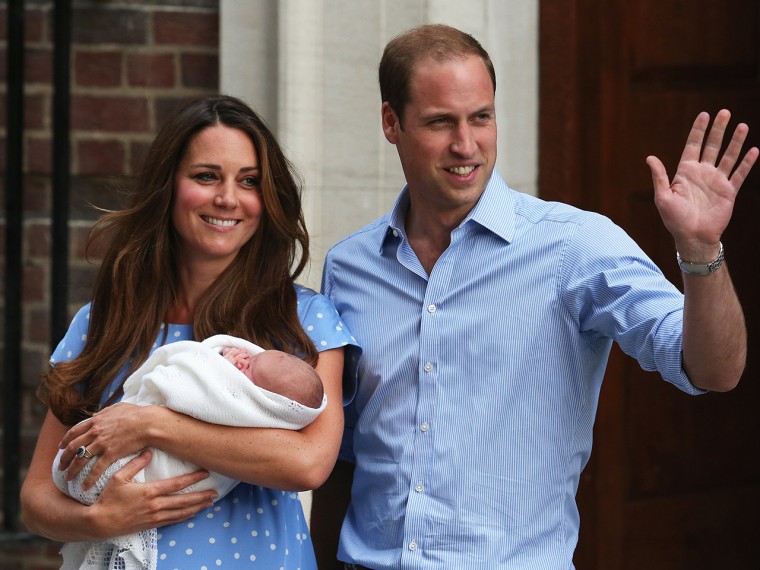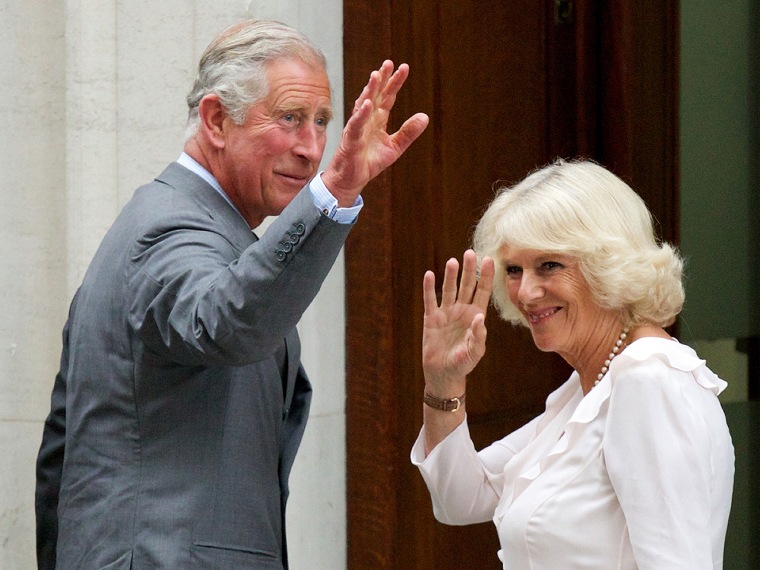 The world went nuts.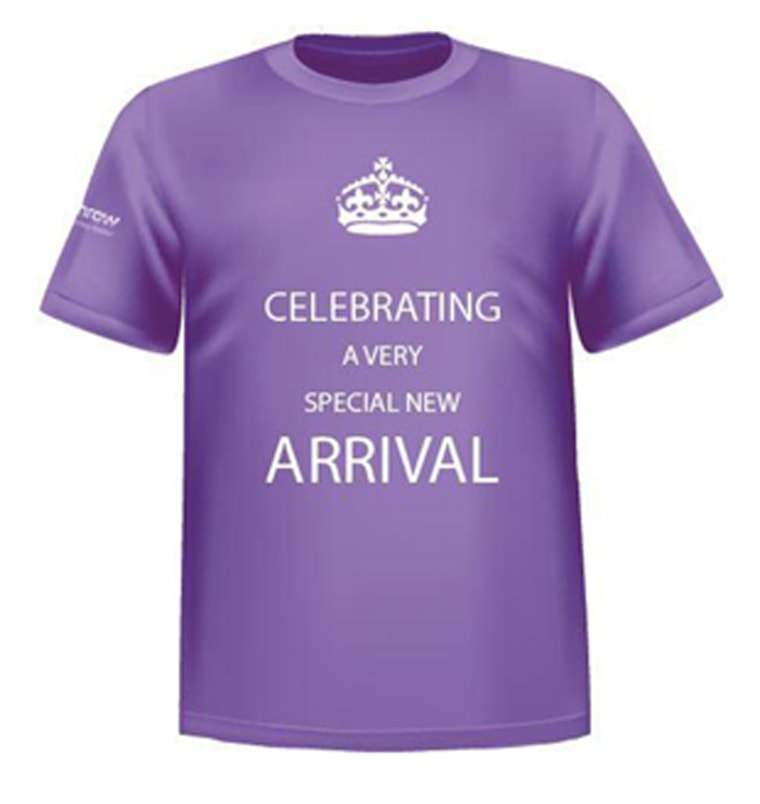 2. THOSE CHEEKS! An unofficial family portrait, taken by Kate's father, was revealed shortly later, but George made a more formal appearance at his Oct. christening, where the world finally got a solid look at the adorable face of their potential future king.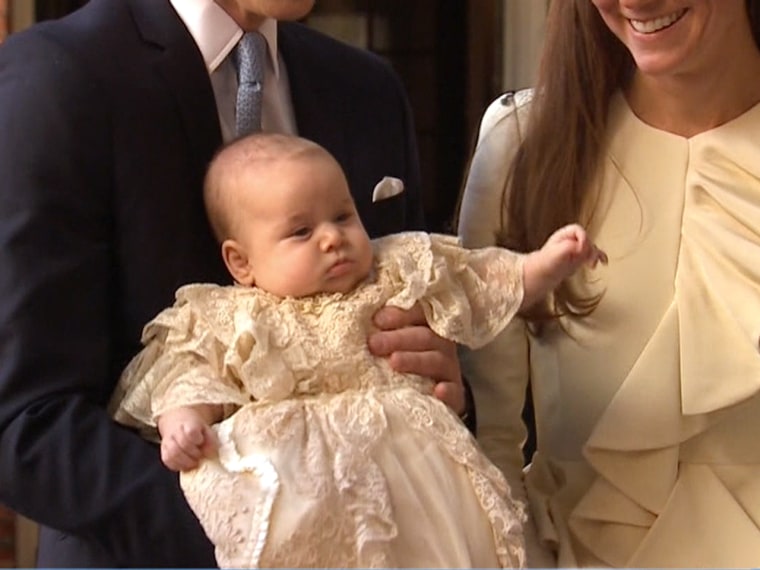 3. Will rocks it out! Prince William retired from his career as a helicopter pilot for the Royal Air Force, moved with his family into a 20-room apartment at Kensington Palace that cost more than $2 million to renovate and focused on spending more time on charity work and royal duties. He combined the two in a Nov. gala where he got to rock out with Jon Bon Jovi and Taylor Swift.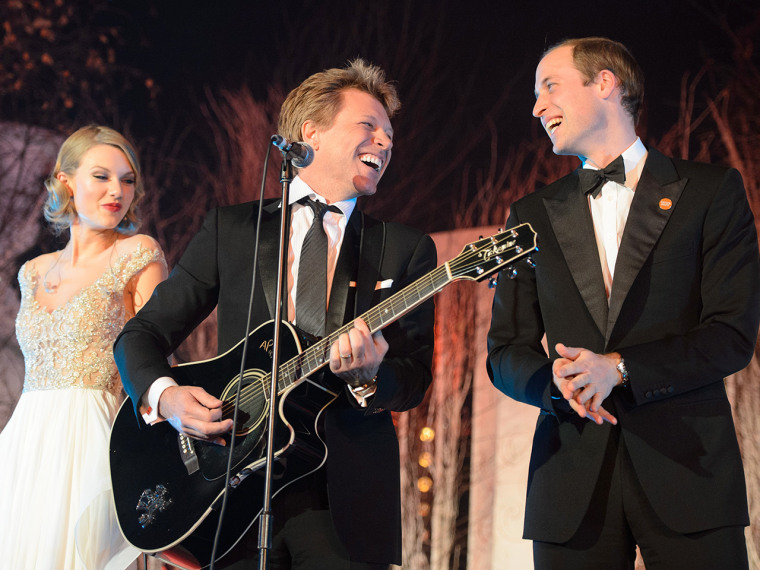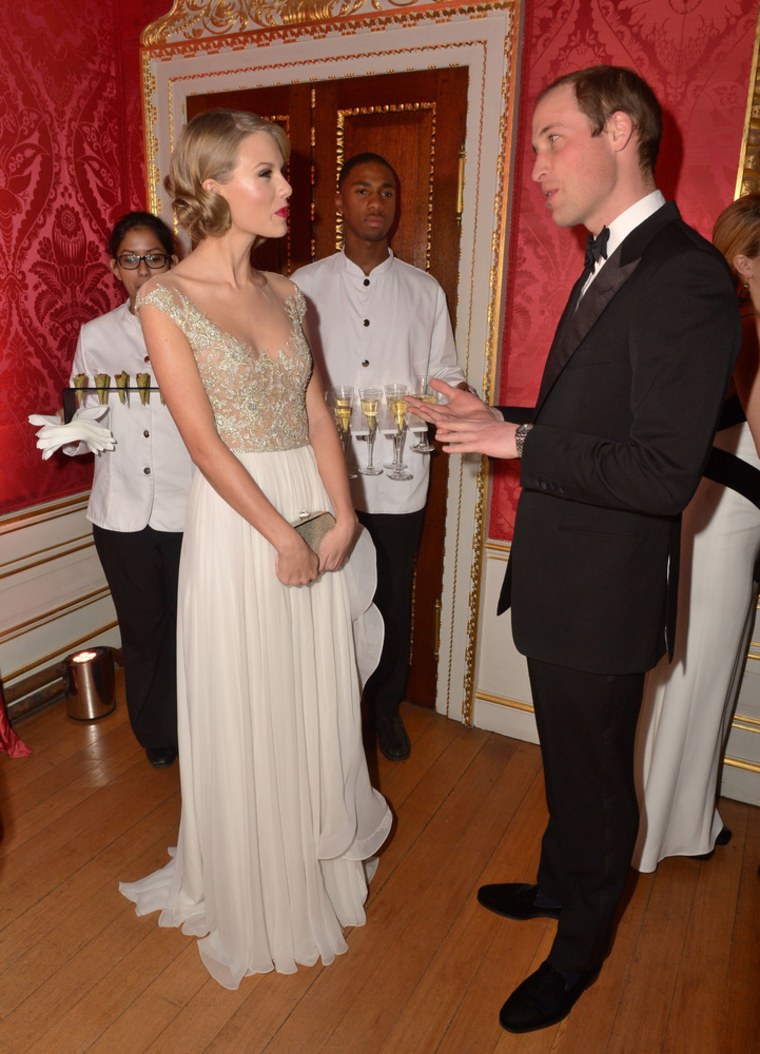 3. Prince Harry goes on tour. In Feb., he visited the nations of Lesotho and South Africa on behalf of charities he co-founded to help children living with HIV and AIDS.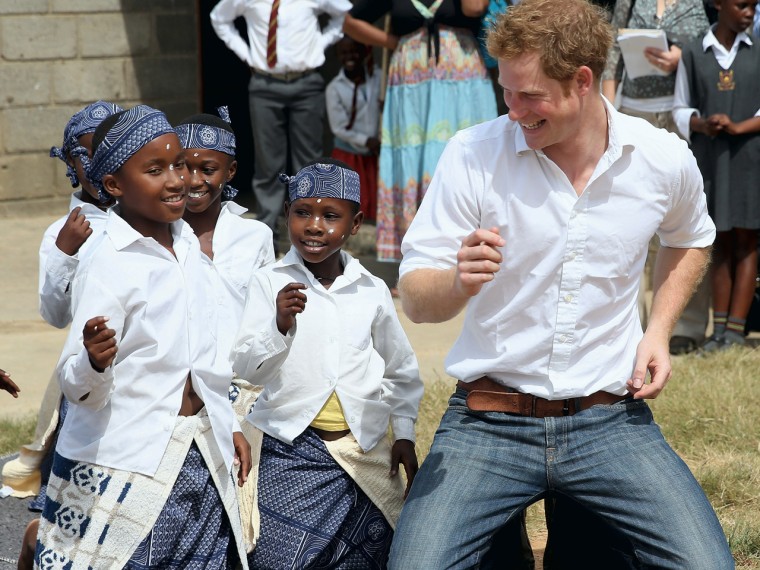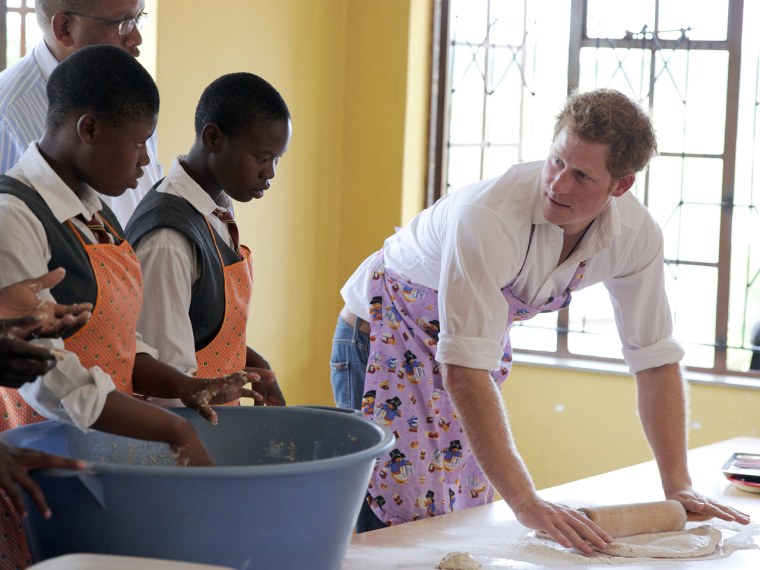 A few months later, his week-long American tour included stops at the White House, Arlington National Cemetery and the Jersey Shore.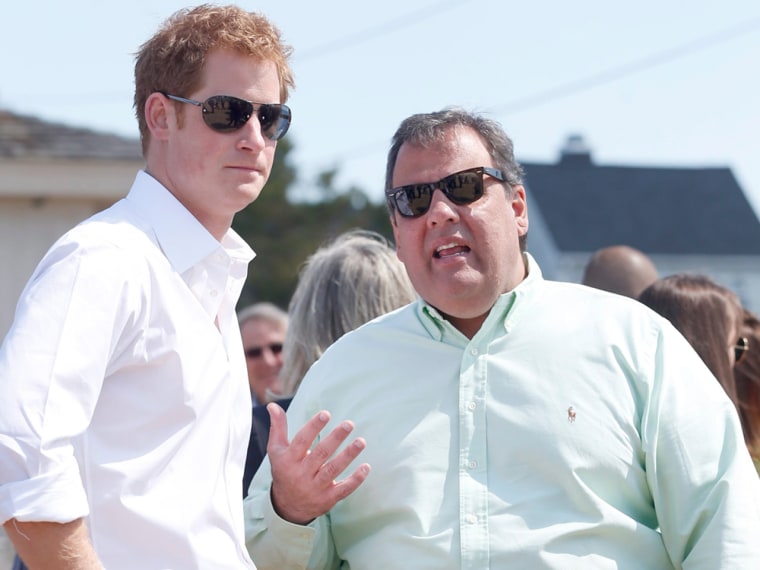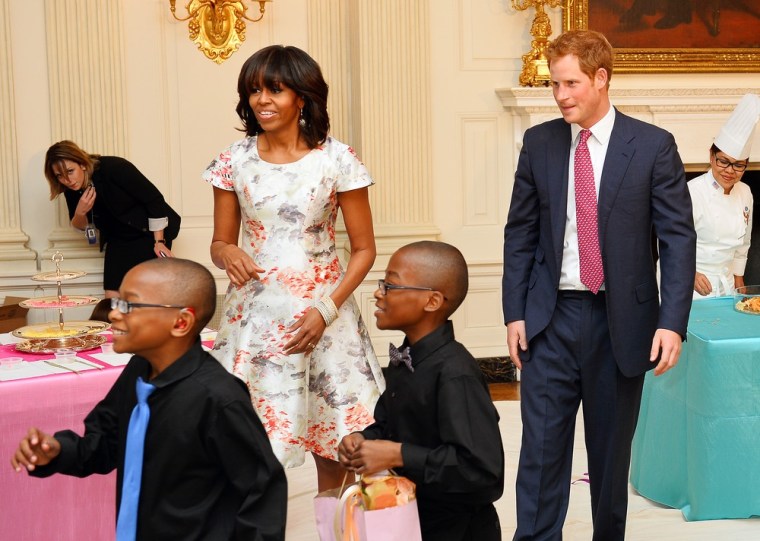 He ended the year with a remarkable, 200-mile journey across Antarctica to raise awareness for wounded veterans.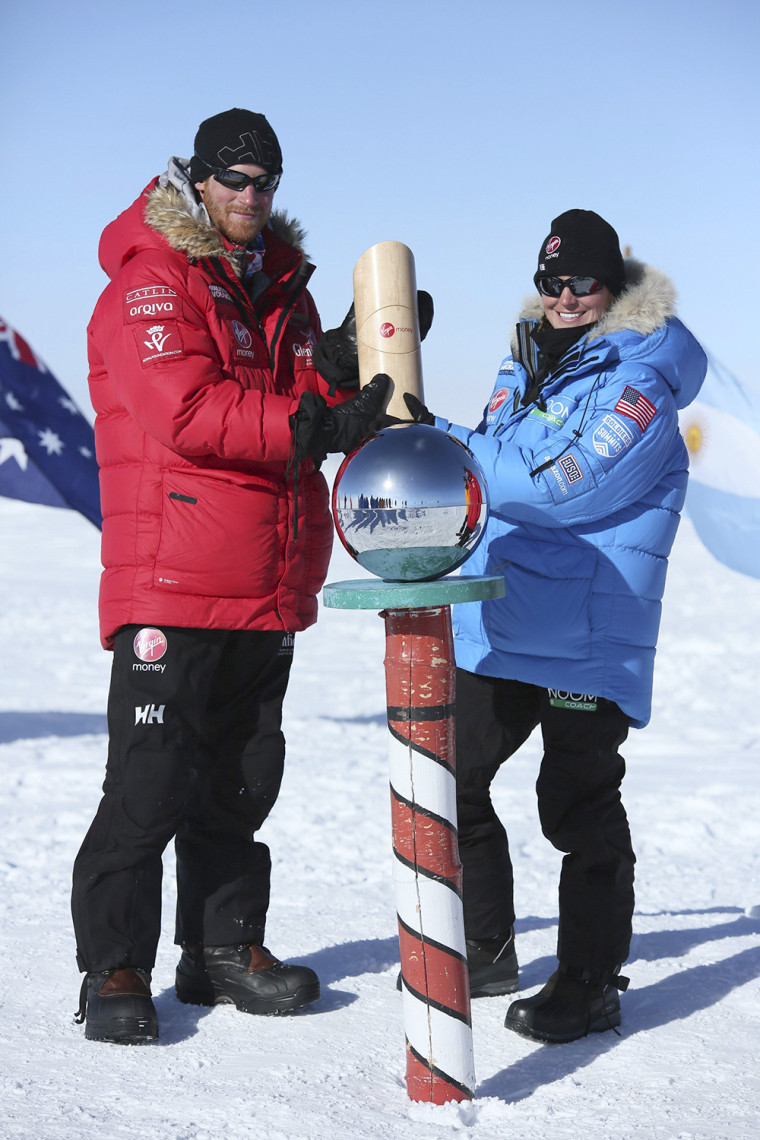 4. Prince Charles does the hokey pokey. Harry's dad, Prince Charles, turned 65 in the fall. He received much attention for both being a proud grandfather, but also for claiming his sons inherited their dance moves from him. He got to walk the talk while visiting a classroom of physically and developmentally disabled students in Sri Lanka and sweetly showing off his skills.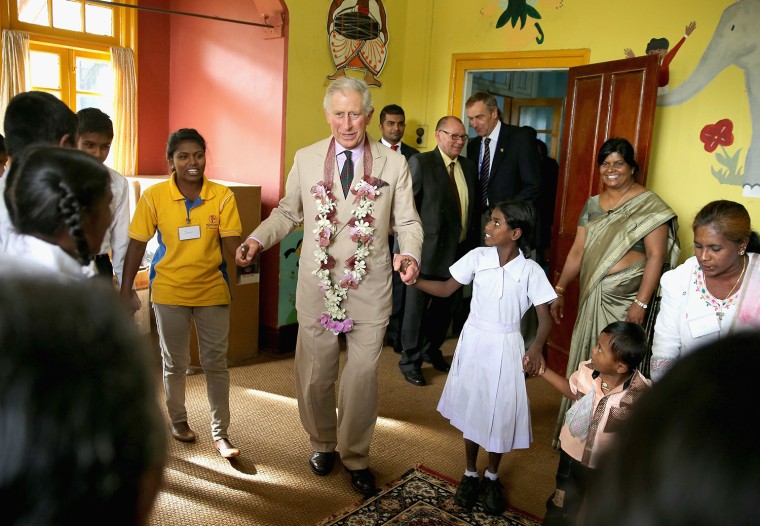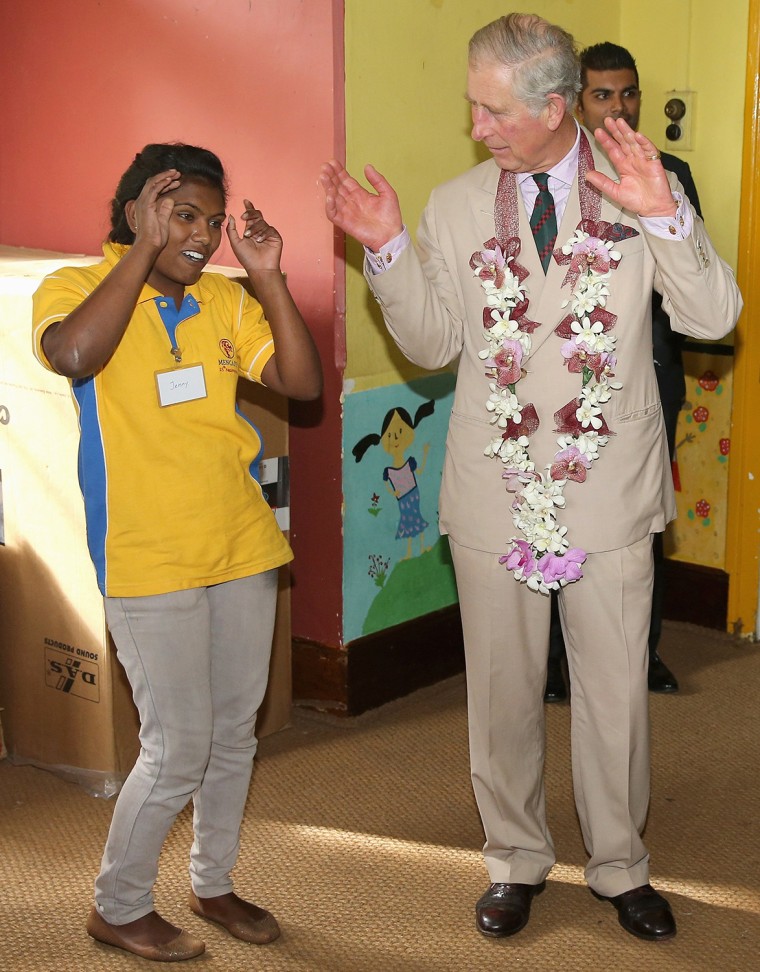 5. Queen Elizabeth celebrates 60. And of course, last but certainly not least, the year was grand for the monarch herself, Queen Elizabeth, who marked 60 years on the throne this year.

Although Elizabeth became queen upon the death of her father, King George VI, in February 1952, her formal coronation didn't take place until 16 months later to allow for a mourning period as well as time to plan for a formal ceremony at Westminster Abbey.
From unique prints to fabulous hats, the British monarch's fashion choices often show a sense of fun. Take a look through Queen Elizabeth II's signature looks over the years.