The Duke and Duchess of Cambridge spread some holiday cheer Friday with the release of a family photo that will appear on their Christmas card.
Along with it came big news for the family of four: Prince George will start nursery school next month!
Two-year-old George, who has been largely shielded from public view, will attend Westacre Montessori Nursery, located in Norfolk about 100 miles north of London.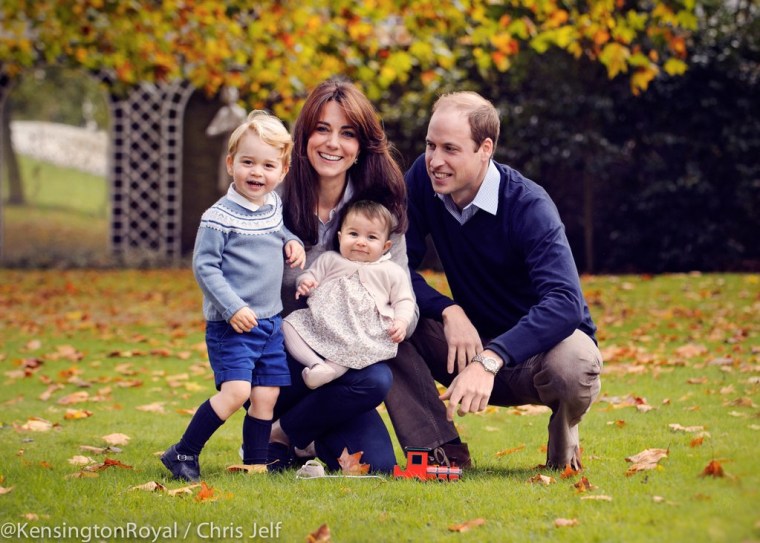 "We are looking forward to welcoming George to our nursery where he will get the same special experience as all of our children," the school said in a statement.
The announcement came Monday as the prince's parents, the Duke and Duchess of Cambridge, shared a new family photo that they are using for their holiday greeting card.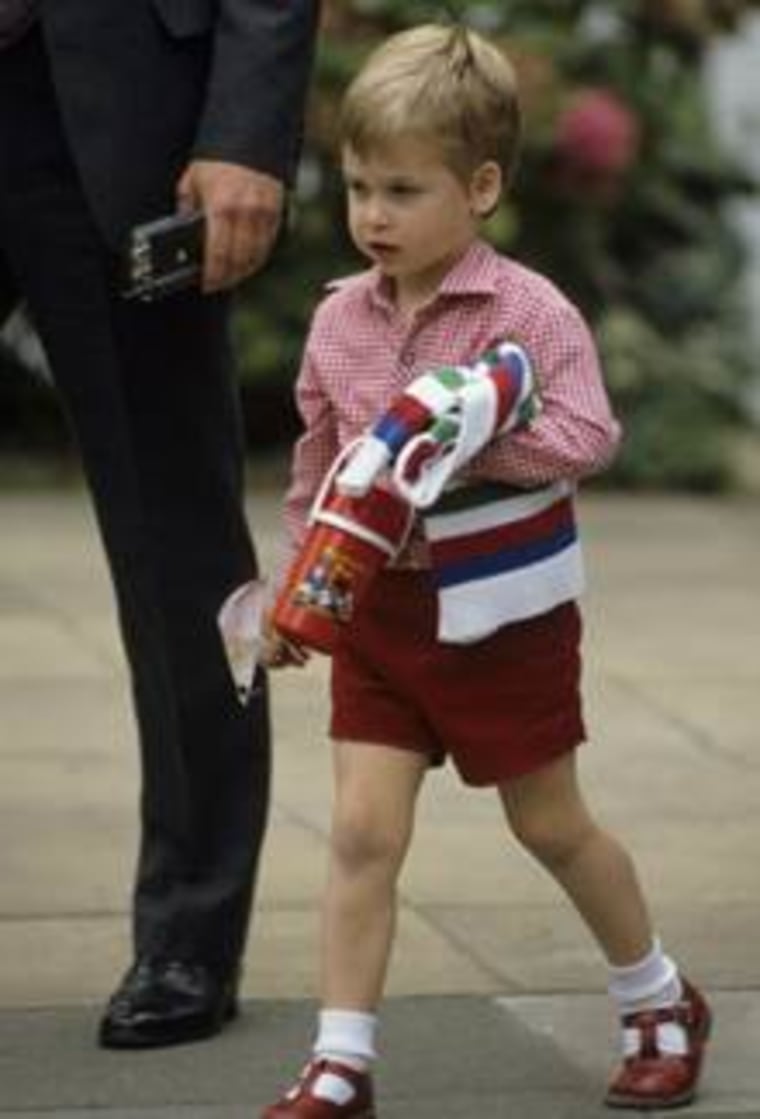 The portrait features George and his 7-month-old sister, Princess Charlotte, with their parents on the grounds of Kensington Palace in late October.
"I thoroughly enjoyed photographing a very lovely family, although you have to be sharp as you don't have long when there are two young children involved!" photographer Chris Jelf said in a statement.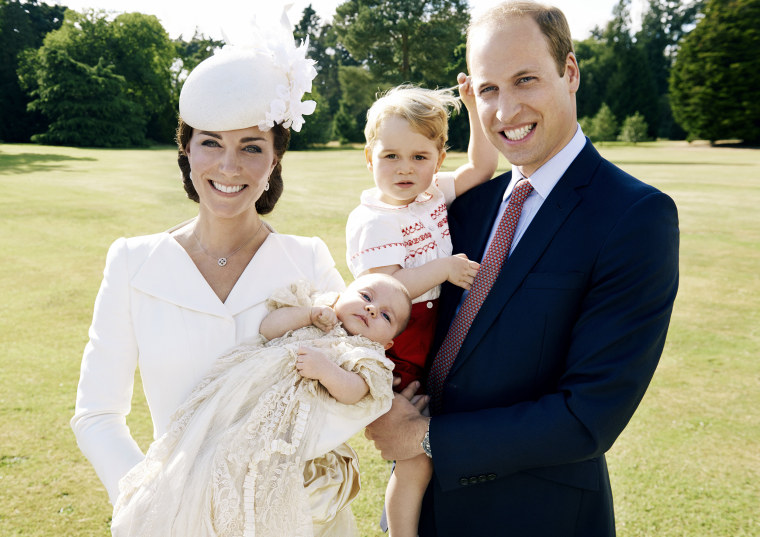 The palace said the royal couple are "hugely appreciative" of the warm wishes they have received from the public and "are very much looking forward to their first Christmas as a family of four."
RELATED: Prince William on Christmas with Prince George: 'He'll be bouncing around like a rabbit!'
The new photo is the first of the family since Princess Charlotte's christening in July, although her parents did release new photos of the young royal earlier this month.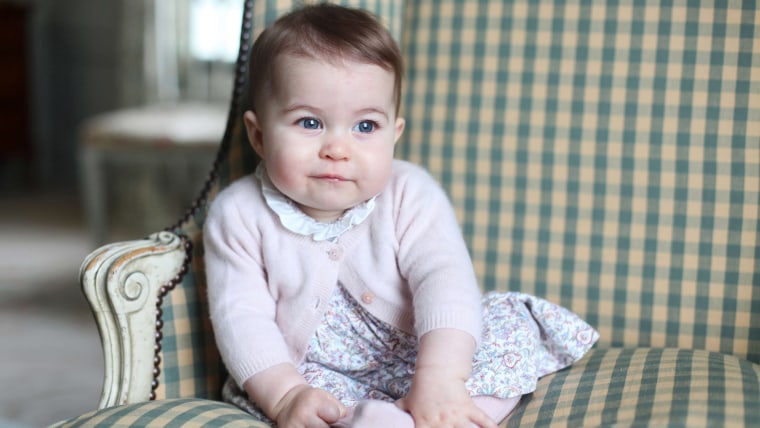 Follow TODAY.com writer Eun Kyung Kim on Twitter.