The British royal family stepped out wearing red poppies in commemoration of those lost in wartime this weekend during the Festival of Remembrance in London.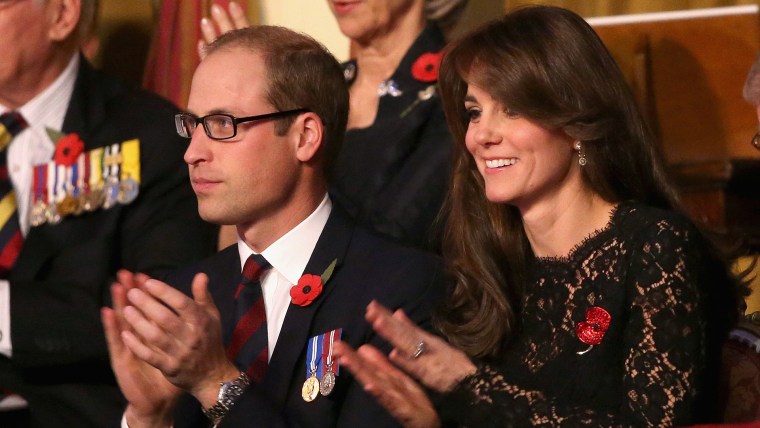 On Saturday, Prince WIlliam and Duchess Kate joined Queen Elizabeth and Prince Phillip for the event at the Royal Albert Hall, which raises money to help former members of the armed services.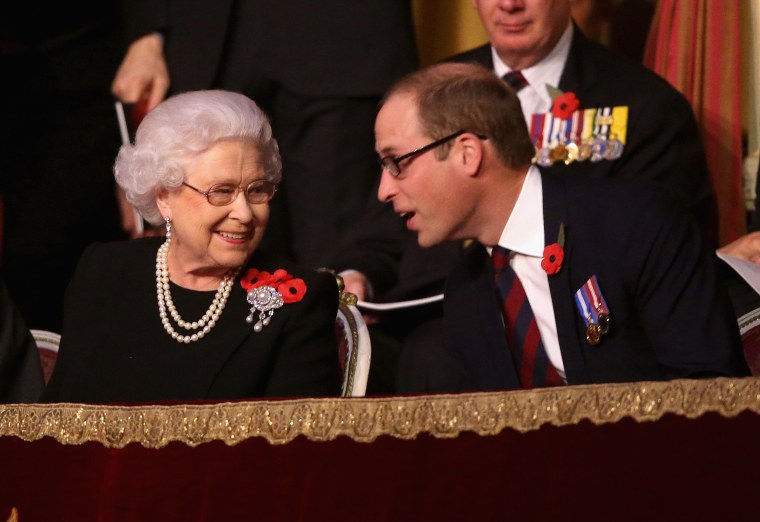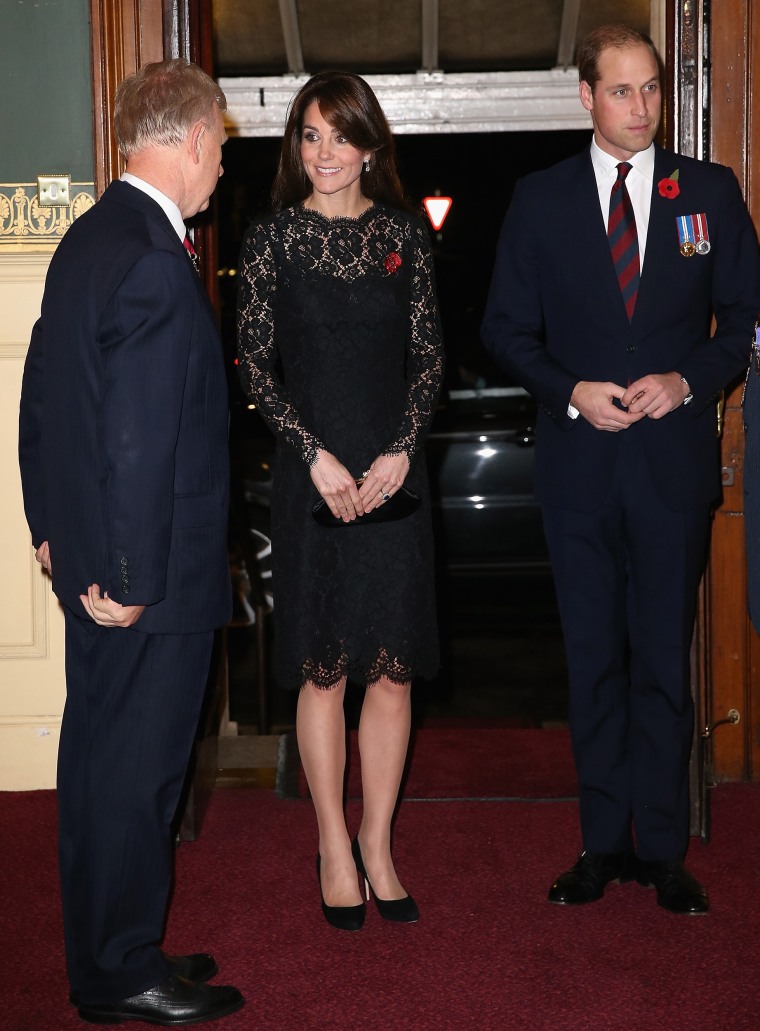 The event featured performances by Rod Stewart and Andrea Bocelli, and military bands such as the Central Band of the Royal Air Force, the Queen's Color Squadron, the Band of HM Royal Marines, and the Band and Pipes of the Brigade of Gurkhas.
On Sunday, the royal family took part in a wreath-laying ceremony for the fallen at the Cenotaph at Whitehall in London. Duchess Kate watched from the balcony while Prince Harry and Prince William laid a wreath with their grandmother.