The premiere of the FX series "American Crime Story: The People v. O.J. Simpson" on Tuesday night was a big hit with critics and fans, but not everyone is cheering the true crime saga of the so-called Trial of the Century.
Kim Goldman, whose brother Ron was killed alongside Nicole Brown Simpson on June 12, 1994, is unhappy that her family's pain has been brought back into the spotlight more than 20 years after the NFL Hall of Famer's bombshell acquittal.
"I'm forced now to have to endure this week after week," she told TODAY on Wednesday.
And what makes her saddest is that the story she cares about most isn't being told.
"What I think is unfortunately going to get lost in this is that my brother was doing a good deed," she said. "[He] walked in on what we believe was a horrific crime and he didn't run."
MORE: Ron Goldman's sister: Why I didn't kill O.J. Simpson when I had the chance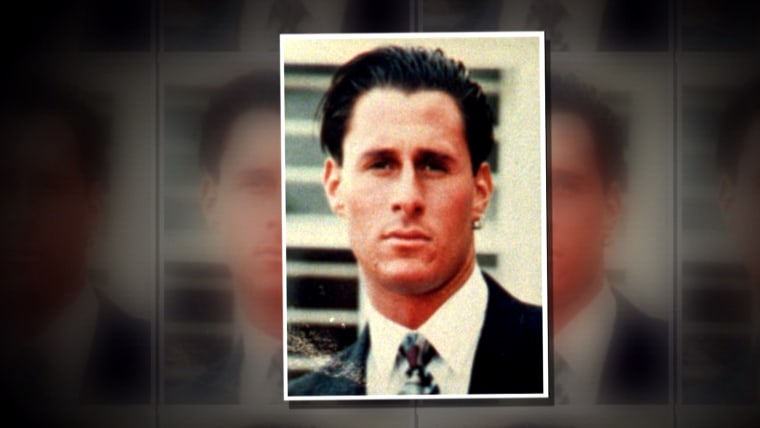 "They don't show that in this," she continue tearfully. "And that really sucks. My brother could've run and saved his own life. And he stayed to help his friend [Nicole] ... I want people to remember my brother was a hero."
Ron Goldman, a 25-year-old waiter and friend of Nicole's, had stopped by her Los Angles home to drop off some forgotten eyeglasses when he was stabbed to death outside the front gate.
MORE: 'Can't Forgive': Kim Goldman on life before and after the O.J. Simpson murder trial
Simpson was found not guilty of both murders on Oct. 3, 1995. Two years later, he was found liable in a civil trial brought by Goldman's parents.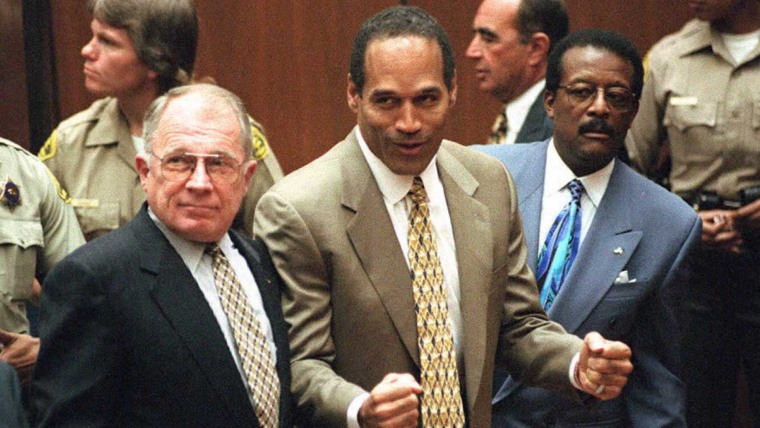 The former Buffalo Bill, 68, is currently serving a 33-year prison term in Nevada for kidnapping and armed robbery convictions stemming from a 2007 holdup in Las Vegas.
Kim Goldman has written four books about her brother's death and trial, including the best-selling "If I Did It: Confessions of the Killer."
In 2014, she told TODAY her anger toward Simpson still lingered, describing a moment shortly after the trial when she considered running him down with her car after spotting him in a parking lot.
"I'm not a killer so that wouldn't be a part of me anyway, but I definitely fantasized it," she said then.
"There was nobody around. I thought, 'It's just him and me.' I had all that pent-up rage and anger, but at the end of the day, that's not who I am."
"American Crime Story: The People v. O.J. Simpson" airs Tuesdays at 10 p.m.
Follow Randee Dawn on Twitter.