Certain toys stay with you, long after your toy box days are gone. But one way to bring back those childhood feelings is to give those toys to the next generation of kids. Every holiday season we face a smorgasbord of brand new must-haves for kids, but sometimes you can't beat a classic... as long as you can find them.
Here's where you can get some of these retro toys, and what it will cost you to own them again.
Teddy Ruxpin
He looks like any old teddy bear, but pop a cassette and a few batteries in him and he moves and tells stories about his cuddly adventures. Teddy Ruxpin enjoyed brief popularity in the mid-eighties, but quickly dropped off the snuggle scene. A fully-working original with accessories retails for around $200.
Clown and Balloon Lamp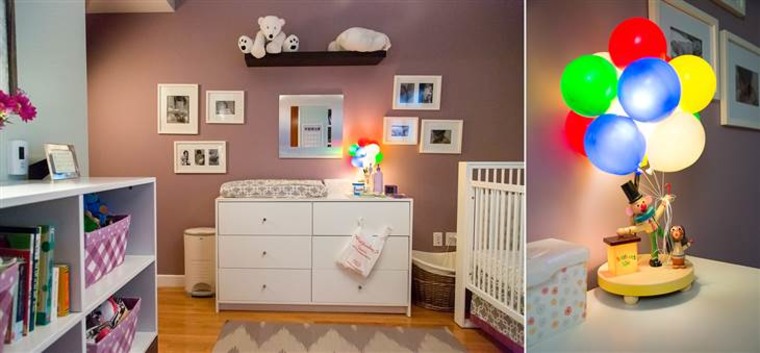 Those who were young children in the 50's and 60's may remember their "clown lamp" or "balloon lamp," but unlike the others on our list, this product is not so clearly associated with a brand, which makes it extra tricky to find. (Although that didn't stop TODAY's Jenna Wolfe!) This toy was manufactured by the now shuttered manufacturer Dolly Toy. It was most commonly found in nurseries rather than playrooms. One in good used condition can be gotten for about $80 on eBay.

Game Boy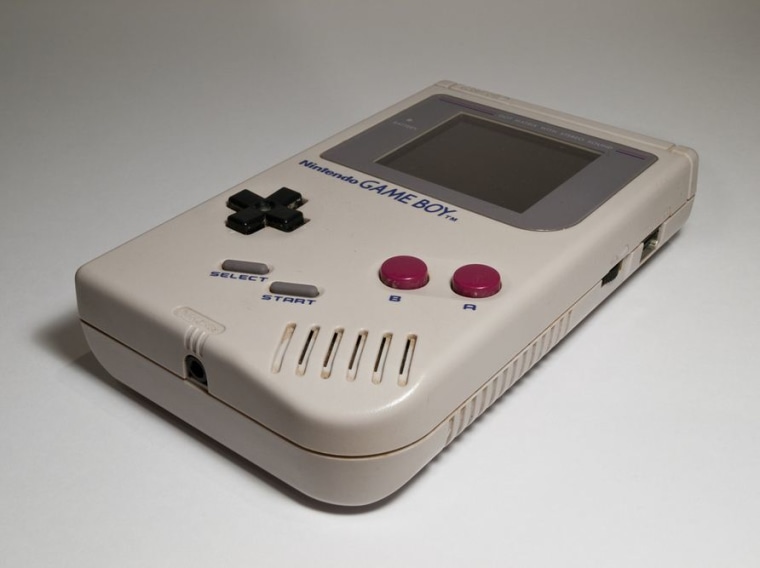 Nintendo's handheld video game device was released in 1989, and after various upgrades and variations, the gadget was discontinued in 2003. The one many 30-somethings recall is the original black-and-white console that came with the game "Tetris." The package sold for $90 back then. A new, unopened Gameboy can fetch $500, but a used one in working condition can be bought for $35.
Beanie Babies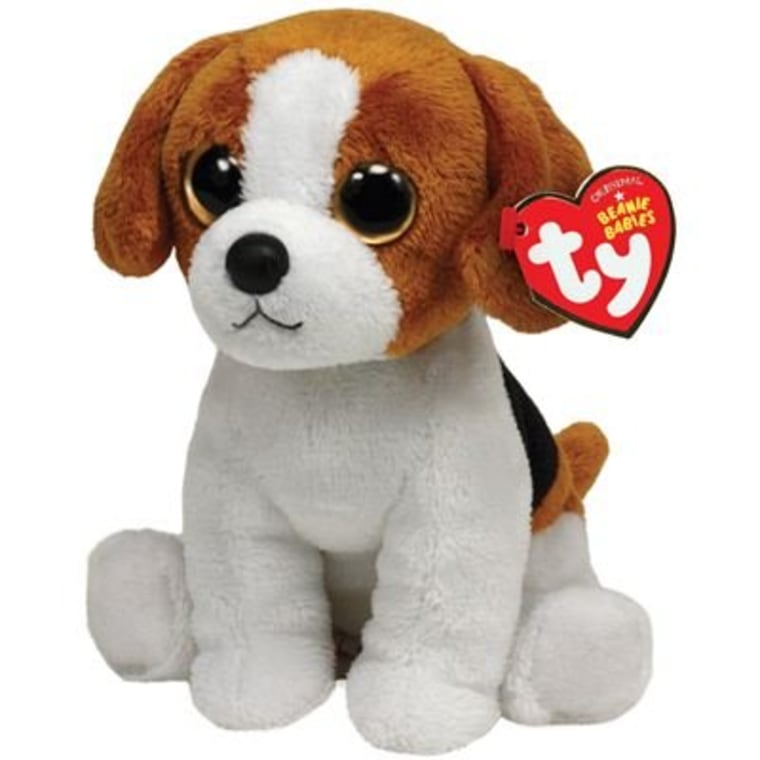 Ty Inc. manufactured these bendy little creatures with the idea of collectibles in mind. Each Beanie Baby, which had its own special identity, was released as a limited edition and distributed selectively. This stimulated demand, and inspired a bevy of knock-off and counterfeit products. 
Ty ceased production of Beanie Babies in 1999, celebrating the end of its hugely profitable era with a beanie baby called "The End." Shell out several hundred thousand dollars for a rare original, or get a Beanie Baby Version 2.0 for $5.

Stretch Armstrong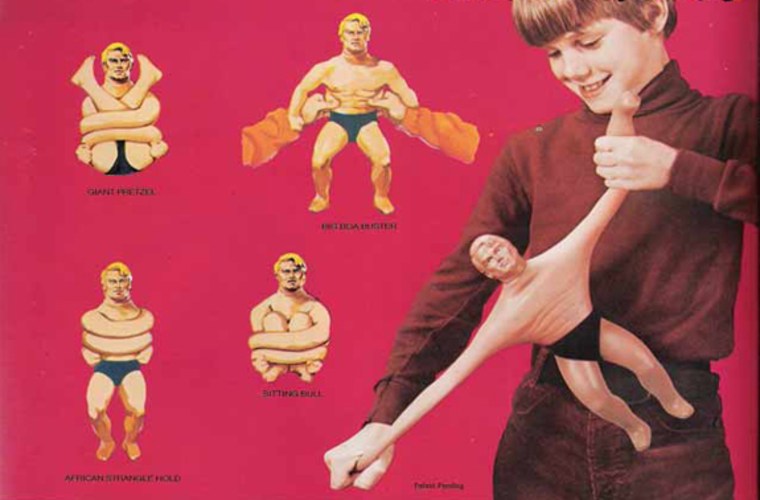 This action figure could be pulled and twisted in all kinds of ways and still snap right back into perfect form. But Stretch, who debuted in the mid-seventies, wasn't so invincible on the market. The action figure/doll was discontinued not long after he hit store shelves. A new-in-box Stretch can be worth thousands of dollars.

Hess Toy Truck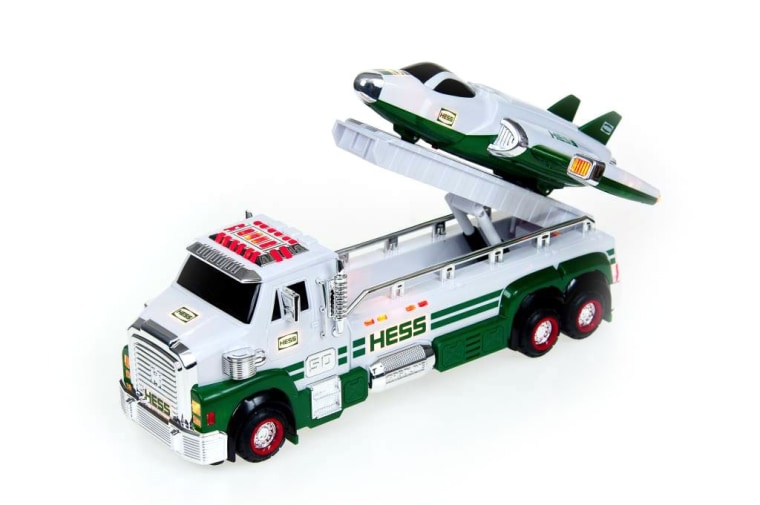 The Hess Tank Trailer was the first to come out of this now legendary product line, in 1964. The toy was only sold in Hess gas stations and was advertised primarily in small newspapers. The brand, which has greatly upped its marketing since then, issues a new, limited edition each year. The 2014 Hess Toy Truck and Space Cruiser with Scout is the official 50th Anniversary edition. It's available at Hess retail stores and at hesstoytruck.com for $29.99. After this year Hess is selling the product online only.

Furbies

Thanks to this little guy, Christmas shopping in 1998 was a nightmare for many parents. Back then the robotic toy, which speaks "Furbish" but picks up whatever language it's taught, retailed for $35. It was in such demand that people paid over $100 for one. Once consumers' Furby fever died, so did the Furby, at least until Hasbro re-launched the product with an interactive app. A "Furby Boom" sells on Furby.com for $64.99. But if you want to relive '98, snag an original on eBay for $15.
A book co-written by a TODAY.com producer looks at the lost toys, tastes and trends of the 1970s and 1980s. Where are you, Quisp cereal, Malibu Barbie, and Dynamite Magazine?
Nicole Spector is the author of "50 Shades of Dorian Gray" and a contributor to The New Yorker's "Goings on About Town." Follow her on Twitter @nicolespector.