The days of soaking up the sun may already seem far behind us, but the effects of those rays last well beyond summer. Dermatologist Jeanine Downie highlights the latest products to help fight those fine lines and wrinkles:
SunblockSunblock every day, rain or shine, January through December, regardless of your ethnicity from Scandinavian to African and everyone in between these shades. I cannot explain enough times that no sunblock means you are not doing your best to keep your skin looking young and to decrease the incidence of skin cancer. There are new sunblocks with broad-spectrum UVA/UVB protection. Many old sunscreens only blocked UVB, but new sunscreens have UVA stabilizers like helioplex, active photobarrier complex and solaplex. Stabilizers like these give you more broad-spectrum protection.
Products:
MD Forte Sunblock SPF 30 (prescription only) Neutrogena Suncare with Helioplex (Ultra Sheer)Aveeno Continuous Protection with Active Photobarrier Complex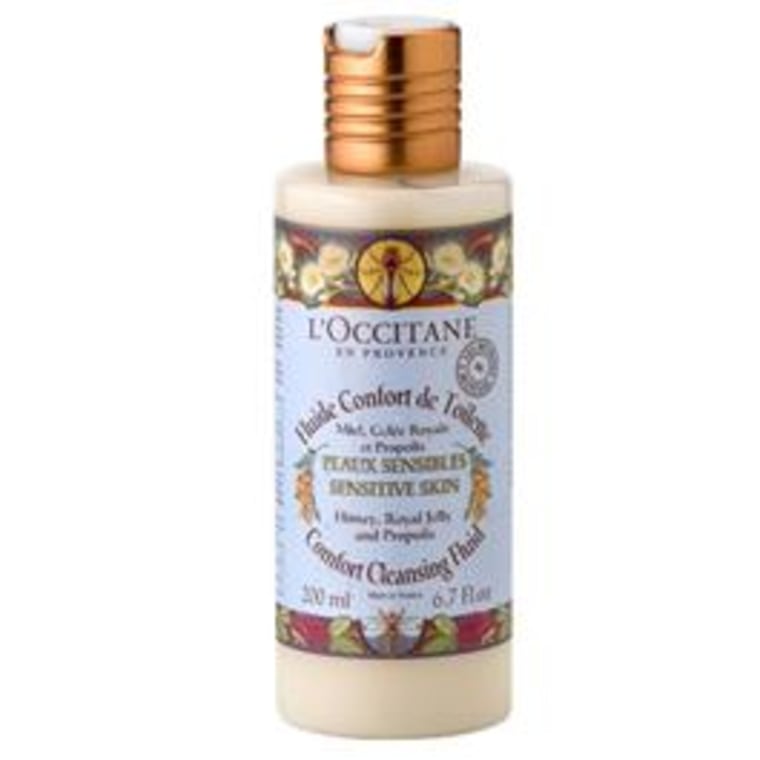 Products:
Revale Skin (prescription)Prevage MDL'Occitane Honey Comfort Cleansing Fluid Naturopathica Glycolic acidsGlycolic acids are alpha hydroxy acids. These are so safe that pregnant women can use them. They are naturally derived from fruit and help repair sun damage, even out texture, improve tone, clear acne and decrease fine lines. Glycolic acids are key in an antiaging regimen and are available in a new product line called Vivite. This line includes a night repair cream, an eye cream, a daily antioxidant and an exfoliating cream wash.
Products: Vivite (prescription only)MD Forte Cleanser (prescription only)Avon Anew Cleanser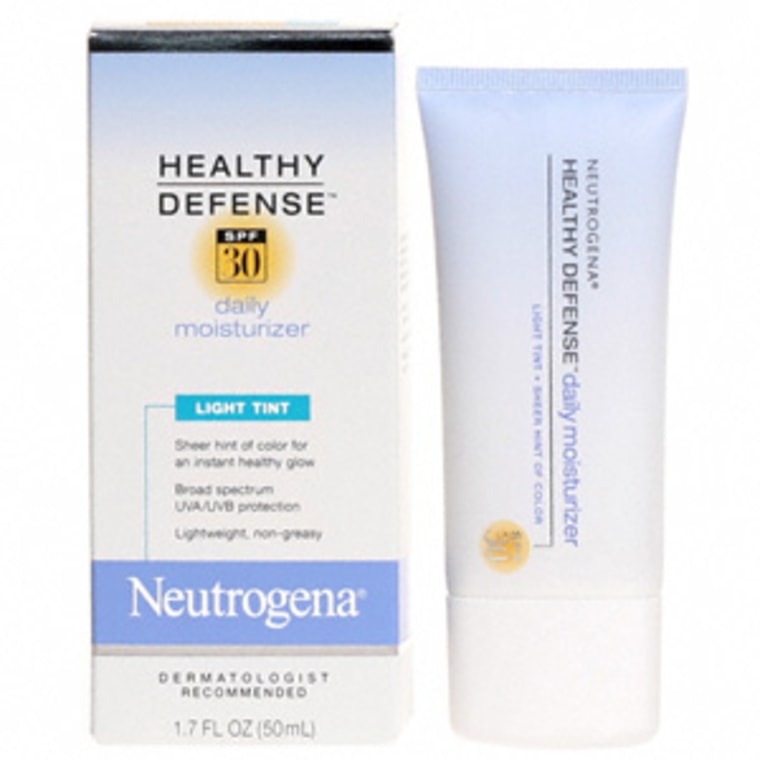 Products: Differin (prescription only)Avage (prescription only)Neutrogena Healthy Defense
Night repairNight repair products are wonderful to use while we sleep as our skin cells turn over more, so we can get deeper penetration of some products, leading to a more therapeutic effect. They can build collagen, decrease fine lines and repair sun damage. TNS by Skin Medica, Alyria Intensive Lotion with Matrixyl, Vivite and MD Forte Skin Rejuvenation II are some of the better, but not too costly, products on the market.
Products:TNS by Skin Medica (prescription only) Alyria Intensive Lotion with Matrixyl (prescription only) Neutrogena Copper Aveeno Positively Ageless Night Cream Diet and exerciseThis is no joke. Exercise improves your circulation, tones your muscles and decreases your stress levels. Ultimately, exercise makes you look and feel better. A balanced diet is also key. Overeating or chronic bingeing and starving is not the answer. A proper diet of healthy foods and vegetables is not easy in our high-fat, high-sugar, and highly processed food world.
Jeanine Downie, M.D., is the director of Image Dermatology in Montclair, N.J., and is an assistant attending physician at Mountainside and Overlook Hospitals. She is the author of "Beautiful Skin of Color."