Richard and Samantha Specht are on a mission to spread kindness and inspire others to do the same. A mission that was inspired by an unthinkable tragedy — when the couple lost their 22-month-old son, Rees.
In October 2012, Specht was preparing his Long Island home for Hurricane Sandy while a friend babysat Rees.
"My job that day was to put away our lawn furniture," he said. But when Specht came back into the house, he was shocked to find his friend watching TV — his son nowhere in the room. A miscommunication between Specht and his friend left Rees unattended for a mere five minutes. Tragically, it was long enough for the toddler to wander into the backyard pond, where he drowned.
Making matters unthinkably worse for the family, Hurricane Sandy battered their house just 24 hours later, and left the Spechts without power for nearly 14 days. It was during that dark time, when they couldn't call their out-of-state family, that the Spechts say they were transformed by kindness.
RELATED: Toddler's near-fatal 'secondary drowning' a warning to parents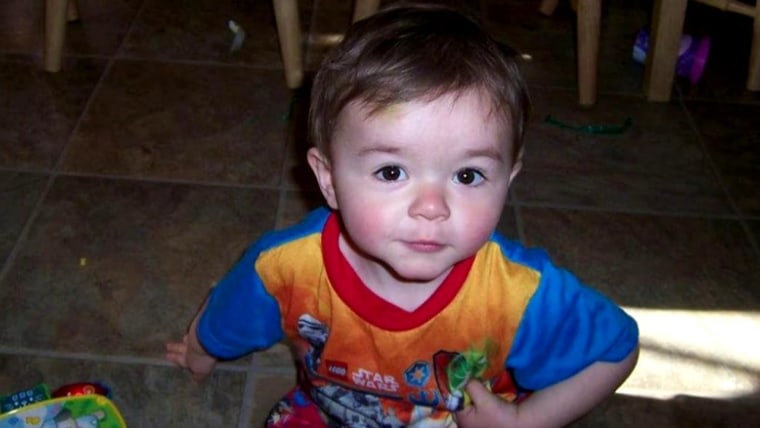 A local landscaper repaired their yard and filled in the pond, neighbors they had never met brought food to their house, and a local cousin waited on a gas line for almost five hours so that the family could fuel their generator.
"I wanted to pay people back, (Sam) wanted to pay people back ... and they wouldn't take it," Richard said. "So we came up with the idea to pay it forward."
The family launched The Rees Specht Life Foundation — an organization that works to teach kids and adults that a simple act of kindness can make all the difference. The foundation sponsors school scholarships, hosts toy drives and promotes water safety. Most recently, the organization launched the "Pay It Food-Ward" program to deliver prepared meals to families suffering through hardship.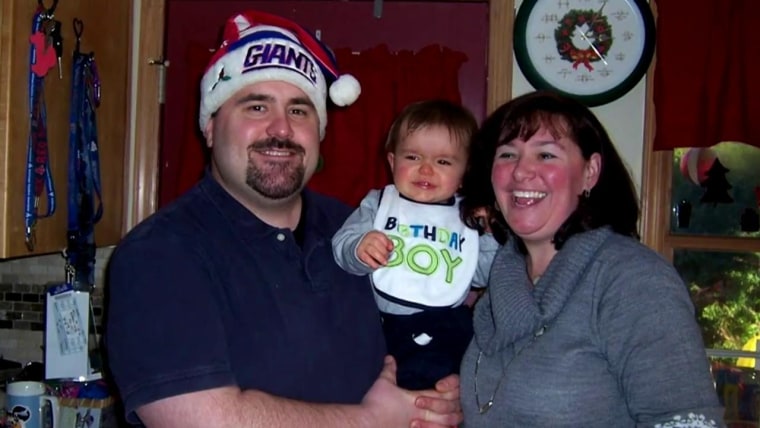 RELATED: Tub drownings can happen in minutes. When is it safe to leave a child alone?
"My God, if an act of kindness can put a smile on grieving parents' faces… what is more powerful than that?" Richard said.
The Spechts' goal is to inspire everyday people to perform good deeds, and when they do, leave behind a "cultivate kindness" card to help spread the word.
The have a map on their website with dots to represent the locations from which someone ordered a card.
"It's nice that his face is out there," Samantha said. "People are doing kind acts in his name ... it's fulfilling."
Richard said that the couple's work helps keep Rees alive "in spirit." "People are getting to know him that would never have known him otherwise," he said.
Editor's note: This story is part of TODAY's Hope to It series.