TODAY anchor Kathie Lee Gifford reflects on her 50-year friendship with evangelist pastor Billy Graham: his life, legacy and her favorite memories with the faith leader. Graham passed away on Feb. 21, 2018, at age 99.
I think the value of a life is if you can look back and say you impacted one person's life for eternity — how awesome is that? Well, Billy can look back on his life and be absolutely assured that he has impacted millions of lives for eternity.
The thing that I adored most about him is that he remained the most humble and giant of a man you would ever, ever, ever want to meet. He had this incredible, loving presence of a person for the masses, but then when you were one-on-one with him, you were the only person in the room. Rarely do people have both of those gifts.
My favorite times with Billy were the times that I was honored to just be with him alone, just visiting with him.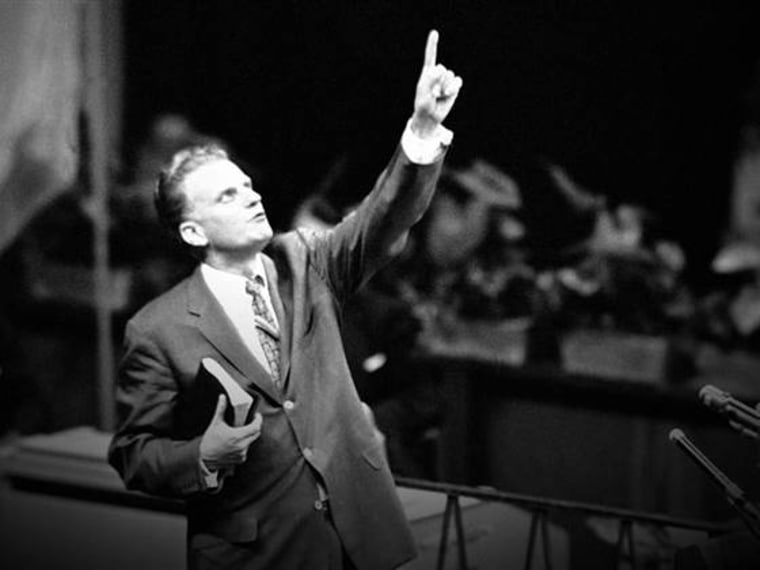 There's a wonderful verse in Micah that says, basically, this is what God requires of you — to do what is right, to love mercy, and to walk humbly with your God. And by those standards, Billy lived an extraordinary, exemplary life.
My entire family came to faith through Billy. My father is Jewish, my mom Christian, and although we didn't have a devout home, it was just sort of an understanding of that Judeo-Christian tradition in our home. It was Billy that connected the dots for me. Billy made the message simple enough for a little 12-year-old girl in the back of a movie theater to understand.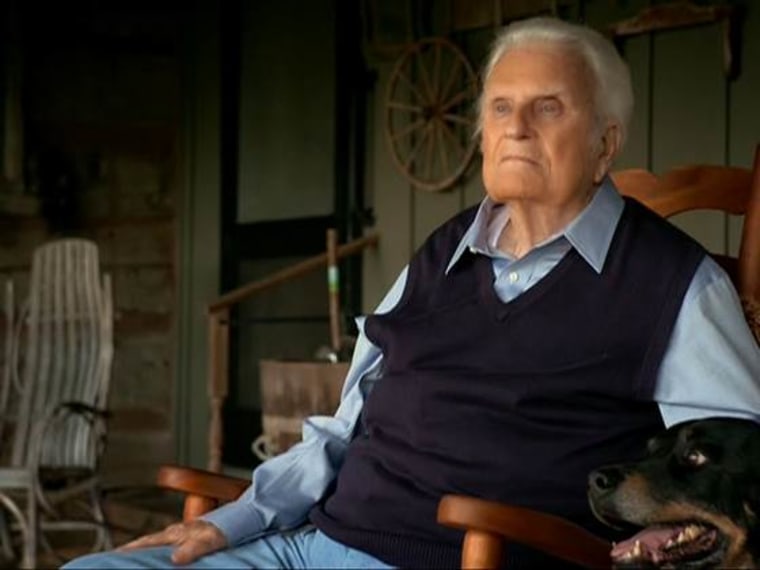 I'm going to always remember when I saw him at his 95th birthday party. I didn't want to bother him. I was sitting with his granddaughter, Franklin's daughter, a beautiful girl, and I said, "Do you think it will be all right if I went up to your grandfather and just told him how much I love him, and how much he means to me? And she goes, 'Oh he loves that.'"
Everyone left and it was me and Billy. I went, "Billy, it's Kathie Lee." He was looking like around because he doesn't see very well, and all of a sudden I saw his eyes focus and he looked right into my eyes, and he goes, "Oh Kathie Lee, I love you."
I lost it, and I thanked him over and over and hugged his neck for how precious he's been in my life and how constant a friend he's been to me.
And then he said he loved me one more time and I kissed him, and that's a memory I'll always, always have.