North Korea, one of the most secretive countries in the world, is allowing a controlled glimpse inside its capital as it prepares to celebrate a national milestone.
Large parades featuring thousands of military troops will line the streets of Pyongyang on Saturday as North Korea celebrates the 70th anniversary of its ruling Community Party.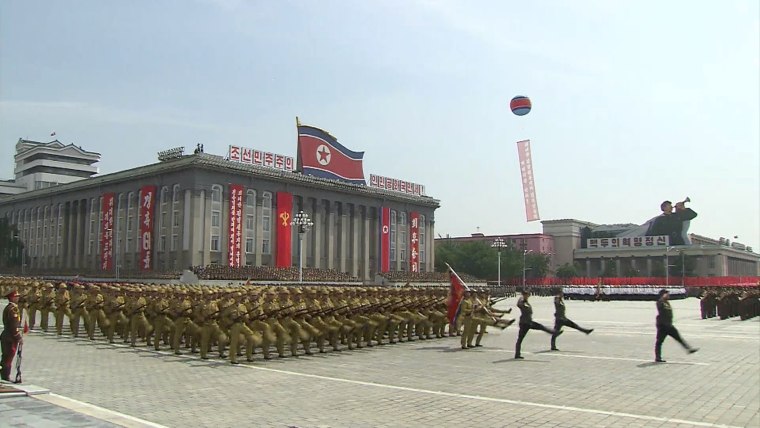 NBC's Bill Neely toured parts of capital, walking the city streets where portraits of the nation's founder, Kim Il Sung, hang everywhere.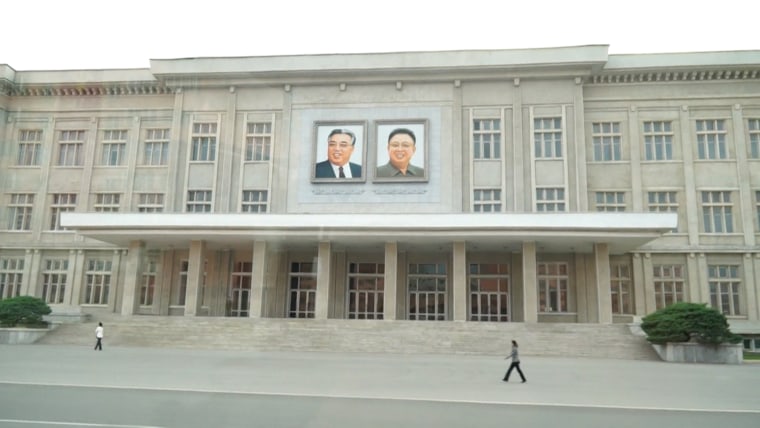 North Korean residents are raised to view their leader as a parent or a God, and nearly everyone in the city wears a party badge that features Kim's picture on it.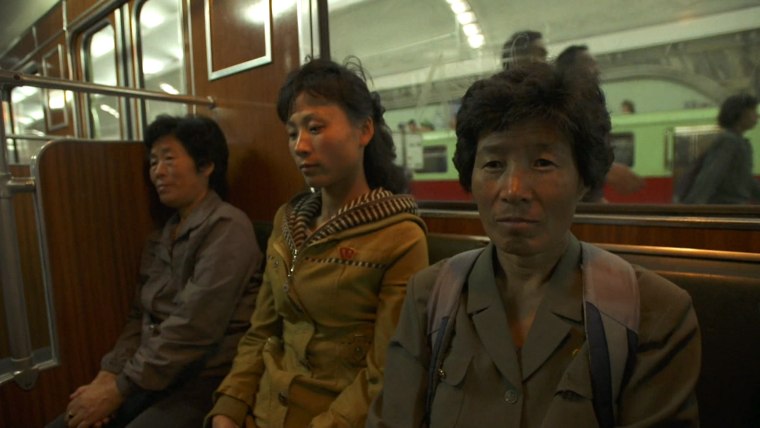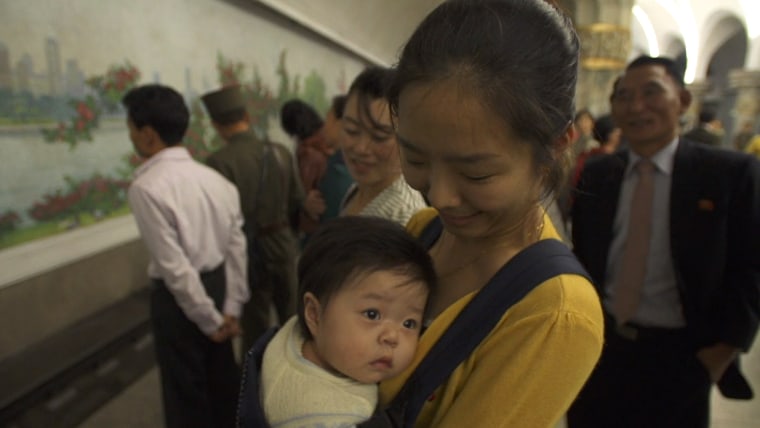 Neely also rode along with early morning commuters on the city's metro, which doubles as a bomb shelter in the event of nuclear war.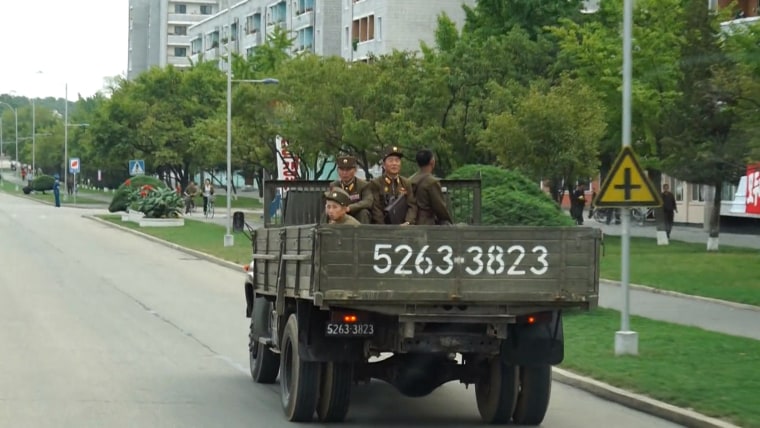 North Korea continues to be locked in a Cold War with the United States, which opposes the nation's development of nuclear weapons.