Update: Watch Matt's Tuesday interview with Rachel Dolezal.
Rachel Dolezal, the former Washington state NAACP leader accused of misrepresenting her race, will break her silence in exclusive interviews with NBC News and MSNBC on Tuesday. Dolezal resigned from her position as president of the NAACP's Spokane chapter on Monday amid the controversy.
WATCH: Rachel Dolezal's parents: We taught our kids 'always be honest'
Following a live, in-studio interview with Matt Lauer on "TODAY," Dolezal will sit down for separate interviews with Savannah Guthrie for "NBC Nightly News," Melissa Harris-Perry for MSNBC, and NBCBLK, NBCNews.com's African-American vertical.
Dolezal's parents say they have been estranged from their daughter for years and believe she made up her background as a way to hurt them.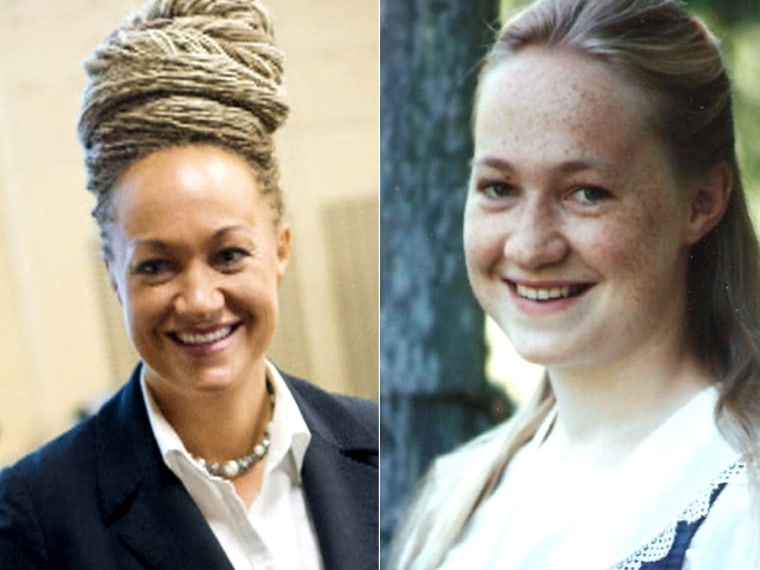 "I think Rachel has tried to damage her biological family and those kind of claims, as false as they were, seem to serve her purposes in her mind," her mother, Ruthanne Dolezal, said Monday on TODAY.