Few can match Queen Elizabeth when it comes to her public stoicism, but an emotional tribute to fallen soldiers moved the 90-year-old British monarch to tears this week.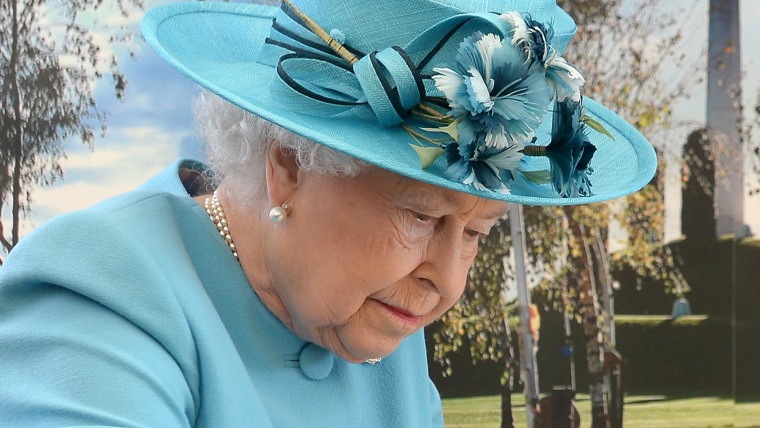 The rare display of emotion came during a ceremony Tuesday in which the queen joined wounded veterans and their families to unveil a memorial for an Army regiment for which she serves as Colonel-in-Chief.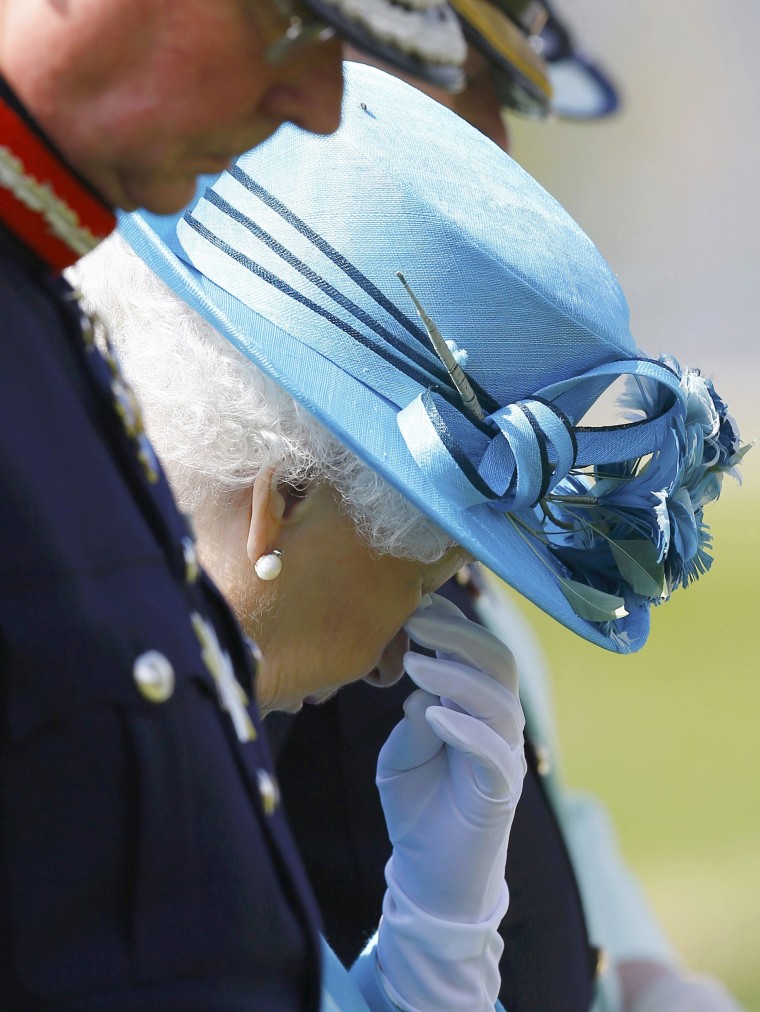 The statue and plaque honored the 32 members of the Duke of Lancaster's Regiment who have died while serving in Afghanistan. The regiment was formed in 2006.
RELATED: Queen Elizabeth II turns 90! Here are her best celeb encounters
Cameras captured the queen as she subtly wiped away a tear from her eye with a white glove just moments after she laid a wreath at the foot of the memorial.
The wreath was accompanied by a message that read, "In memory of the glorious dead. Elizabeth R."
The queen has rarely been seen crying in public.
Most famously, she shed tears at the decommissioning ceremony for the Royal Yacht Britannia in 1997 and at a Remembrance Day Service following the 2002 death of the Queen Mother.