Long live Queen Elizabeth!
The royal ruler became the longest-reigning monarch in British history on Wednesday, overtaking the record previously held by her great-great grandmother, Queen Victoria.
Elizabeth II inherited the throne at age 25 upon the 1952 passing of her father, King George VI. She vowed to carry out her responsibilities until death and has never wavered in her promise over the past 63 years and 217 days.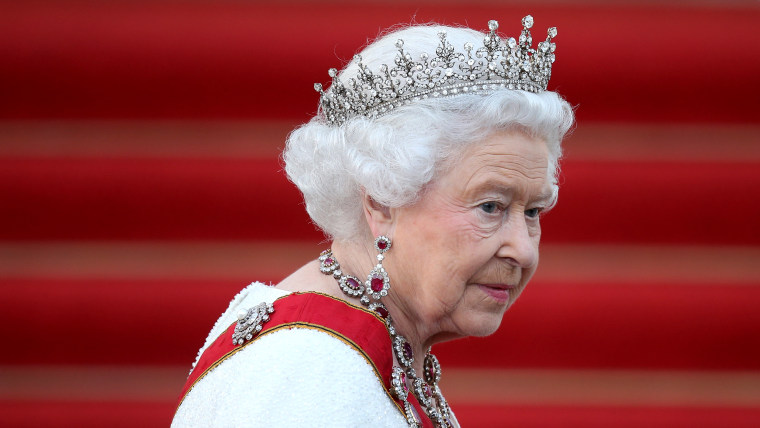 "She has stayed the course. It's not that every year has been successful for her and for her family, it's that she has never given up," said Arianne Chernock, an associate professor of history at Boston University. "She's a complement to the younger royals, who are much more willing to experiment with their limits and the royal template."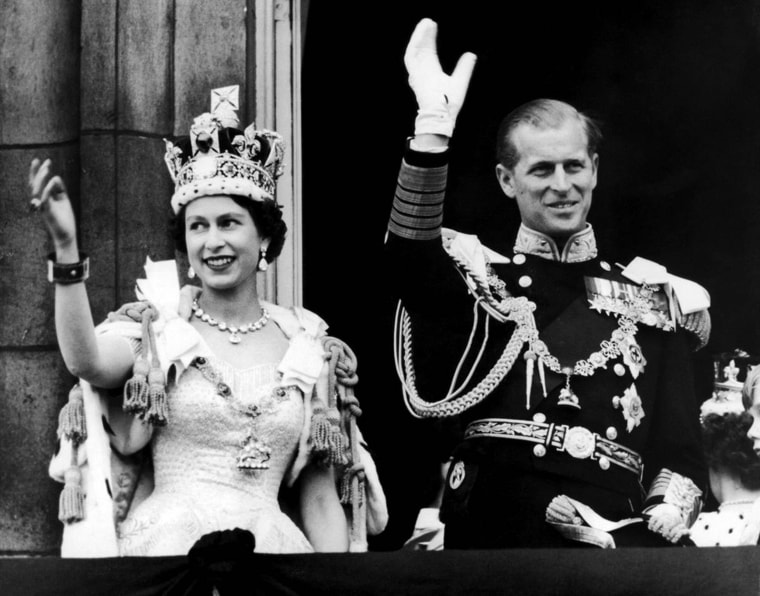 Elizabeth's coronation was the first to be televised in British history, providing the nation, and most of the world, a rare peek into royal life. Since she has taken the throne, 11 American presidents and 12 British prime ministers have been elected. She also has become the most well-traveled monarch in history, visiting 116 countries, including numerous visits to the 16 Commonwealth nations where she serves as head of state.
Back in the United Kingdom, however, there won't be much ado on her new crowning milestone. The 89-year-old queen currently is on her annual vacation at Scotland's Balmoral Castle. British royals expert Carolyn Harris noted that Queen Victoria also was at Balmoral when she became the longest-reigning monarch, after surpassing her grandfather, George III, in 1896.
RELATED: Don't expect Queen Elizabeth to get off the throne: Here's why
Harris said that neither Elizabeth, nor Victoria before her, have marked anniversaries related to their accession to the throne. That's primarily because those dates also represent anniversaries of the deaths of their fathers.
"For both Queen Victoria and Queen Elizabeth II, public celebrations occurred for other events instead of the occasion of becoming longest-reigning monarch," said Harris, author of the upcoming book, "Queenship and Revolution in Early Modern Europe."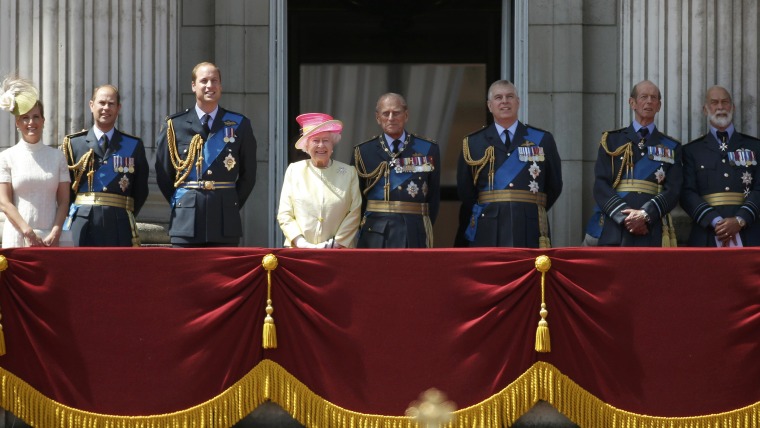 "Queen Victoria preferred that public celebrations mark her Diamond Jubilee in 1897, and there will be public celebrations to mark Elizabeth II's 90th birthday next year."
Even through various low points of her reign — such as the very public divorces of her children, or the way the public perceived she mishandled the death of the beloved Princess Diana — Queen Elizabeth has managed to emerge stronger, and more popular.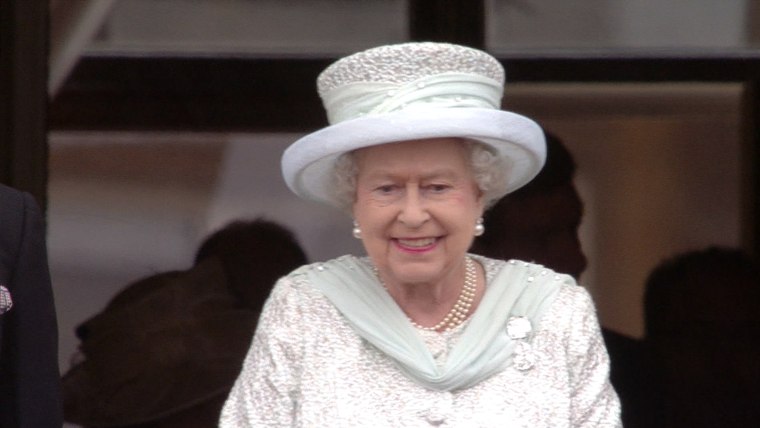 "People still feel affection and admiration for her. I don't think she excites people, but that's not the point. She doesn't want to excite people. She wants to maintain traditions," Chernock said.
For many, Elizabeth represents a tie to the past and to tradition.
"It's not so much what Elizabeth has done but the fact that people feel like she's been there with them throughout their lives," she said. "She's just kind of stuck with the plan and she's maintained it with a good deal of grace, calm and a resoluteness that people do admire."
Five facts about Queen Elizabeth II, Britain's longest-reigning monarch:
1. An unexpected rise to rule: Elizabeth was the oldest daughter of a king's second son. But when her uncle Edward VIII, abdicated to marry a twice-divorced American, she suddenly became next in line to the throne after her father, King George VI.
2. She has "two" birthdays. Elizabeth was born on April 21, 1926, but her birthday is officially celebrated on a Saturday in June along with a parade and ceremony known as Trooping the Colours.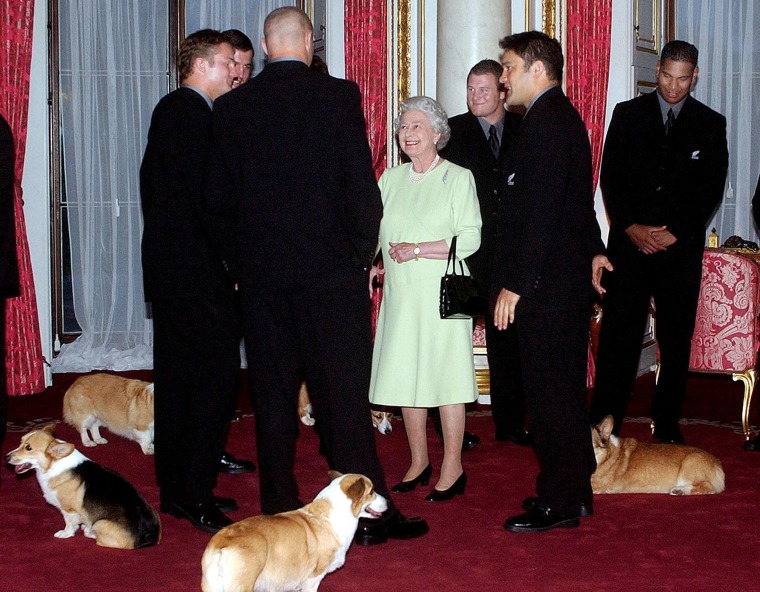 3. She is crazy for corgis. The queen has owned more than 30 corgis during her reign, starting with Susan, who was a present for her 18th birthday in 1944. A good number of her corgis have been Susan's direct descendants. Elizabeth also introduced a new breed of dog known as the "dorgi" when one of the queen's corgis mated with a dachshund named Pipkin, which belonged to the queen's sister, Princess Margaret.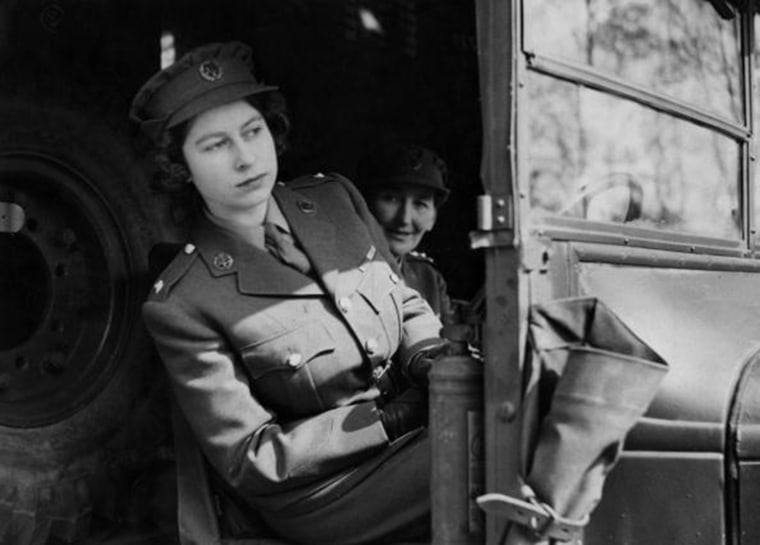 4. She can wield a mean wrench. As a princess, Elizabeth trained as a mechanic and military truck driver during World War II, when she joined the women's branch of the British Army known as the Auxiliary Territorial Service.
5. She has traveled the world, yet doesn't have a single stamp in her passport. That's because the queen doesn't own a passport. Because British passports are issued in her name, she's not required to have one of her own. All other members of the royal family, including the queen's husband, the Duke of Edinburgh, and son, Prince Charles, have passports.
Follow TODAY.com writer Eun Kyung Kim on Twitter.