A surprise addition to the wedding party at Kaycee Satava's Las Vegas nuptials had the super Elvis fan all shook up.
While checking into their resort the day before the wedding, the Oregon couple received a visit from someone who knew Elvis intimately — his wife, Priscilla Presley.
Presley then surprised the couple by offering herself up as matron of honor.
"I would love it. I would absolutely be honored," Satava said.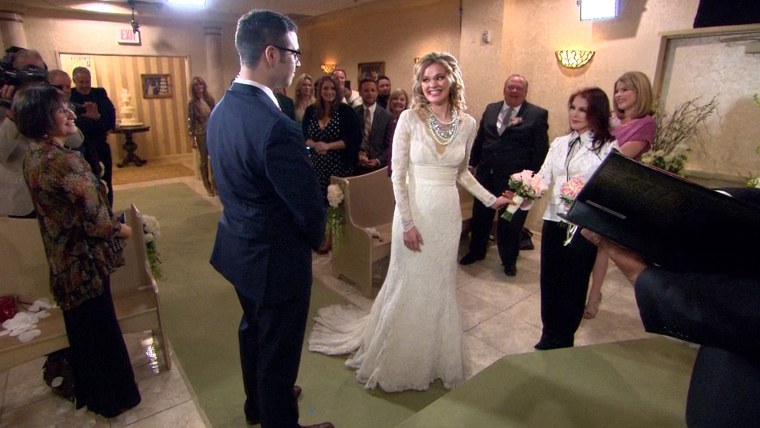 Satava and fiancé Cameron Baker were surprised earlier this week as part of the #MakeYourTODAY series.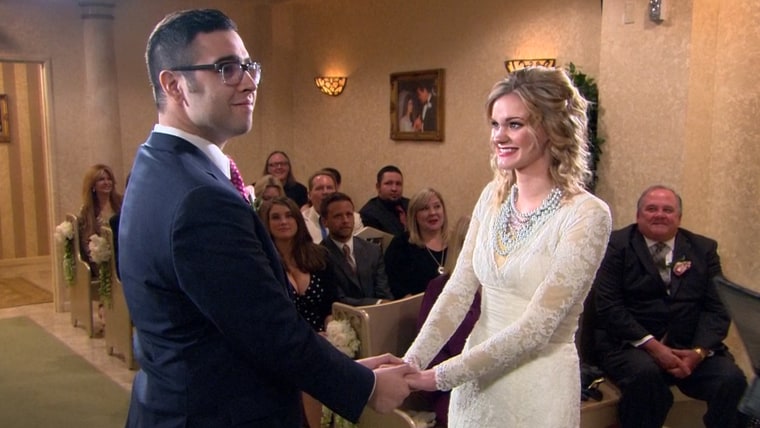 "I'm so excited and happy, and I have a husband! A very cute one!" said a giddy Satava minutes after the ceremony.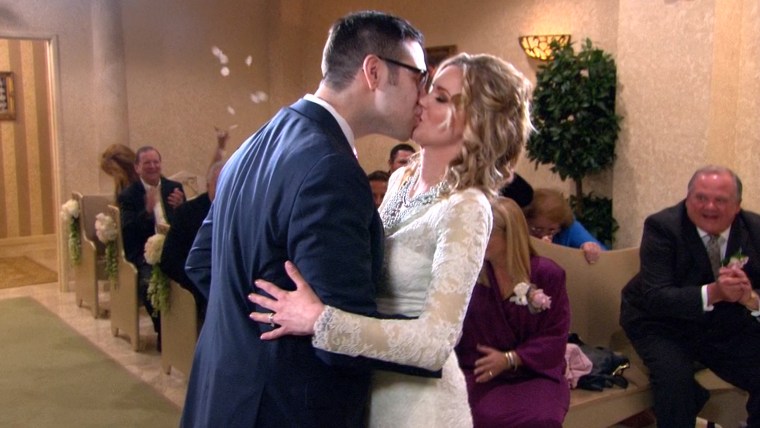 Baker was equally cheerful, saying he was happy to no longer be "as nervous as I was, that's for sure."
"I feel relieved — and I have a wife now. And we're married," he said. "It's kind of settling in now. It's still very surreal."
Congratulations to the happy couple!